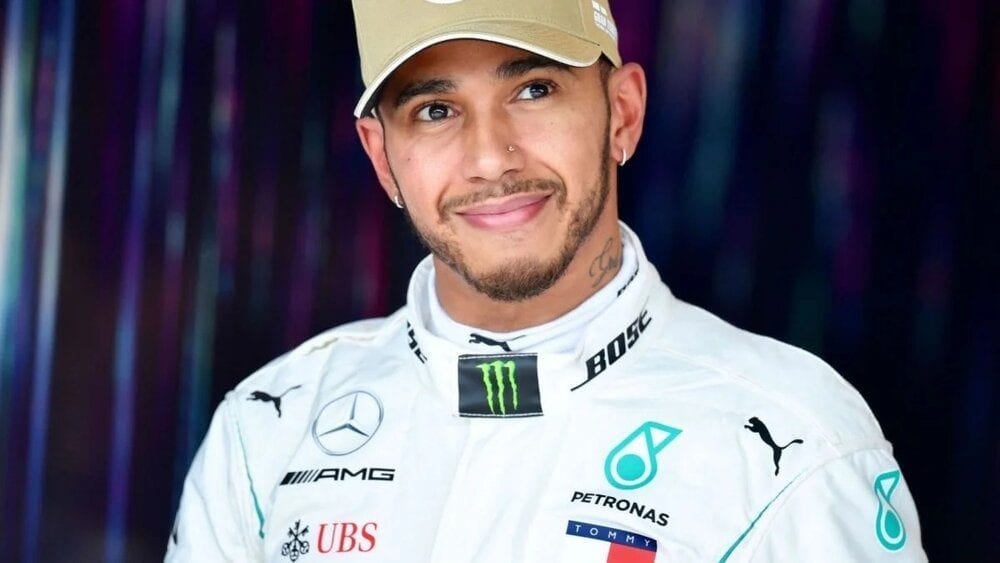 Your Dose Of Motivation – Lewis Hamilton's Rise From Ordinary to Exceptional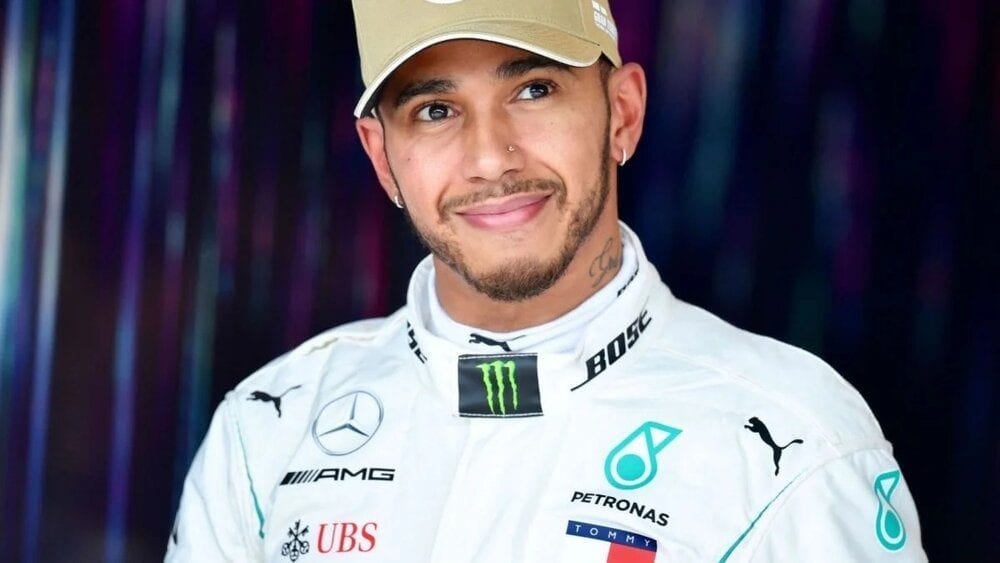 Sitting in front of the TV watching motorsport events every Sunday, ordinary and unprivileged 5-year old Lewis Hamilton would never have fathomed that he'd conquer the world of Formula 1 someday. He was just another kid with stars in his eyes, like millions of others, who dream of achieving heights when they grow up. Only, in Lewis' case, his dreams did come true.
The now 36-year-old mercurial personality, who has a hunger to win almost every single race, has amassed supreme heights of success ever since he started F1 racing in 2007. He's the first driver to bag his fourth, fifth, sixth, and seventh World Championship titles in a row, and has always managed to make his way towards success.
Hamilton's first step into racing
Hamilton was born to a black father, Anthony Hamilton, and a white mother, Carmen Brende, who weren't very prosperous. He was raised on a Stevenage municipal housing estate and led a life without any luxury. His interest in cars and racing took seed in 1991 when his father brought a remote-controlled car for him, and since then, he hasn't looked back.
When he was just eight, in 1993, Lewis started karting and soon began winning races. At the age of ten, he won the British Karting Championship which instilled so much confidence in him that he approached Ron Dennis, the then CEO of McLaren, at the award ceremony and demonstrated his wish to drive McLaren's cars one day. A man of his word, Hamilton made his wish come true in 1998 when he was signed for McLaren's Driver Development Program as the youngest driver to be signed by a Formula 1 team.
His progress to success and popularity
Mercedes signed Hamilton when he was just 13 years old, and his debut Formula One race was in 2007. One year after that, he won the driver's standings and continued with McLaren till 2012.
With the way Hamilton refused to accept any position other than P1 over the years, it was no wonder that he quickly reached the success level that Michael Schumacher achieved through this career. Today, Lewis Hamilton is the joint-holder of a record seven Formula One World Championship Titles with Schumacher. He's even been bestowed with the title of 'Sir' which is a tremendous honor in itself.
When someone has tasted so much success in life, there's nothing else left for them to crave except peace and serenity. That's probably what Hamilton seeks now as is evident from an interview he gave last year where he was quoted as saying that he "misses" the life in Switzerland and Monaco amidst trees and the countryside.
Wrapping it up
Even though he never formally said he was 'quitting' F1, Hamilton's 2020 interview led to much media frenzy. Well whatever his true plans are, for now, we as fans are happy he isn't going anywhere. For it is people like him who play a key role in shaping ambition in the racers of tomorrow.