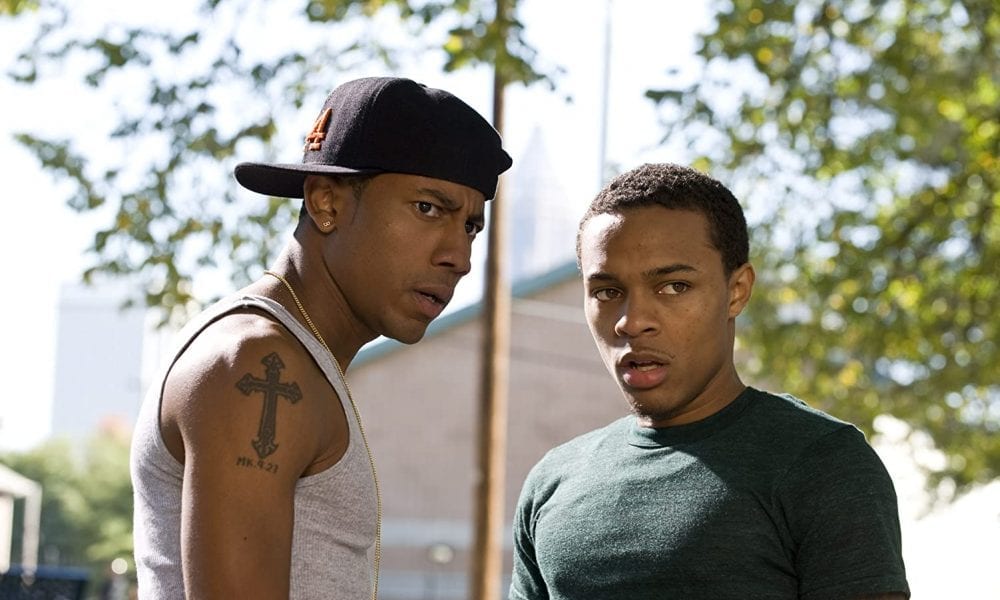 What Happened to Brandon T. Jackson? The Mysterious Reason Behind His Disappearance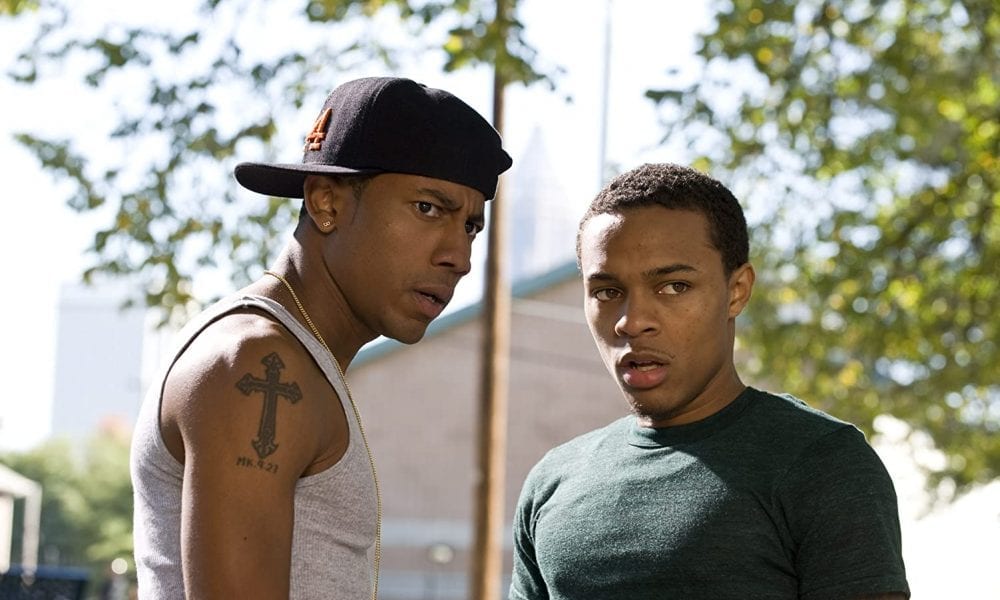 When the 'Percy Jackson' films debuted, one of the most promising stars in it was Brandon T. Jackson, who played Grover Underwood. With his stellar performance, one could only predict that he was destined to make it big in Hollywood.
Then, he suddenly vanished from the mainstream media. Fans sorely missed the pizazz the actor possessed, leaving most of them asking, where is he now?
Rise to Fame
The Detroit, Michigan-born lad caught the attention of a talent scout at a Laugh Factory. The same person was responsible for helping Brandon land a job in the 2005 flick 'Roll Bounce,' which starred musician Bow Wow.
This became his stepping stone to work in bigger films. He booked 'The Christmas,' 'Tropic Thunder,' 'Tooth Fairy' before landing his role in 'Percy Jackson.'
Focus on Family and God
One of the answers as to why he left mainstream media is to focus on his family and raise four children. Brandon admitted in a 2019 interview that fans don't get to see him much nowadays because he shifted his attention to other things.
Apart from his family, the actor has also taken the time to find God and himself because there have been many things going on. Indeed, Brandon likened embarking on his spiritual journey to Dave Chappelle's decision to leave show business to find himself.
The multiple award-winning comedian famously went on a hiatus at the height of his career because he reportedly wanted to find inner peace. Brandon said he had done the same thing.
Cursed?
Brandon also paused his acting career because he feels cursed. After 'Big Mommas: Like Father, Like Son' came out in 2011, he felt that bad things had been happening to him.
In the movie, which was directed by Martin Lawrence, Brandon had to wear a dress and act like a woman – this portrayal earned him a Golden Raspberry for Worst Supporting Actress. The comedian said that everything went wrong after donning the outfit.
He narrated how his career was at great heights when suddenly things went awry just after he portrayed the role of a son. As such, Brandon feels that bad things happen when he plays the character of a son.
Bad Film
Brandon admitted that he didn't like 'Big Mommas: Like Father, Like Son' at all and he thinks that the dressing part 'was already overdone.' He went on to reveal that he only jumped on the job because of money and the chance to work with the filmmaker.
However, he maintained that the 'non-awakened' version of himself would not grab that opportunity.
Still Busy
It will be quite hard for Brandon to match the success of his earlier films but he is still acting. Currently, he is busy with 'Trap City' and also performs stand-up comedy.