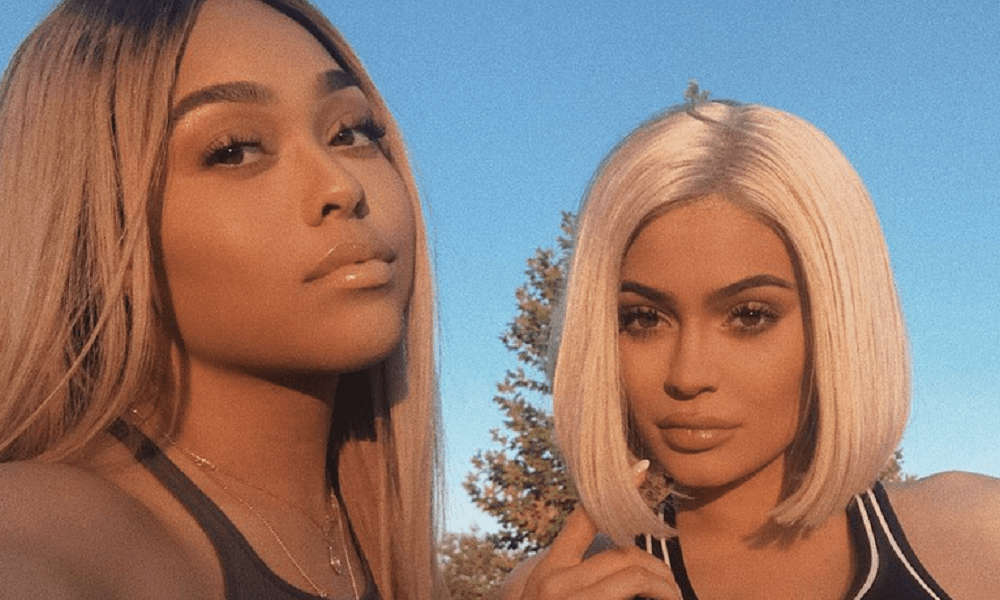 What Fans Actually Think About Kylie Jenner and Jordyn Woods' Fallout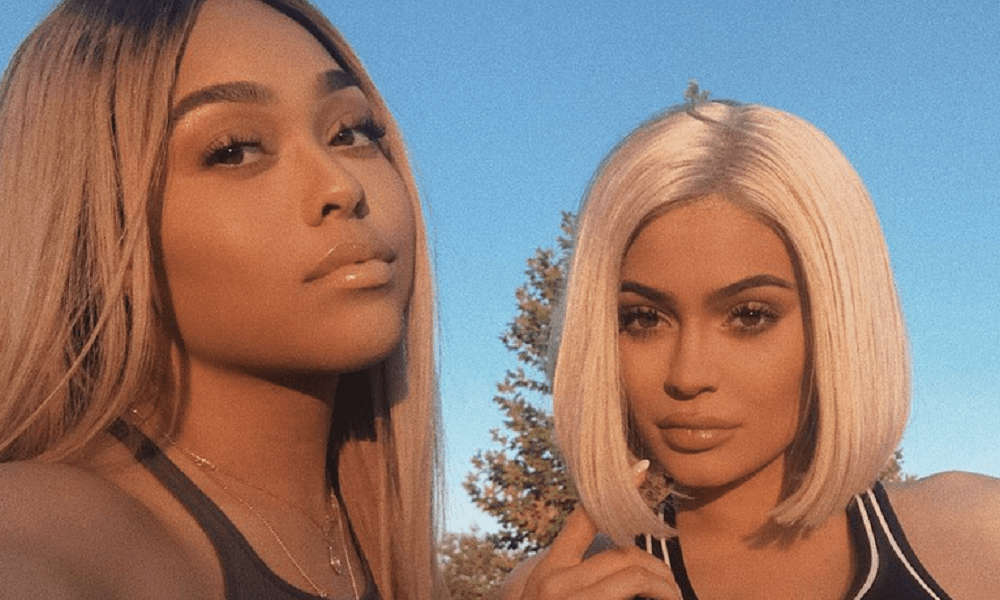 Jordyn Woods' life shattered into pieces when she wound up in a cheating scandal that caused the split between Tristan Thompson and Khloe Kardashian. The embarrassing event led to the ousting of Kylie Jenner's best friend from the reality clan that treated her like family.
The fallout was one for the books because, as avid fans of the famous family would know, Jordyn and Kylie go way back and had been inseparable before this drama. According to reports, the stunners first met in 2012 through Jaden Smith.
Through the years, their bond strengthened, with both of them casually appearing on each other's social media accounts. Then, it became a norm to see Jordyn by Kylie's side or slowly trailing behind the makeup mogul at big parties and events.
Because of that high-profile connection, Jordyn got offers and jobs and even modeled for her BFF's eponymous cosmetics line. They got so close that she moved in with Kylie in her Calabasas mansion, a clear sign that their friendship was bound to last – or so everyone thought.
Cheating Issue
Come February 2019 and rumors began swirling that Jordyn and the NBA superstar, who is Khloe's baby daddy, were spotted making out at a Los Angeles party. The scandal didn't just crumble the friendship between Jordyn and the Good American Jeans founder, but Kylie also ended up losing her BFF.
Jordyn admitted that she did kiss the Cleveland Cavaliers player but explained that nothing more happened. She also apologized for that, but it wasn't enough to fix the damage, leaving her not just out of the Kardashian-Jenner's house but also their life.
For the Best?
Jordyn and Kylie didn't speak after that incident, and while some fans expressed their dismay over the lost friendship, others are thankful that it ended. In a Reddit thread, a lot of people alluded that the relationship was toxic.
Some say it was unhealthy while other posters branded what Jordyn and the youngest self-made billionaire had as extreme codependency. Some pointed out that the influencer could have been leaning too much on Kylie's generosity.
Jordyn's supporters argued that the 22-year-old mom only wanted to protect her friend, which is why it was best for her to leave the family. After departing the reality clan, she made a name for herself and has become even more popular than when she was friends with Kylie.