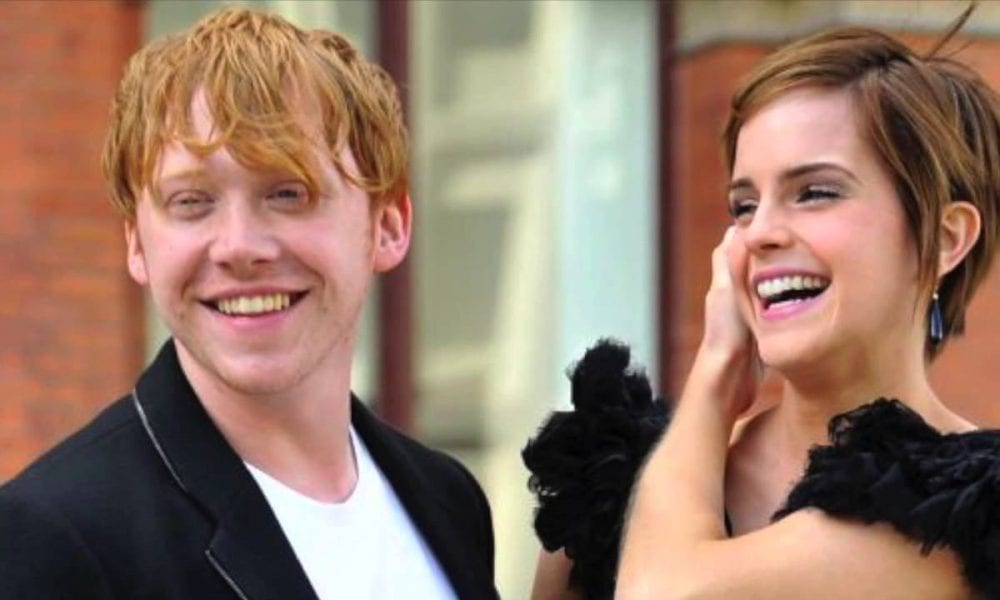 These Directors and Actors Can't Stand Each Other!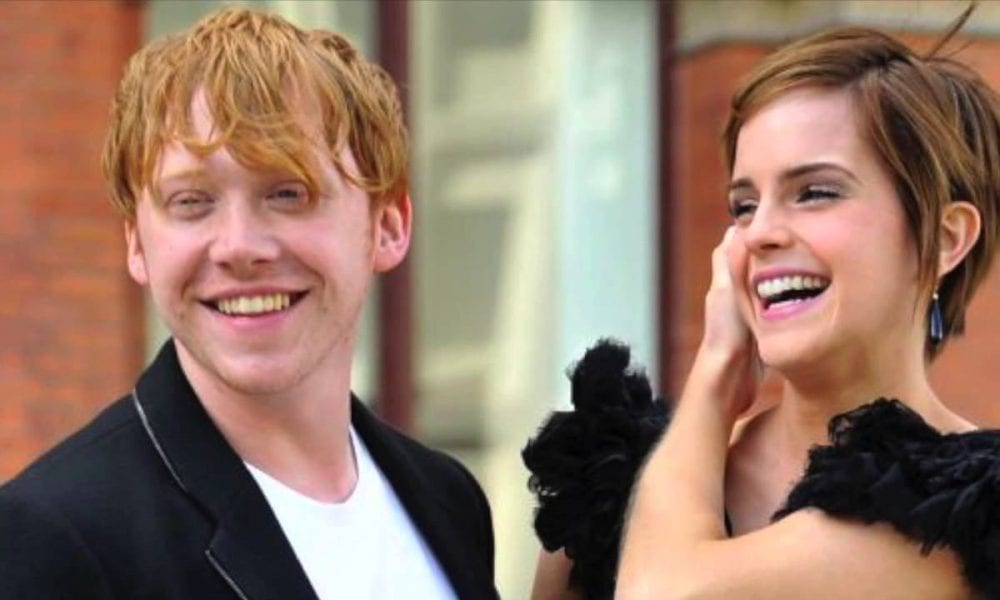 Making films is definitely nerve-wracking not just for the director but also for the stars as well. As such, there are times when the filmmaker and the actors clash – sometimes, they squabble so much that their fights go down in history.
Val Kilmer and Joel Schumacher
Director Joel Schumacher, who recently passed away, said last year that Val Kilmer was a 'fabulous Batman.' However, that doesn't mean that their relationship behind the camera is good as well. The filmmaker previously revealed how the actor was on the set — 'difficult' is definitely an understatement.
Joel narrated in an interview that Val was not just rude and inappropriate, but he was also allegedly 'psychotic.' In fact, the actor, who is notorious for brewing beef with other stars and directors, didn't talk to the filmmaker for two weeks – and the 'St. Elmo's Fire' maker loved the silence.
Faye Dunaway and Roman Polanski
One of the more infamous feuds on the set is that of Faye Dunaway and Roman Polanski, who worked together on the set of 'Chinatown' in 1975. In one scene, the director was apparently pissed that the actress' hair was ruining his shot, so he came toward her and just pulled the strand off her head.
A rumor has it that the controversial filmmaker didn't allow Faye to have bathroom breaks so she allegedly spilled a cup of her urine to Roman. The actress denied this incident but maintained that the friction between her and the director started the moment they began filming.
Megan Fox and Michael Bay
Let's face it, there are many actors and directors who bonded on the set and came out being great pals for life, and that's not the case for Megan Fox and Michael Bay. Working together in 'Transformers' wasn't exactly the best platform for them to be friends.
In fact, they have never shied away from airing their hate for each other in several interviews. Megan once said that Michael has no social skills and described him as a tyrant on the set. However, the director's crew penned a letter that painted the actress as the bad one, even referring to her as 'the queen of talking trailer trash.'
It seemed that the two have since mended their relationship since Megan starred in Michael's 'Teenage Mutant Ninja Turtles,' which aired in 2014.
Katherine Heigl and Judd Apatow
Katherine Heigl and Judd Apatow worked together on the film 'Knocked Up,' a comedy that earned a couple of awards. Despite the public's warm reception of the picture, the female lead star apparently didn't like how her character was painted.
She said that the film portrayed women as uptight and humorless and men as goofy and lovable. This comment didn't sit well with Judd and Katherine's onscreen partner Seth Rogen. It has also affected her career.