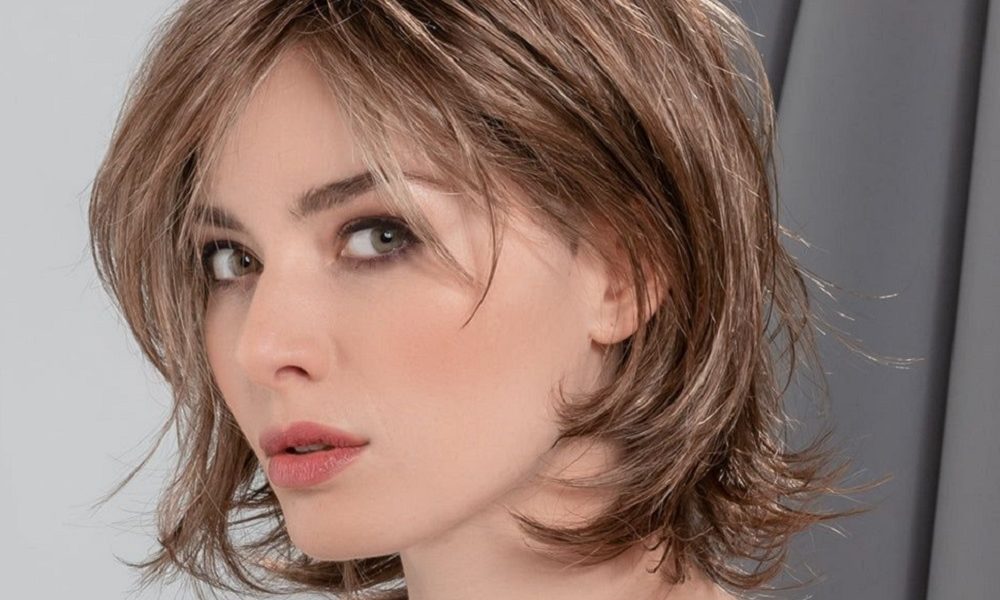 Summer Hair Trends For 2022, According To Stylists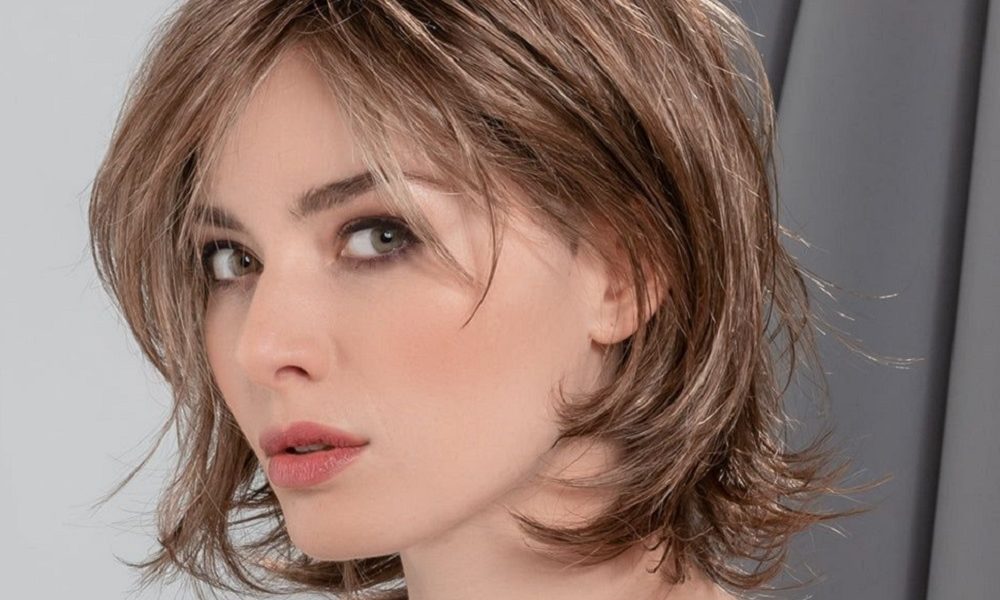 It's that time of year when wading through buzzy summer haircuts in search of a new look is only natural. Summer is a time for freedom and a fresh start, and fresh hair activates self-expression in new beginnings. If you're anything like us, we bet you're also itching at the bit to chop your tresses to adopt a new, trendy cut. Well, we've got just the thing for you. From the 'bottleneck' bob to the 'invisible' cut, spring has served up some serious hair trends. As we pivot to summer, stylists are dreaming up even more Instagram-worthy looks. Whether you want to go short, medium, or long, there's a cut for you below!
Long Shag 
Consider this cut the natural evolution of the shag that was everywhere two years ago. Stylists note that their younger clients in particular are into this style, since they want to keep their length but love the shorter layers around their face. Additionally, the hairstyle works on all kinds of hair types, whether it be curly, straight, or wavy, and it removes excess weight and hair. It gives very playful and fun energy.
The Overgrown Fringe
The '70s hair obsession isn't going away anytime soon, but curtain bangs are making way for longer, grown-out fringes that blend seamlessly into the rest of the hair. A fringe is more practical and easy to style since you can tuck it behind the ears or pin it back without too much hassle. Hair can be worn in a center or off-center parting while the long curtain fringe frames the face around the cheekbones. This also works if you want to tie your hair up because you can leave the fringe out and it'll give you instant softness. This haircut is good with some longer layers within the rest of the hair.
Curly Wolf Cut
The wolf cut has been showcased solely on straight hair for quite some time, but who says those with curly hair can't join in on the fun? For ladies with curly hair, this wolf cut blends the attraction of a shag with the rock 'n' roll of a soft mullet. With lots of textured layers, it's a fun, carefree look that's just as gorgeous styled as it is undone.
Bottleneck Bangs
Bottleneck bangs are a hybrid between a full and grown-out fringe and were most recently seen on Emily Ratajkowski during Cannes Film Festival. It gets longer at the sides and essentially morphs into a grown-out fringe. It offers the best of both worlds. Stylists emphasize that bangs cut in the summer grow out perfectly for the autumn, too. They give an instant style, which makes them great for summer, but they'll also grow out by falling into a shaggier split fringe. 
Braids 
There's a reason braids are everyone's go-to hair trick. It's a quick, easy, and cute way to add style to your hair. While little braids can work on any hair length or texture, they feel especially summery and boho on wavy, mid-length or longer hair. If you can do a three-strand braid, the possibilities are endless. Try braiding the face-framing pieces of your hair, placing braids all over, or even braiding your ponytail for a fresh look.