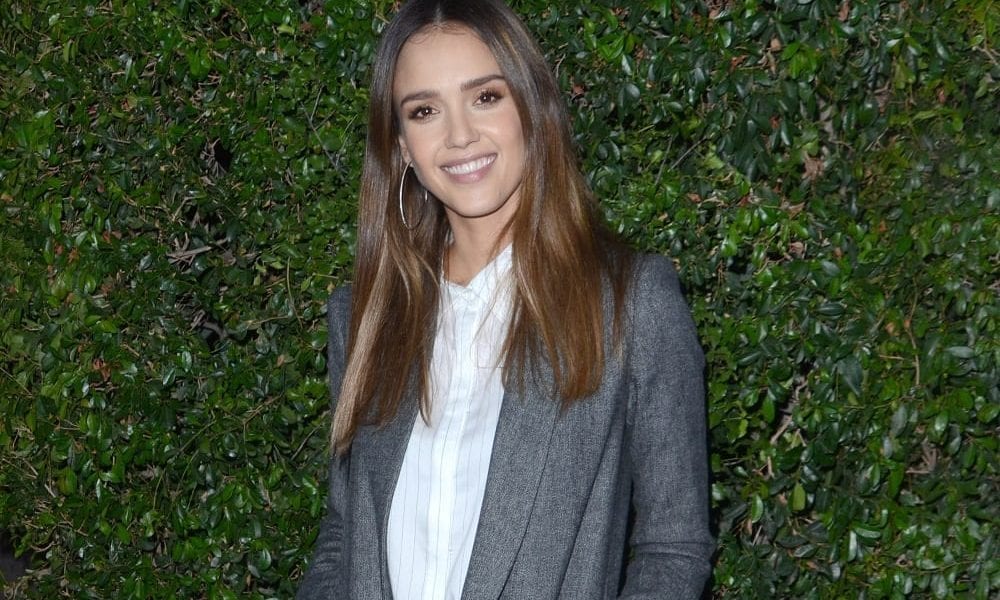 Hollywood Businesses: Celebrities Who Are Successful Entrepreneurs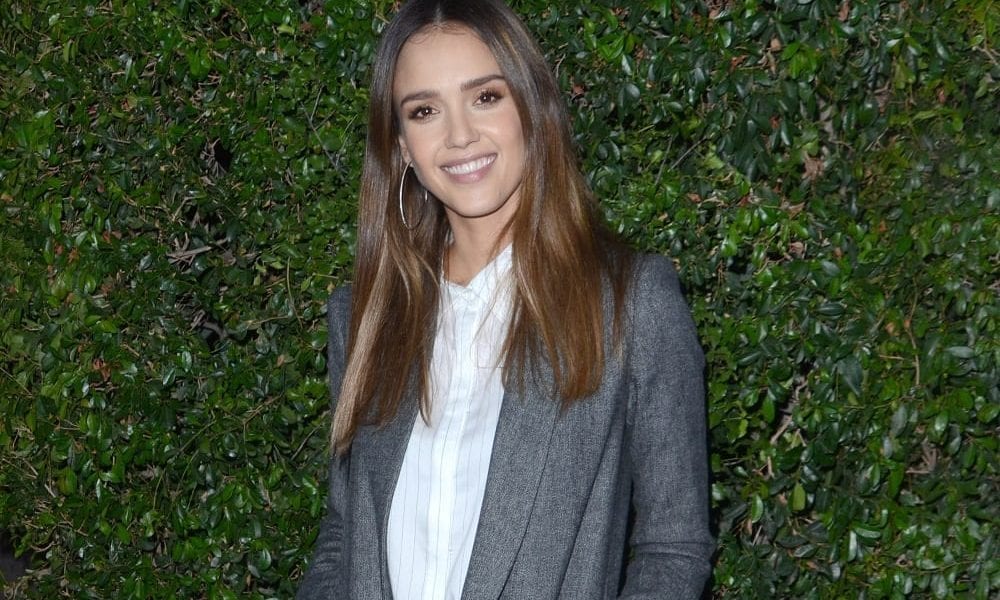 When the curtains close, celebrities should always have a backup plan. Yes, the entertainment industry may be lucrative, but there will come a time when your heyday is over. A lot of stars understand this, which is why many A-listers have opted to start their businesses before they lose their luster.
Gwyneth Paltrow
Apart from acting and motherhood, Gwyneth Paltrow has her hands full with Goop, a lifestyle brand that she launched in 2008. At the time, no one had any idea of what the company was about, except that it sent newsletters to its subscribers.
Fast forward to today, and Goop has grown into an empire selling a multitude of things – from bath bombs to towels to clothes.
Kylie Jenner
Of course, everyone knows who Kylie Jenner is. Despite being the youngest among the Kardashian-Jenner clan, she is the richest!
At 21, the mom of two became the youngest self-made billionaire, largely thanks to her eponymous cosmetics line. So apart from appearing on the clan's E! reality show, Kylie can very well retire at any age because she has amassed quite a sizable fortune.
Jessica Alba
Jessica Alba is the founder of the Honest Company, which she started primarily because of motherhood. The story has it that the actress became frustrated after failing to find baby products that are eco-friendly and non-toxic in the market.
Because of that, Jessica started her own company and began selling safe products not just for babies but for the entire family. Although she hasn't entirely withdrawn from the limelight, she has noticeably been more absent in big A-lister parties.
Robert De Niro
Veteran actor Robert De Niro partnered with Chef Nobu Matsuhisa in 1994, and together, they established the Nobu restaurant. It has since expanded to 30 locations.
Kate Hudson
Goldie Hawn's daughter Kate Hudson translated her love for exercising to business when she launched Fabletics, a fitness apparel label. Despite a celebrity at the helm of the company, the pieces are relatively cheaper and more affordable than other well-known brands.
Kate said that she was inspired to introduce the brand because she noticed that there's a lack of athletic lines with accessible price points. Like other stars, the 'How to Lose a Guy in 10 Days' actress markets her own products.
Kim Kardashian
Just like her younger sister, Kim Kardashian has also ventured into the cosmetics business. After releasing the fragrance, the mom of four launched KKW Beauty, which is lauded for its wide-ranging foundation shades.
Later, she also unveiled Skims, an undergarment brand that hopes to cater to women of all sizes. What's more impressive is that she juggled her family and apprenticeship while launching all these brands.