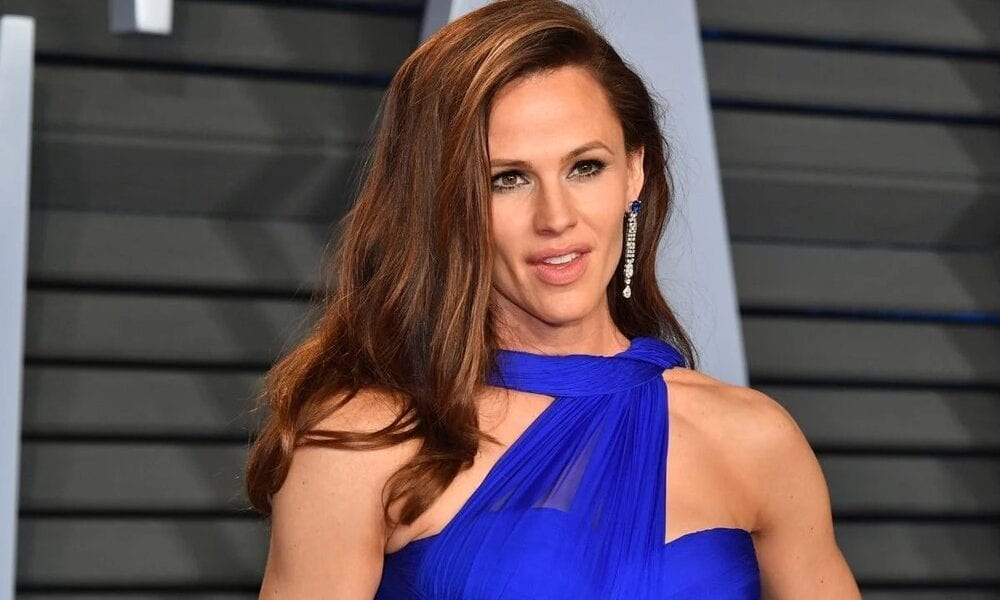 Spotted! – Jennifer Garner Seen at The Construction Site of Her LA Property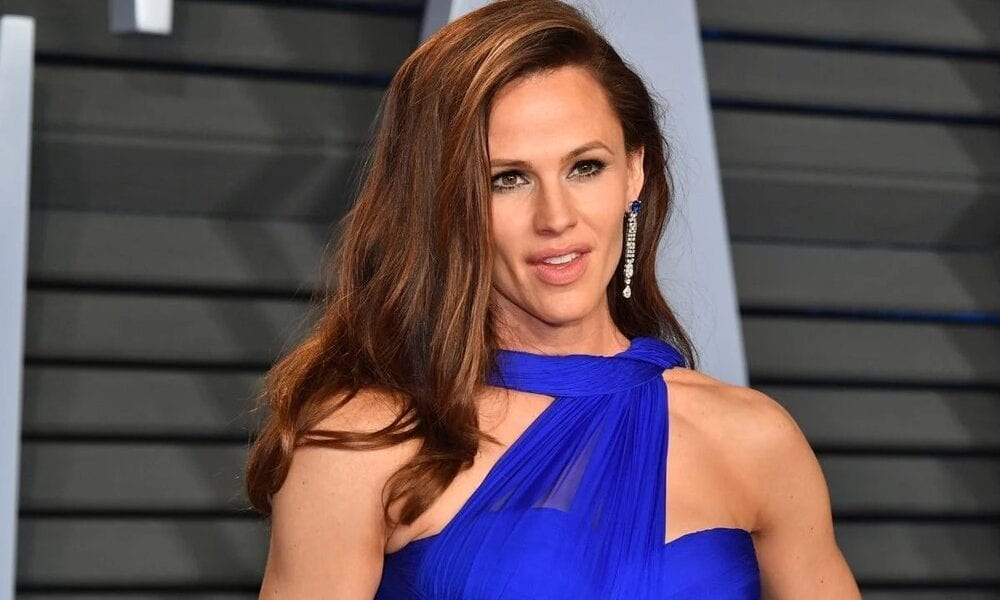 You might've heard the saying that patience is the key to success, but how often do you practice it? TBH, most of us don't. But quite surprisingly, this star does. We're talking about none other than Jennifer Garner, who's been making headlines for checking up on her new Los Angeles home.
In January 2021, when most people were learning about the COVID-19 vaccine, Garner was busy touring her under-construction Westside house. During her visit, she conversed with construction workers about the progress and spiked curiosity among fans, more so since it wasn't publicly listed. Everyone wanted to know about the deal, the previous owner, and the specifications, so we decided to give you a glimpse of the property.
Now without wasting time, let's get started.
First, let's learn about the property's history
Jennifer Garner's new LA home is spread over 0.4 acres of area and has had an in-built cottage from the 1930s. The previous owner was an ex-serviceman named Robert Drabkin, who held on to the estate for approximately 50 years. Robert passed away in 2017, and in May 2018, his children sold the house to Charlene Marsh, who belongs to one of Texas's prominent oil families.
Marsh never shifted to the property; instead, she sold it off to Jennifer after holding it for eight months. The inbuilt cottage had four bedrooms and three bathrooms, but since it was very small compared to Garner's Palisades mansion, Garner decided to rebuild it from scratch instead of renovating it.
Read – Take a look at Jennifer Garner's Yes Day trailer
Recent updates on the house
In July 2020, when the first pictures of this property went viral, there was only a wooden framework for the first floor. Current development shows the house with installed roof, walls, windows, and doors. Also, recent pictures reveal that the building would be more like a Cape Cod-style one, and it seems that the construction is going smoother than expected.
Little peek into Jennifer and Ben Affleck's relationship
Jennifer and Ben Affleck went through a rough patch in 2018 and ended up divorcing each other eventually. However, the two are still good friends and support each other.
When asked about their relationship, Jennifer revealed that it's impossible to cut ties with Ben because her children share a great bond with him. She continued that the way her children smile after seeing Ben is tough to replace, and thus both of them have decided to maintain a friendly relationship.
After getting divorced, the couple sold their Palisades property to rockstar Adam Levine for $32 million. Before that, in October 2018, Ben purchased a new mansion near Palisades Riviera, just minutes away from the couple's former marital home.
Read – Jennifer Garner and Ben Affleck's friendly bond
Jennifer Garner's current abode
Garner and her three children are currently staying at a rented Pacific Palisades property. The family of four moved to this three-storied rental building in February 2019 and has access to six bedrooms and eight bathrooms along with several other amenities.