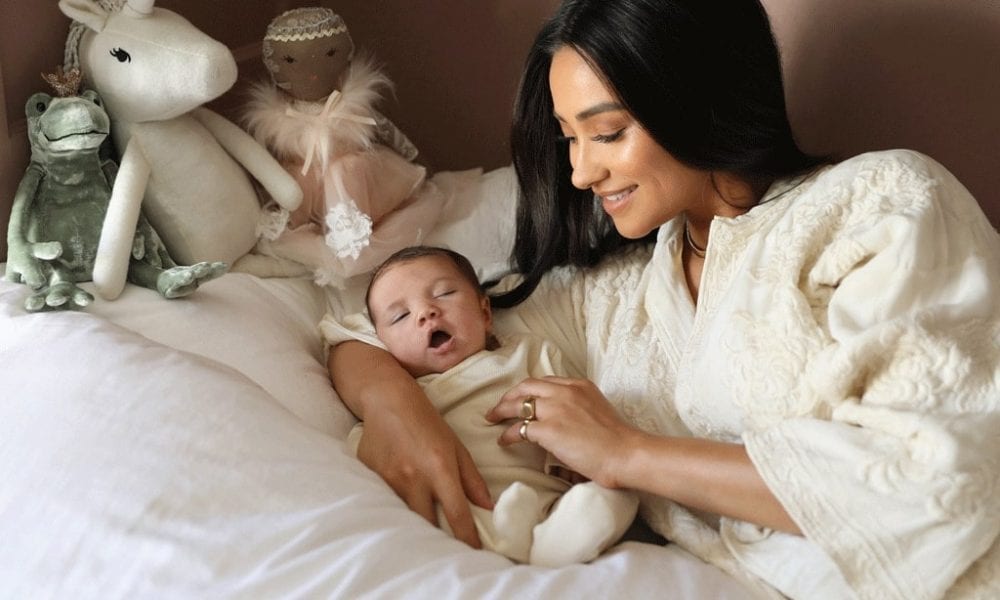 Shay Mitchell Talks About Body Post-Pregnancy – The Things No One Talk About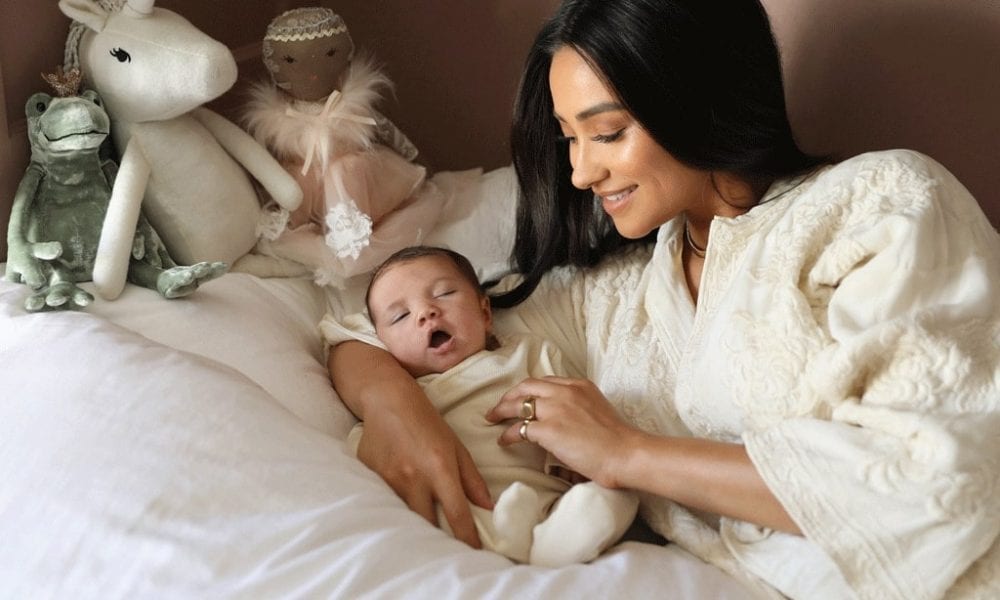 Shay Mitchell might be a "Pretty Little Liar" but, she surely isn't lying about her experience with first-time motherhood and the numerous changes it brings with it.
The actress certainly didn't hold back when talking about what it was like being a new mother in the middle of a pandemic. Mitchell's daughter Atlas Noa Babel was born on October 8th, 2019, and according to Shay, baby Atlas is a quick learner.
View this post on Instagram
Life After Baby Atlas
Shay revealed that she felt as if she had pushed the pause button in 2020. The pandemic and the restrictions on traveling and social activities further made her feel disconnected from the world. The state-wide lockdown made her feel out of touch, and at one point, she had lost motivation to get on with her days.
The actress also appreciated her partner Matte Babel and daughter, who was 5 months at the time, feeling like they were the only reason the days were a bit better. During this time, Baby Atlas was also feeling the blues. Mitchell revealed that she wasn't a big fan of moving around during that time.
Shay Got No Time to Spare
When Mitchell got in a partnership with Openfit, she and her friend Stephanie Shepherd decided to make the most out of the godsend opportunity. The ladies planned to exercise 5 days a week for a total of four weeks through the classes being provided on the app.
The 34-year-old actress shared how it changed everything for her, stating that she had this boost of energy that she was lacking without her daily 5 cups of coffee.
However, the happiness didn't last long. After posting her photo to her Instagram, boasting almost 30 million followers, she was shocked by the negative comments she received.
Some even claimed that Shay was criticizing overweight people, while others went ahead and stated that the actress wasn't appreciative of her post-pregnancy body. She then mentioned how whenever she would talk about her body and express that she doesn't feel like herself, Mitchell would often hear the words, "Well, you just had a baby".
Many women deal with post-partum depression, and while there is a discussion about mental health, usually mothers suffering from post-partum or prepartum depression are left out of it. Thankfully, someone is finally speaking up about the bias.