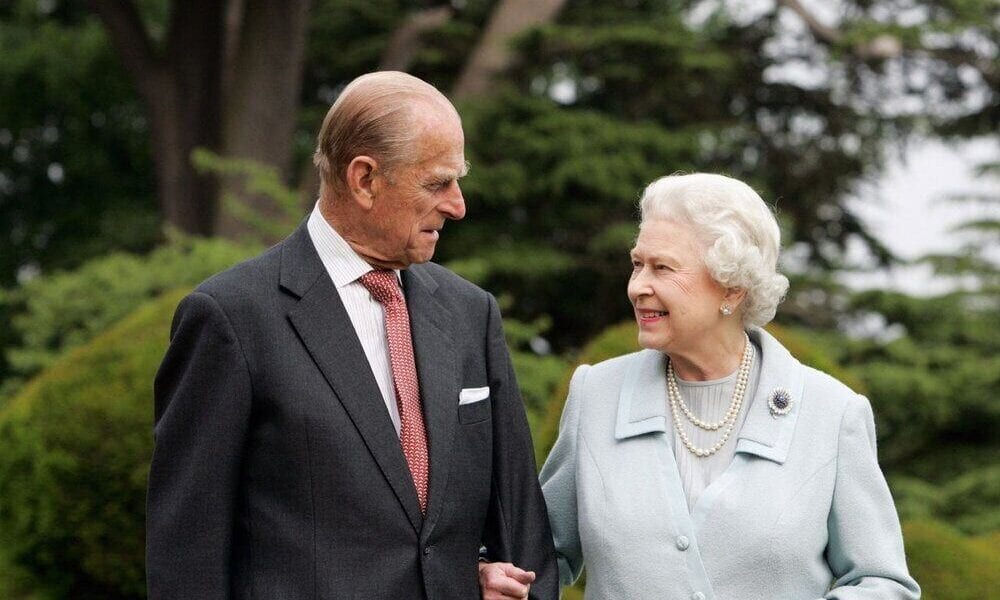 Prince Philip: How He Was The Perfect Partner For Queen Elizabeth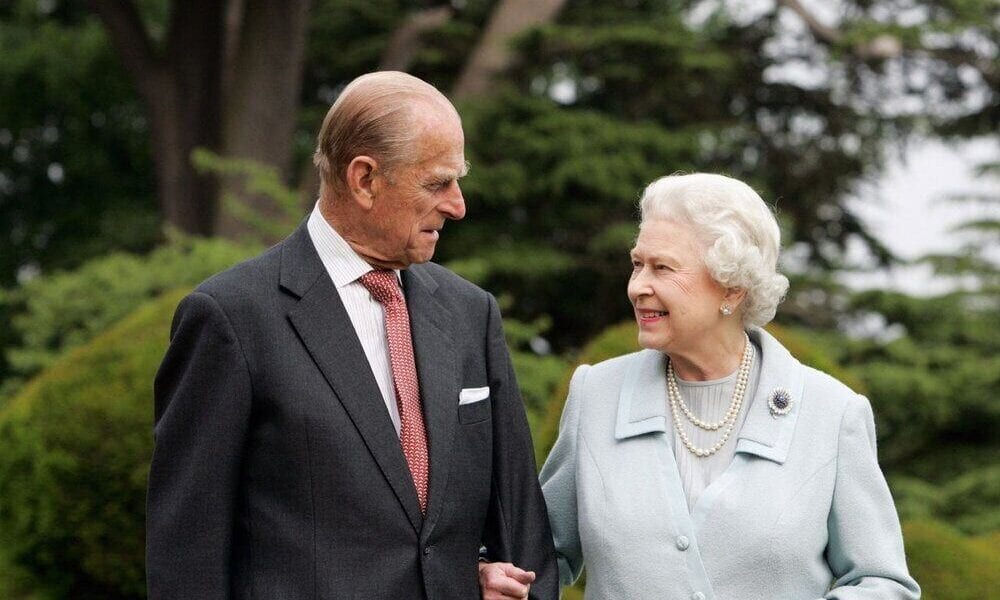 Losing a loved one is painful, but it's a bitter truth one must accept. When someone leaves this world, their near and dear ones are only left with their fond memories; something which they love to hold on to. 
Recently, when Tatler, a British magazine published by Condé Nast Publications, decided to celebrate Prince Philip, the late Duke of Edinburgh, they turned towards three royal insiders – Prudence Penn, Philip Eade, and Hugo Vickers for first-hand information. And surprisingly, each of them had some pretty unique stories to share.
Here's how Queen Elizabeth's court lady, Lady Prudence Penn, remembered Prince Philip. 
"In that case, perhaps I had better go"
Penn described Prince Philip as a "heaven-sent consort" for Queen Elizabeth. She said he was an interesting and fun person who never thought twice before cracking jokes. She recalled that he had a habit of encouraging the Queen before she needed to head off on an engagement. He used to compliment her by talking about her dress or how she looked.
Penn further continued that the Prince was well aware of how to behave around women, and he always tried to bring the best out of them. Commenting that the Duke of Edinburgh was among the very few practical men she had met in her life, she guessed that the royal's advice and words of encouragement might have been of great importance to the Queen. 
The 95-year-old then went on to share a story about Prince Philip's sense of humor. She said that when she'd broken her leg, he visited her at her home. Penn was standing at the top of her doorstep when the Duke of Edinburgh arrived.
She greeted him and apologized for not performing a curtsy, to which he jokingly replied that perhaps he should go back then. She admitted that even though these remarks were many times misunderstood by people, in reality, the royal was only being funny.
Speaking about his funeral, Penn said that Prince Philip always wanted a low-key ceremony. But since he was a royal, under normal circumstances, that wouldn't have been possible. However, with the pandemic around, his wish got fulfilled. She said that his funeral was one of the most touching and unforgettable moments.
Penn disclosed that the Duke of Edinburgh was very serious about his duties. Anybody who had spent time with him knew and understood this. He always knew what to do, and he never worried about what others thought of him.
A quick look at Prince Philip's Funeral
Prince Philip passed away on April 9, 2021, at Windsor Castle. On April 17, his funeral proceedings took place at St George's Chapel with only 30 mourners. Even though singing was prohibited at that time, a small choir was arranged to sing some of his favorite hymns. After the events were over, his coffin was placed in the royal vault inside St George's.