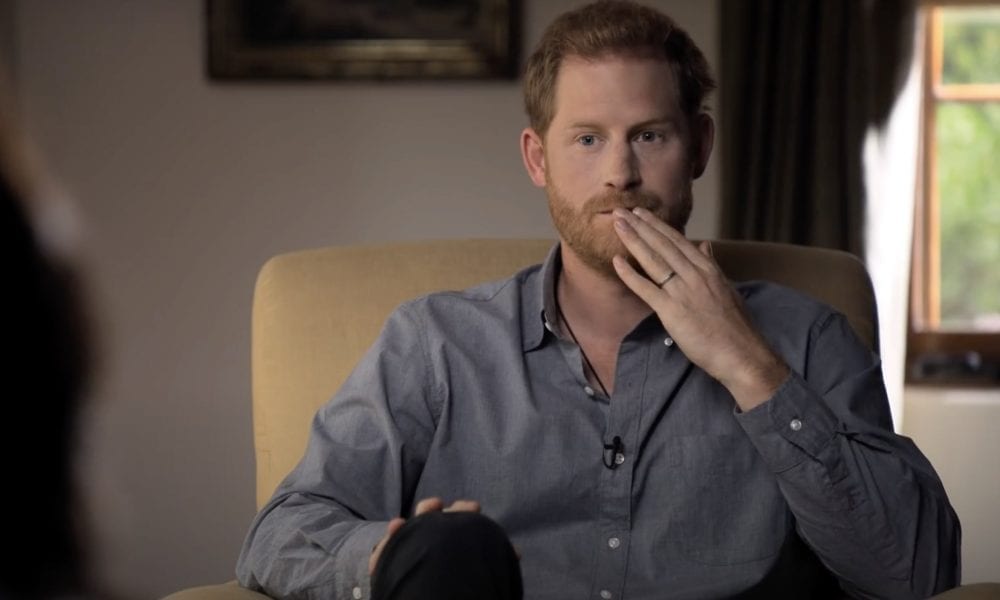 Prince Harry's Docuseries Talks About Mental Health – Another Blow to the Royal Family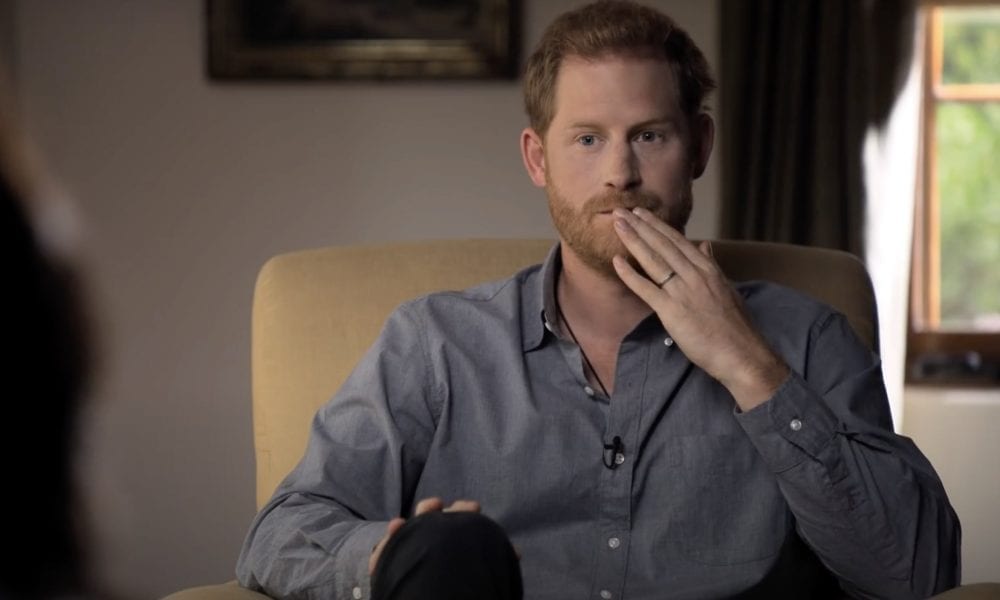 It has been quite a few years for Prince Harry and Meghan Markle. From stepping down as senior royals to their famous widely-seen interview with Oprah Winfrey, they have faced criticism from the global audience while many praised them for their bravery and speaking up. After stepping down as senior royals, the pair has continued doing their charitable work under the Archwell Foundation. Now, the pair is soon to be proud parents of two children.
Prince Harry Continues His Philanthropic Work
The former royals have been invested in working and continuing their philanthropic work but most importantly, they have been using their writing skills to connect with their audience. Recently, Prince Harry wrote a foreword for a children's book that was based on losing a parent amidst the pandemic. He mentioned his loss and related it to the children who have lost their parents.
The Me You Can't See
Prince Harry has been more open about his mental health as well. The docuseries titled The Me You Can't See features a never-been-seen-before side of the Prince, who spoke candidly about his mental health struggles. The docuseries is available on Apple TV+, based over five episodes, and was co-created by Oprah Winfrey.  It shows a vulnerable side of Prince Harry as he speaks about his life growing up in the royal family, the impact of Princess Diana on his life, and how he continues to grow and change after becoming a father himself.
Hard Words but Right Choice
Though, what many may see as a stab in the back of the royal family, royal historian Robert Lacey thinks otherwise. In his interview with PEOPLE, he states that though this may be hard for the royal family, the world needed to hear what Prince Harry had to say. Similarly, British journalist and mental health advocate Bryony Gordon backs Lacey as she also praises Prince Harry for breaking the stigma surrounding mental illness.
Not-So-Great Father-Son Relationship
The docuseries also gave viewers an inside look at life as a royal and the estranged relationship between Prince Harry and Prince Charles. The former royal states that his father used to tell him that he would have to go through the same difficulties as he dealt with when he (Prince Charles) was a child. Prince Harry goes on to mention how confusing it felt since a parent usually tries to make it better for their children.
At long last, Prince Harry has been taking the time to focus on himself and his family while breaking the cycle to ensure a better life for his wife and children.