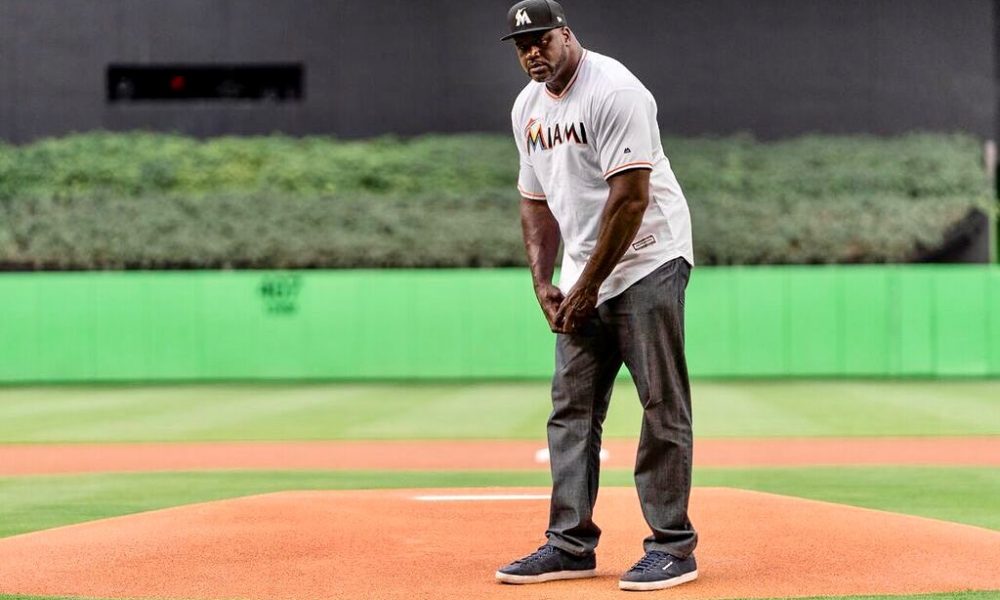 NBA GOAT Shaq O'Neal's Fascinating Dating History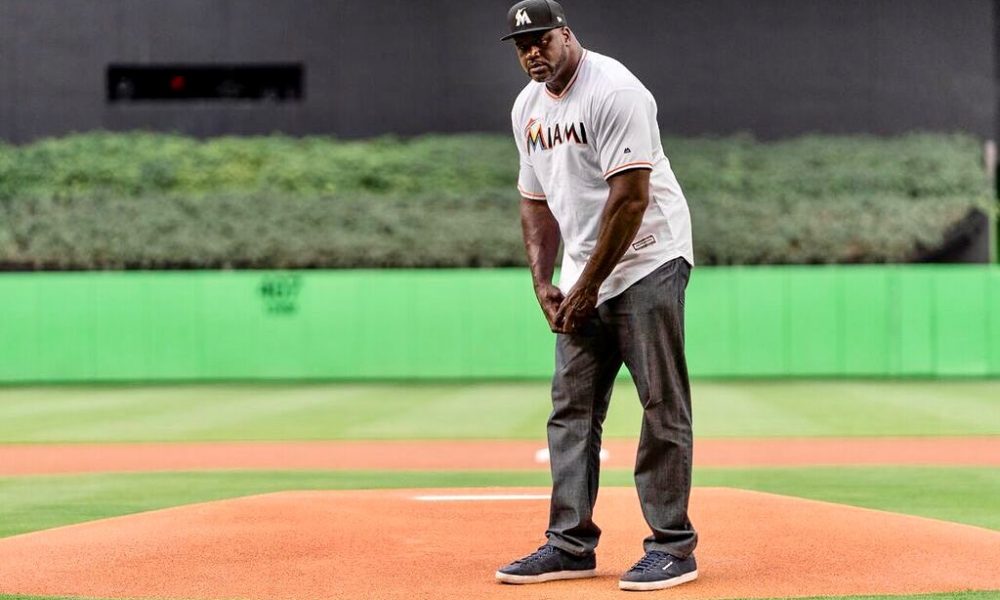 When you think of basketball legends, Shaquille O'Neal, more fondly known as Shaq, is a name that inevitably bounces into the court of your mind. His feats are colossal, much like his 7'1″ frame that once dominated the NBA courts. However, away from the hoops and alley-oops, Shaq's relationship timeline has been as vibrant and intriguing as his professional journey.
Let's dive into the free throw of his romantic endeavors, garnished with some little-known tidbits:
Arnetta Yardbourgh (1992 – 1996)
Before he became a household name, Shaq was with Arnetta Yardbourgh. Their relationship was largely private. But it resulted in the birth of their beautiful daughter, Taahirah O'Neal, in 1996.
However, not much is known about the reasons behind their separation. But both have seemingly maintained a co-parenting equilibrium.
Shaunie O'Neal (2002 – 2011)
Perhaps Shaunie is arguably the most recognized name linked with Shaq. Their whirlwind romance led to a grand wedding in 2002. Over the years, they welcomed four children, adding to the blend with Taahirah. The couple's dynamic was often under the paparazzi's radar, especially during their tumultuous split and subsequent reunification.
However, by 2011, they had decided to part ways for good. Shaunie is not just known as Shaq's ex-wife. She is a successful TV personality, having produced the popular reality series, "Basketball Wives."
Nicole "Hoopz" Alexander (2010 – 2012)
Just when you think Shaq's taste in partners was predictable, in comes Nicole Alexander. The winner of VH1's reality shows "Flavor of Love" and "I Love Money," Hoopz, as she is popularly called, had a high-profile, albeit brief relationship with Shaq.
Their contrasting heights and colorful personalities made them an irresistible pair for tabloids. The two allegedly bonded over their shared love for athletics. Hoopz, aside from her reality TV fame, was a basketball star in her own right in her younger days.
Laticia Rolle (2014 – 2018)
After a quiet period on the relationship front, Shaq was spotted with the stunning Laticia Rolle. Their relationship, filled with cutesy Instagram posts and public appearances, seemed rock solid for a while.
Laticia, an entrepreneur and lifestyle blogger, seemed to be a grounding influence in Shaq's life. However, like previous relationships, this too fizzled out after a few years.
Annie Ilonzeh (2019 – Present?)
The rumor mills have been working overtime with speculations regarding Shaq's relationship with actress Annie Ilonzeh, best known for her role in "Chicago Fire." While they have been spotted together multiple times, sparking dating rumors, neither has confirmed their relationship status officially.
So, is it a slam dunk or just a passing phase? Only time will tell!
A Twist to Remember
Shaq might have his share of relationships, but did you know he once proposed to his ex-girlfriend on Instagram? Yes, in a post that shocked fans, Shaq proposed to Nicole "Hoopz" Alexander with a simple "Will you marry me?"
Sadly, a digital proposal did not cement their relationship.