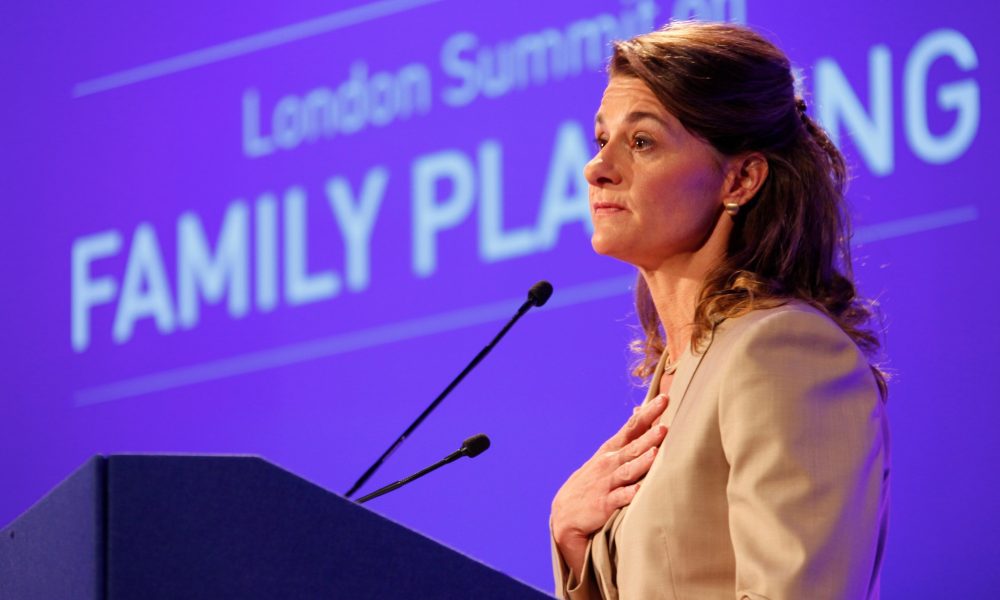 Melinda Gates Is 'Friendly' with Bill Gates However There's 'Still Room For Healing'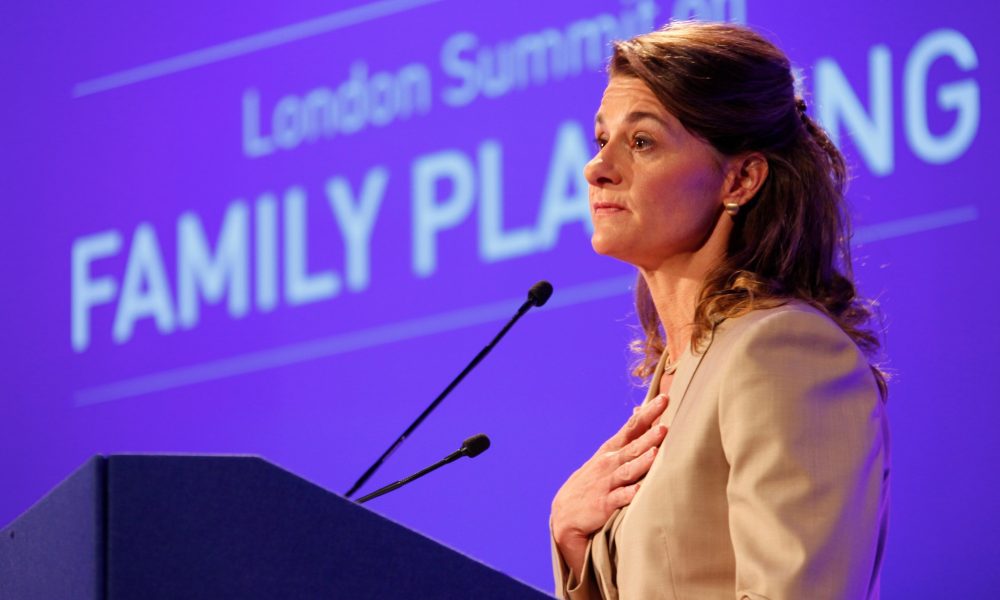 Melinda French Gates is an American philanthropist and former computer scientist and general manager at Microsoft. French Gates has consistently been ranked as one of the world's most powerful women. In 2000, she and her then-husband Bill Gates co-founded the Bill & Melinda Gates Foundation, the world's largest private charitable organization, as of 2015.
She and her ex-husband have been awarded the US Presidential Medal of Freedom and the French Legion of Honour. In early May 2021, Bill and Melinda Gates announced they were getting divorced but will still remain co-chairs of the foundation.
Married life 
Melinda began dating Microsoft CEO Bill Gates in 1987, after meeting him at a trade fair in New York. In 1994, she married Gates in a private ceremony held in Lanai, Hawaii. They have three children: Jennifer, Rory, and Phoebe Gates. The family resides in an earth-sheltered mansion overlooking Lake 
In May 2021, French Gates and her husband announced their decision to divorce in a joint statement on social media, ending 27 years of marriage and 34 years as a couple. Although the couple did not have a prenuptial agreement, French Gates (who filed) did not request spousal support; her husband transferred over $2 billion worth of shares and stocks. The divorce was finalized on August 2, 2021.
The Gateses, a working relationship, not a friendship
French Gates has not only kept in touch with Gates because of the three children they have in common but also because of the foundation they both created and for which they both continue to work.
This bond that persists between the two has made it more complicated for her to conclude her personal healing process, and the time has not yet come to talk about a friendship between them. In her first interview since splitting from Microsoft co-founder Bill Gates, Melinda French Gates said she is starting to get to the other side of her "journey of healing." French Gates described her current relationship with Gates as "friendly" but not quite friends. She said they both intend to continue a "working relationship" at the foundation. 
French Gates is also continuing her focus on Pivotal Ventures, which funds projects that empower women. In 2020, board members at Microsoft determined it inappropriate for Gates to continue sitting on its board as they investigated the billionaire's prior romantic relationship with a female Microsoft employee that was deemed inappropriate. 
The board began looking into the relationship after the New York Times reported on Gates's long-running relationship with sex offender Jeffrey Epstein. However, French Gates commented that she had worked through these differences; however, she always found Epstein as "abhorrent" and "evil personified" and made her feelings very clear to Bill. it was still not one specific thing or one moment that had brought the end of their marriage, but they just realized their relationship wasn't healthy, and they couldn't trust what they had.