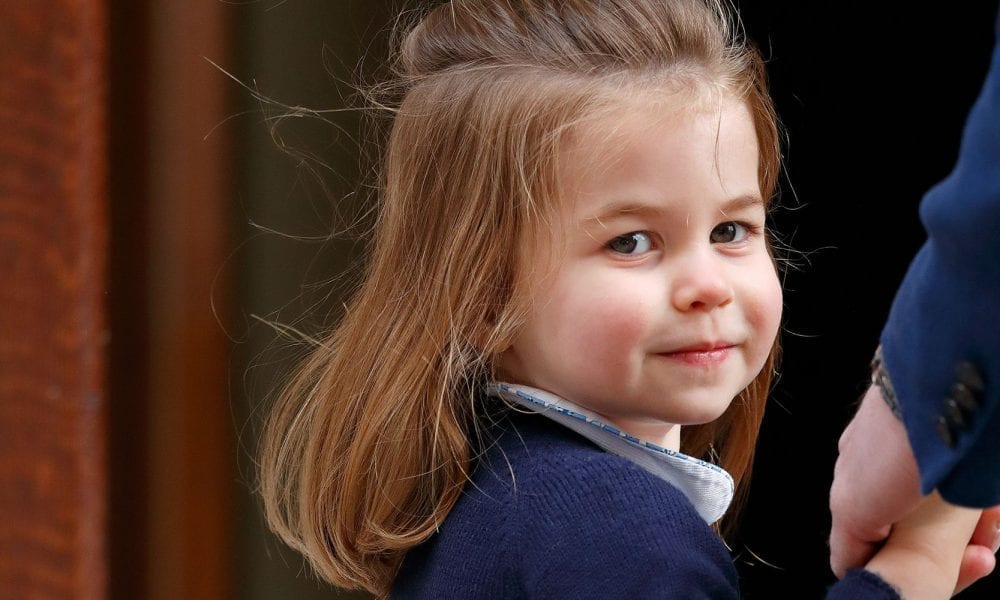 Like Mother Like Daughter! Princess Charlotte Follows in the Footsteps of her Stylish Mom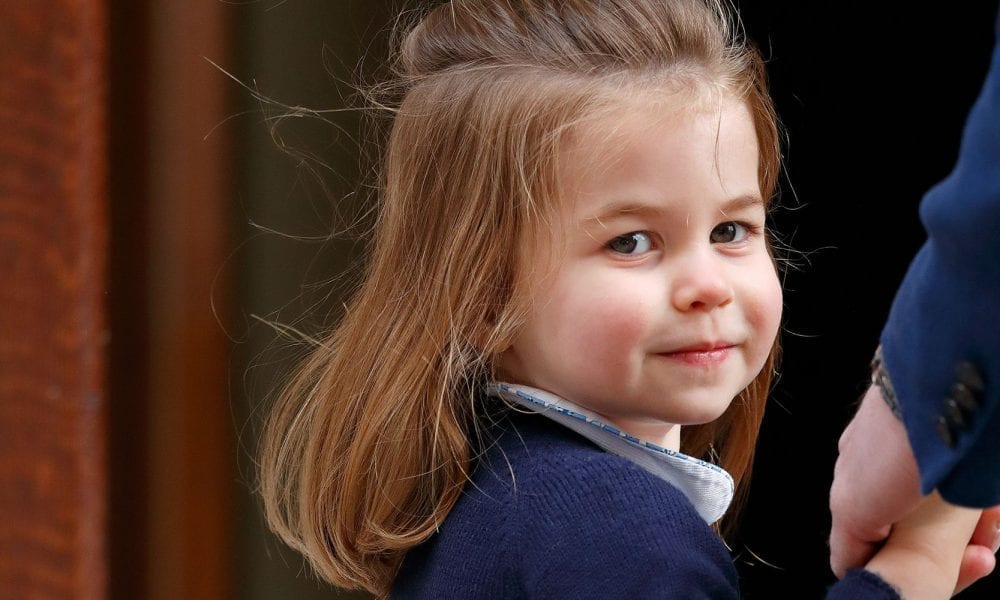 When growing up, children usually look up to their parents when it comes to gestures, words, and even fashion. From the looks of it, Princess Charlotte and her mother, Kate Middleton, are no exception.
The little princess, who celebrated her 6th birthday recently, has been taking after her mother. The proud parents shared the photo of their 6-year old daughter on her birthday, which featured the princess wearing a blue and pink floral printed dress with puffy sleeves, designed by Rachel Riley, a children's designer, and priced at $82. It didn't take long for the dress to get sold out after seeing Princess Charlotte in it.
View this post on Instagram
The designer Rachel Riley spoke with 'Hello!' on her famous blue dress. She said that she was caught by surprise when numerous of her family members and friends began asking her whether the young royal was wearing her design.
She also told the interviewer that the article was sold out before the 12-hour mark, leading it to become the quickest seller in the brand's history. Because of this high demand for the dress, the designer also added a pre-order system for her customers who missed out on getting it before it was sold out. Wow, talk about star influence!
The Charlotte Effect
Kate Middleton is no stranger to making quite the impact with her fashion sense. In fact, often dubbed as the "the Kate effect," her style and clothing items have also been sold out quickly. The designer praised Kate Middleton for her unique style and stated that she had found the right mix between high street fashion with designer items.
Riley went on to say that she is sure that the little Princess will also become a style icon just like her mother. Just like all the Princess Charlotte fans, even Riley is excited to see the young royal's fashion sense as she grows up.
Daddy's Little Girl
Another feature of the princess that came under the spotlight was her uncanny resemblance to her father, Prince William. Many people were quick to point out how similar the two looked at the age of 6.
When talking to Jenna Jackson, Babcock Vehicle Engineering's lead HR Business Partner, Prince William revealed that the Princess's 5th birthday was celebrated during lockdown, but this time, they are able to celebrate with other family members.
In the end, fashion is fashion, whether you're a 6-year-old royal or not.