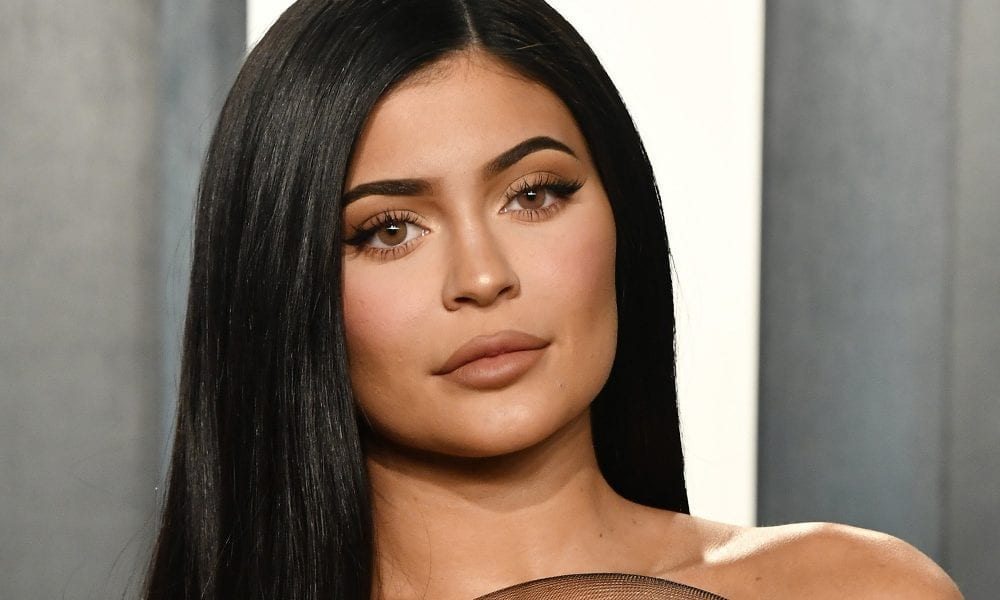 Kylie Jenner's Multi-Million-Dollar Closet is Now Empty — What Happened to Her Designer Bags?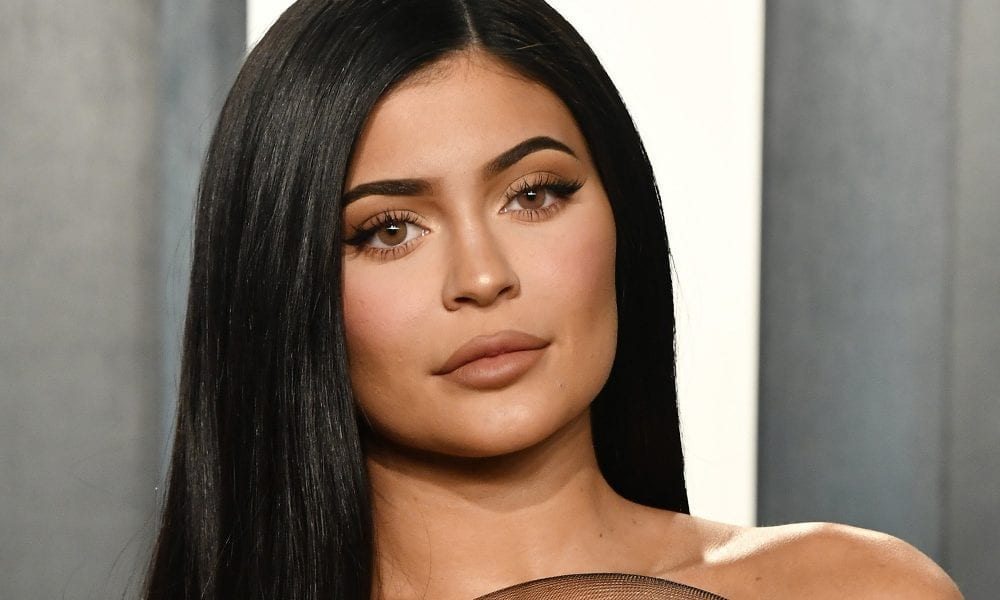 Remember when Kylie Jenner was a billionaire? However, this fairytale didn't last long as Forbes trampled on that story and stripped the reality star off her crown.
Building Her Fortune
Of course, she is still quite rich, which is mostly thanks to her eponymous makeup empire. But long before Kylie Cosmetics was born, the 22-year-old earned from the family's reality show, 'Keeping Up With the Kardashian,' and a few modeling stints.
In 2015, Kylie gave birth to a makeup empire that initially sold lip kits, capitalizing on probably one of her greatest assets, her puckers. Since then, she has since expanded to other types of makeups, from eyeshadow to foundation, and skincare products.
Because of her wise money moves, it didn't take too long before she became a household name, not just due to her social media presence but also because of how fast she grew her brand. But, she lost her title 'the youngest self-made billionaire' as quick as she earned it.
Spending Habits
Before losing her moniker given by Forbes, Kylie was spending voraciously, so much so that her family is reportedly concerned about it. An outlet reported that in the past year, her expenses ballooned to $130 million!
Perhaps she would have been cautious about how she splurged if she knew earlier that the magazine would revoke her title. Many people are now mocking her because she had been actively showing off her lavish purchases on social media.
Holmby Hills Mansion
One of her major investments was a $36.5-million mansion in Holmby Hills that you may think is a resort because of how big it is. The house spans over 19,000 sq ft and has seven bedrooms and 14 bathrooms.
While most of us are fearing for our lives in our houses during the quarantine period, Kylie and her daughter Stormi are busy relocating to their new palace. It is unclear whether the makeup maven would be staying here for good, nonetheless, the estate is a great investment, an insider shared.
Not Fully Settled In
If you are an avid fan of Kylie, then you would know that her closet is filled to the brim with luxury clothes, shoes, and bags. In fact, the KarJenner clan is known for their wide collection of Hermes and Chanel pieces that cost an arm and a leg.
However, the social media superstar recently uploaded a clip while she was in her new closet and fans were quick to point out that the nook is practically empty. This was a stark contrast to her wide array of expensive collection.
It is highly likely that she didn't sell her things and was just not done reorganizing or moving her bags, shoes, and clothes to her new abode.