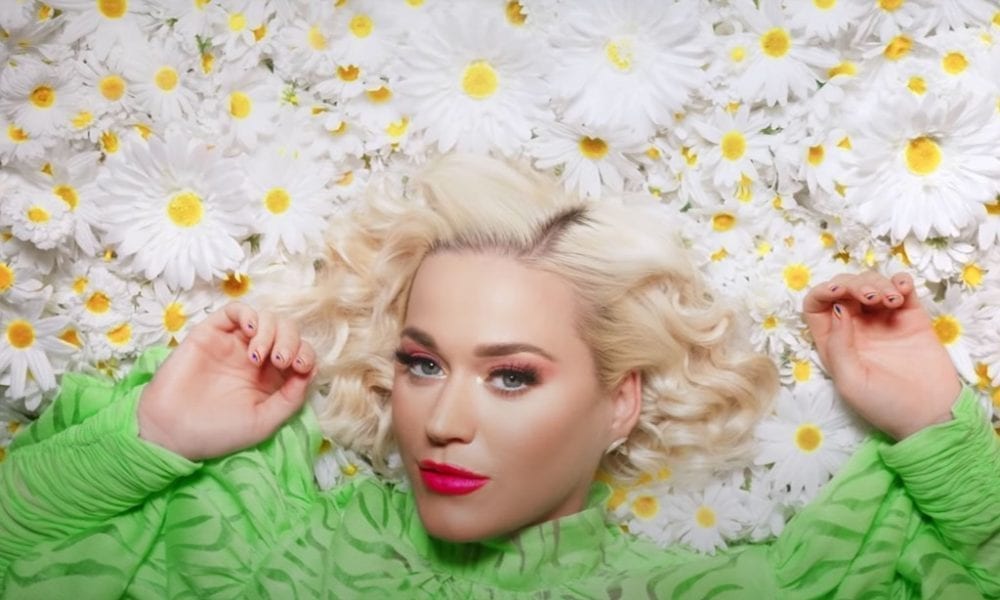 Katy Perry Gets Rid of Her Beverly Hills Mansion for $7.5 Million – A Gain or A Loss?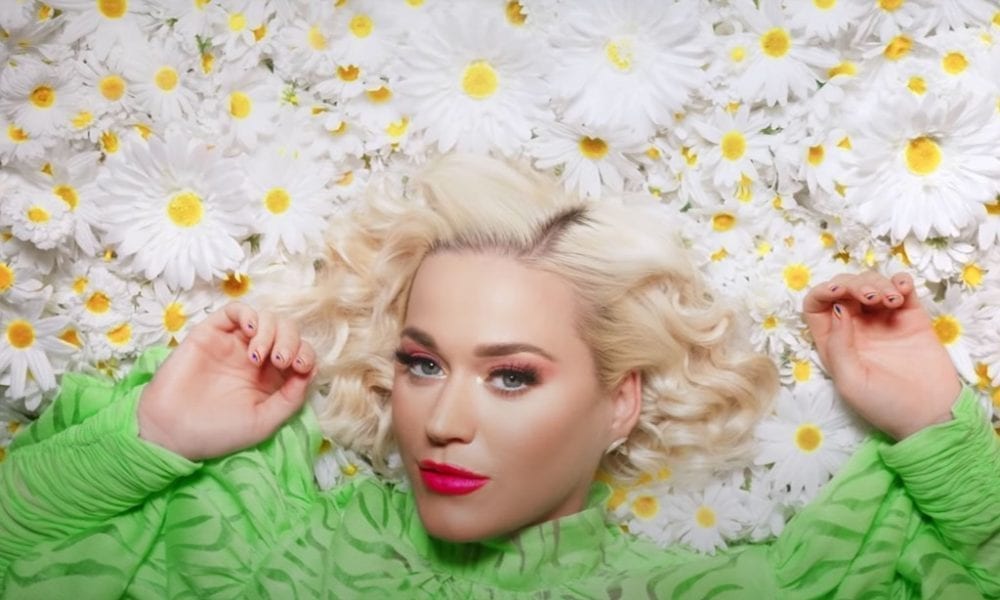 Katy Perry is known to be one of the queens of pop music today, with much experience as a songwriter, singer, and television judge. You may recognize her from a few of her biggest hits like Fireworks, California gurls, E.T., or Roar. According to Forbes, Perry's net worth is an estimated $38.5 million, making her the 86th highest-paid famous personality in the whole world!
What's Ms. Perry Up To?
There's always a lot going on in a celebrity's life, with secret projects and whatnot, but Katy's life is especially eventful right now, with a newborn as well as an ongoing well-paid career. It's no surprise for the singer to be getting her hands off of one of her properties.
That's right, Perry just got rid of her mansion located in the Beverly Hills of Los Angeles, California. It is reported that Katy listed the house last year in October. It sits on the same street as her current main residence and is said to have been used as a guesthouse by the artist.
Inside the Sprawling Mansion
The 4,410 square feet house consists of a total of 4 bedrooms and 4.5 bathrooms, hosting an array of impressive features including French doors that lead to the beautiful lawn, a comfy living area with a warm fireplace, a bar, and a formal dining room. The house has two wings, one of which leads to a bedroom suite, the gym, and the office, while the other to a master suite, which also comes with a huge closet!
Other amenities include a round-shaped swimming pool, a family area with built-in bookshelves, a yoga room, and, a music room that Perry had built just for some fun recording.
Katy purchased the property back in 2018 when she paid a total of $7.45 million but turns out she didn't end up making much of a profit from it. That's right, as records indicate, the singer ended up selling her home for $7.475 million. Word on the street is that during her stay, Perry did make quite a few upgrades on the house, so some people could consider it a loss, too.
Currently, Perry owns a nearby along with her partner and the father of her child, Orlando Bloom. They also own a residence in Montecito, built in a Mediterranean style, bought last year for a total of $14.2 million.