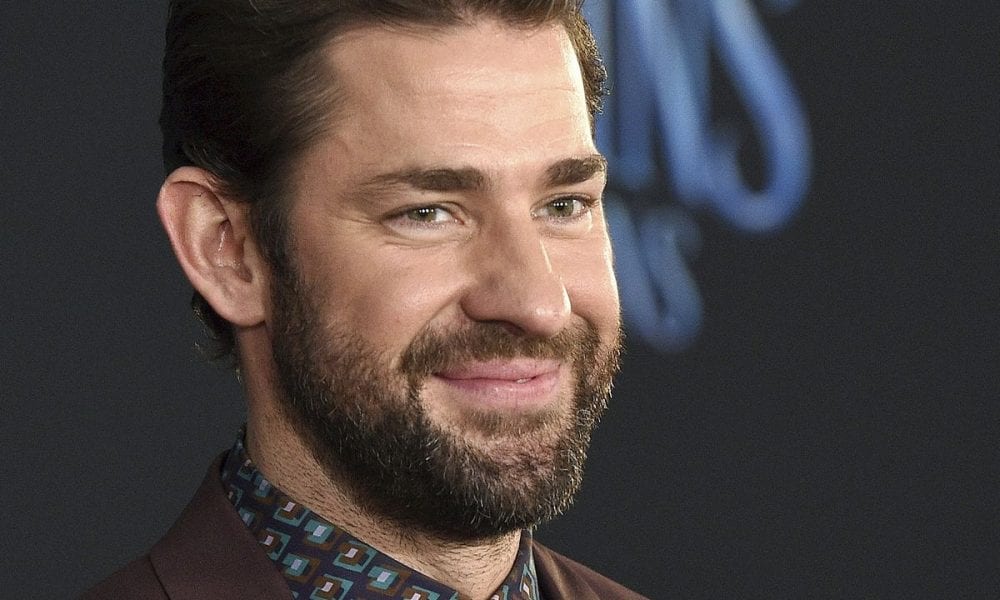 John Krasinski Reveals the Most Heartbreaking Moment for Him on 'The Office'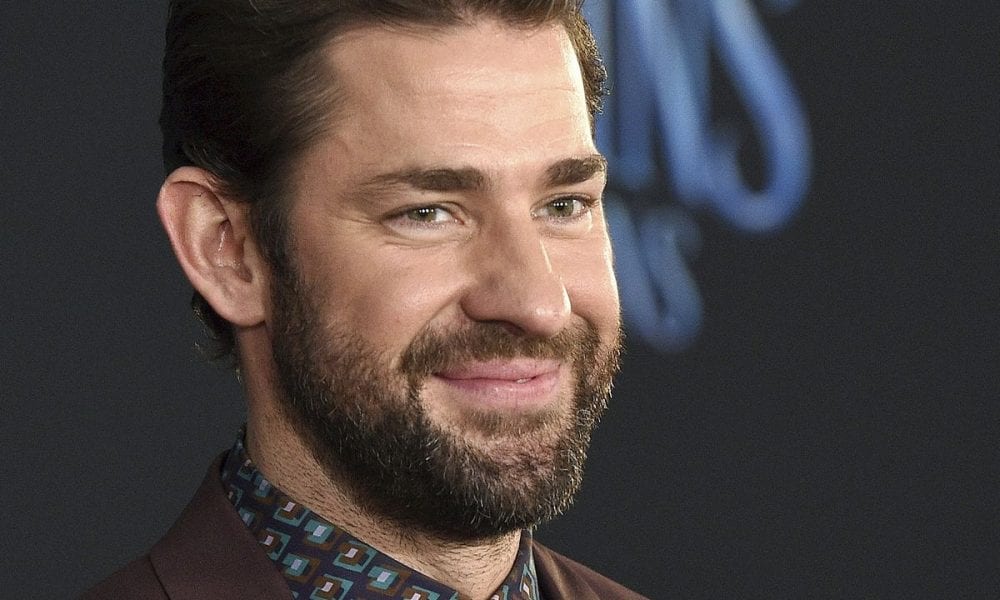 Arguably one of the most lingering and iconic shows of all time, everybody knows or at least has heard of 'The Office,' which ran for nine seasons in eight years. After filming wrapped up, fans of the series were undeniably sad, but the cast members felt worse because they had already formed a close-knit relationship on the set.
John Krasinski, the director and star of 'A Quiet Place,' played Jim Halpert in the series and after the show ended, he has never shied away from his stint in the mockumentary. In fact, he has always been proud of his sitcom portrayal, calling it his best work so far.
In 2013, he and showrunner Greg Daniels talked about the ending of the highly celebrated show. John revealed that there were tears shed during the last day of filming, especially since 'The Office' has enabled the characters to form a bond like none other. The actor further said that everyone got emotional on the set as they said their goodbyes to each other.
Despite knowing that they will still see each other around, the cast members got teary-eyed, which says a lot about how the show defined them and made them feel honored for being a part of such a massive cultural phenomenon.
Gut Punch Moment
One of the most gut-wrenching scenes for John was the last one they filmed where they 'sort of mundane walking out of the office.' He admitted that it wasn't dramatic, but it certainly meant a lot to the cast.
The self-confessed crier laugher shared that the cast was joking around at the time as they waited for each other in the hall every time someone came out. They didn't know that it was the last thing they would film, John said, and described the moment as 'gut punch.'
Life-Changing Experience
The 40-year-old couldn't find the right words to describe his experience on the show, but he said that it was definitely life-changing. He said 'The Office' will be something that will define him and the show's end was 'incredibly bittersweet.'
John has always been attached to his role in the sitcom, and unlike stars who are itching to shed their character's persona, he is fine being always seen as Jim. He further thinks that the same goes for his costars – that no matter what they do, they will always feel good about being tied to and part of 'The Office.'
Steve Carell also predicted as early as day one that the show will be massive, so much so that the cast would be defined by the NBC series.