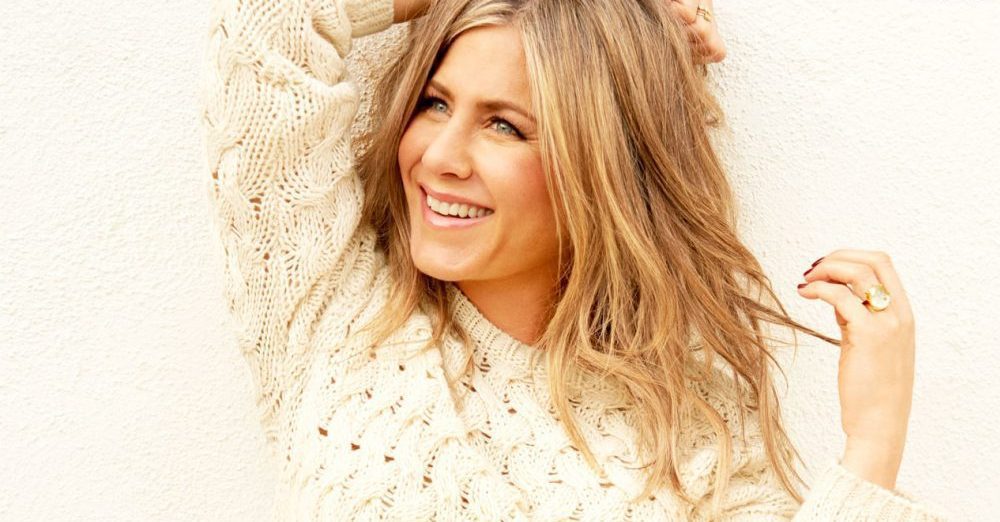 Jennifer Aniston Is Not Pleased With Pregnancy Rumors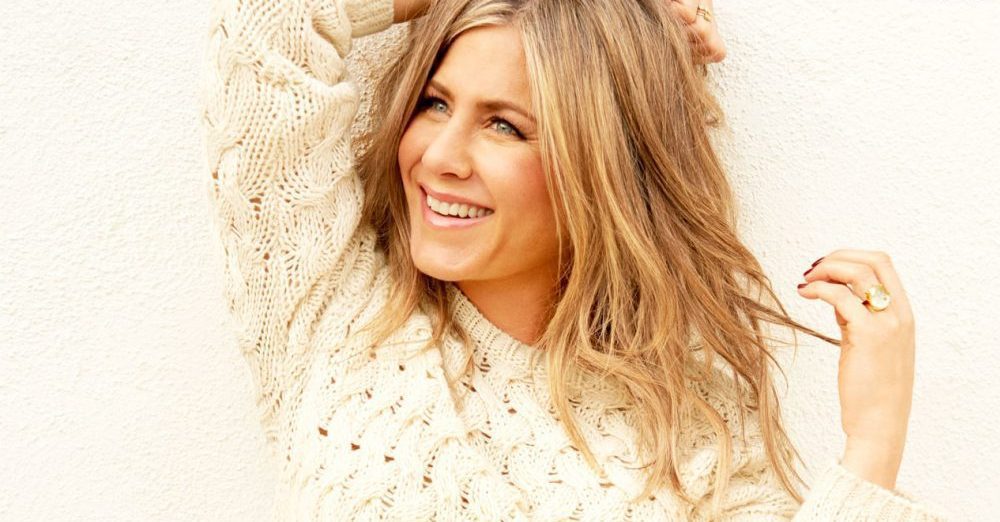 Jennifer Aniston is no ordinary actress and almost everyone knows and loves her.
But, despite being one of America's most loved actresses, she has to deal with lots of rumors, especially regarding her personal life. While some celebrities tend to be more open about their lives, others find peace in keeping it to themselves, so every now and then, tabloids will come with some ridiculous rumor that sometimes even makes the celebrities wonder where did this one come from? and obviously, Jennifer Aniston is no exception.
Over the years, you may have seen a few articles stating that Aniston is pregnant – and that too with twins.
From Rachel Green to Hollywood Queen
Who doesn't love Jennifer Aniston – maybe not Angelina Jolie – but mostly everyone does. She took over the world with her talent, charisma, and good looks through the hit television series Friends, where she played the role of Rachel Green. This project sky-rocketed Aniston in acting, and she even won many awards thanks to the sitcom. The blonde beauty starred in hits like Bruce Almighty, Marley & Me, Horrible Bosses, and We're the Millers, but these projects are only a few of many. Apart from a successful acting career, Aniston has also created her own production company alongside partner Kristin Hahn called Echo Films.
View this post on Instagram
Rumor Has It
Despite being a successful actress and businesswoman, some people only want to limit women to stereotypical gender roles, which is why Aniston has often been subjected to pregnancy rumors. When sitting down for an interview with The Hollywood Reporter, she opened up about dealing with these rumors and said that rather than this trend of spreading rumors dying down it has only increased over the past few years. She also added that she hasn't seen a tabloid in a while and poked fun at the rumors stating, "am I still having twins?"
Taking It to Heart
She continued on while reflecting on how it affected her and mentioned how the rumors would often get to her. She stated that it was insensitive of people to put their noses into the personal lives of celebrities. Aniston also drew a comparison with Dolly Parton, another big name in Hollywood, who ditched kids. She stated that Parton doesn't seem to be at the short end of the stick when it comes to these expectations.
To have children or not to have children is a personal choice that should be respected no matter what.