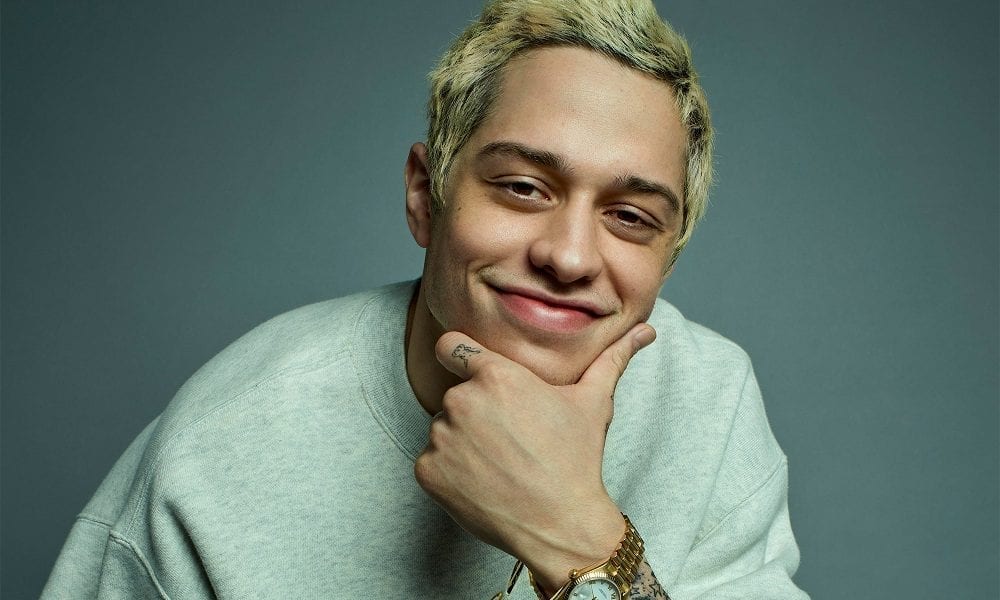 Shocking Reason Why Fans Think Pete Davidson's Exit from 'Saturday Night Live' is Imminent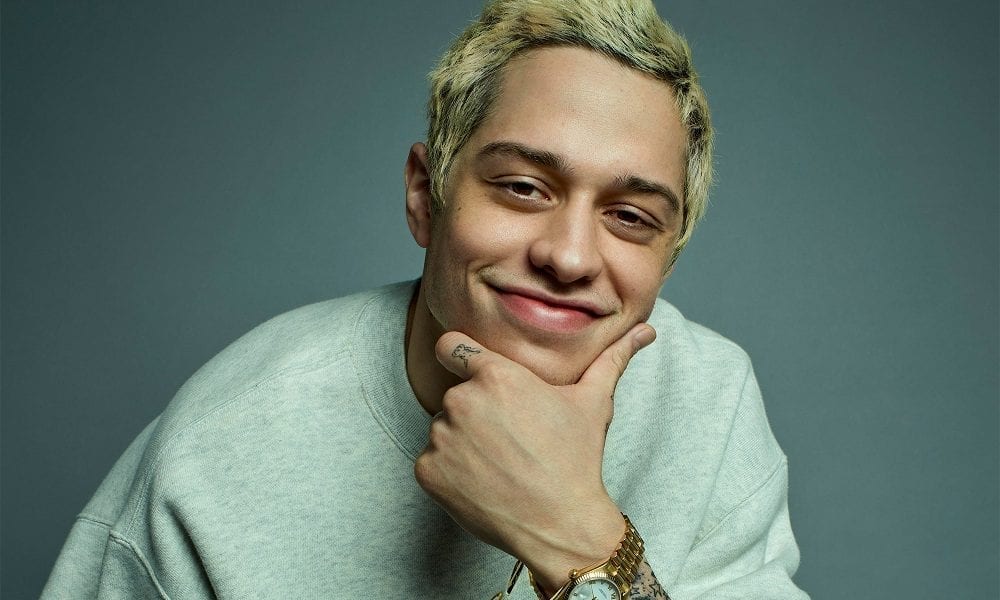 For six years, comedian Pete Davidson has been a part of 'Saturday Night Live,' which is why he stirred controversy when he hinted at his potential exit from the famous show. After fans' persistent inquiry about the matter, the 26-year-old finally dished the details of his decision.
Cryptic Comments
In an interview with Charlamagne The God, Pete explained where he stands and what future he sees in 'Saturday Night Live.' The comedian began by hinting it's quite hard to know when the right time to leave the show is, however, he also takes into consideration the advice he has received so far.
Other people reminded him that he would know the perfect time to walk away. While he was unsure of exiting the show, Pete had considered leaving, a deliberation that stemmed from harsh criticism and backlash he received after his breakup from Ariana Grande.
He further explained that he wasn't certain if he is in on the joke or if he 'is' the joke. Pete slammed 'Saturday Night Live' for painting a dumb image of him, which is evident in the sketches he was in. For him, he had already done as much as he could in the show.
However, he reiterated that he is still happy to be on 'Saturday Night Live' and would remain there until the creator, Lorne Michaels, doesn't want him anymore. Of course, this statement had people talking, wondering if this was his subtle announcement of saying goodbye to the show.
Skipping the Party
A month later, Pete further continued to fuel departure speculations when he didn't attend the 'SNL' party. What's more controversial is that he didn't even say a word as to why he skipped the event, prompting people to conclude that he really has some beef with the team.
A source claimed that cast members present at the party knew that Pete's absence was due to the fact that there was tension between him and other stars and because of the cryptic comments he made in February. According to another insider, NBC execs got upset about the statement of Ariana Grande's ex, so much so that they don't want to work with him anymore.
What's more, it allegedly created a rift between Pete and other stars of 'Saturday Night Live,' including Aidy Bryant, Bowen Yang, and Chris Redd.
What the Future Holds
While Pete has refused to say whether he and his costars have made up or if he had already explained himself to them, in a later interview he revealed that he will stay with 'Saturday Night Live' for as long as people want him to be there. He further underlined his relationship with the creator, whom he described as not only his boss and mentor but also his friend.