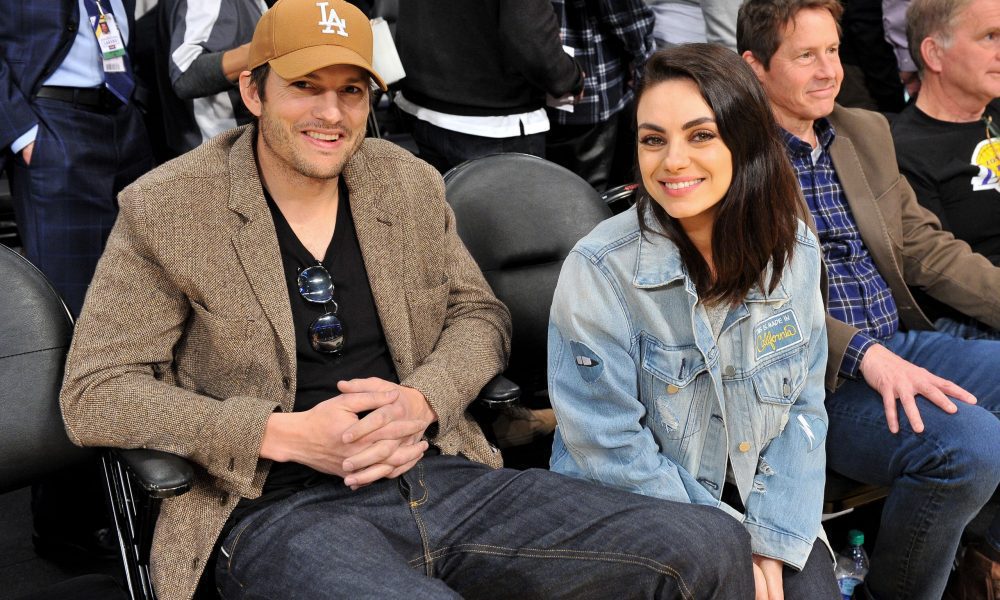 Inside Mila Kunis and Ashton Kutcher's Stunning Green L.A. Farmhouse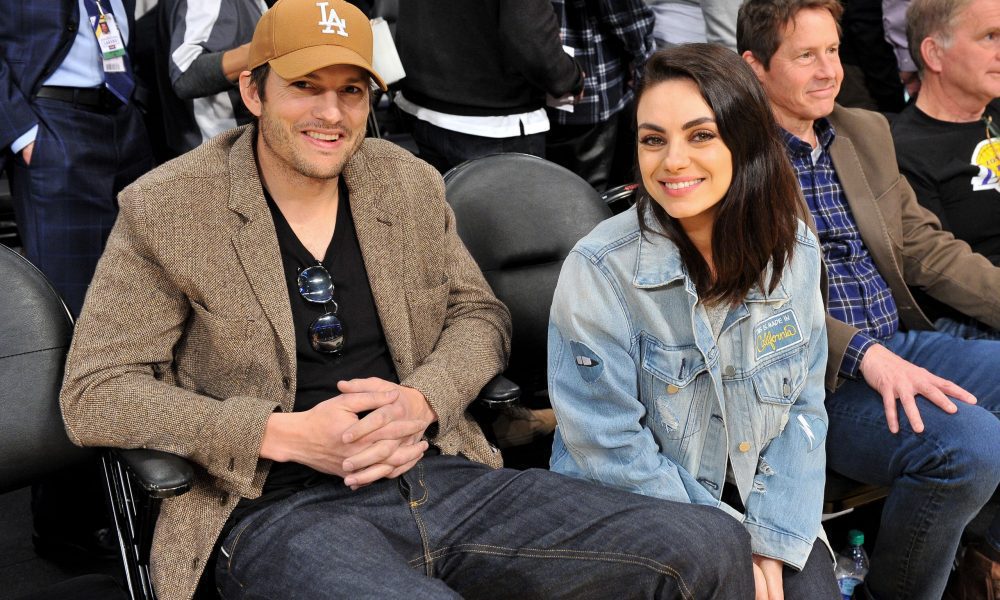 Who doesn't know Ashton Kutcher and Mila Kunis? These Hollywood sweethearts have won over many with their talents and adorable love story. Having first met on the set of That 70s Show, both of them are now extremely famous actors and producers who have been known to be in showbiz for over two decades.
As of right now, adding up the couples' net worth would become a whopping $274 million. Back in 2015, they tied the knot, and the rest is history! They currently share two beautiful children, Wyatt and Dmitri.
Spilling the Tea
The couple said that they didn't want an estate, they wanted a home. It took 5 years for them to create a house that was everything they had dreamed of and much more.
After spending years building it and designing it from scratch, alongside interior designer Vicky Charles and architect Howard Backen, they just reached out to AD for their cover story of June.
Before the couple started working on the house, they both individually created Pinterest boards to conceptualize the images they had in mind. To their surprise, upon exchanging phones, both realized that majority of the pictures they had pinned were the same, meaning their tastes aligned almost perfectly.
More on the Property
Mila and Ashton decided to call the six-acre place Kuku Farms out of affection, and they said that they, as a matter of fact, do use the enormous land for farming. During the ongoing pandemic, planting and harvesting are amazing ways to keep you on your feet, plus you get to grow your own food!
Mila told AD that she wanted the place to look as if it's an old barn around for decades that was later turned into a living space. But she wanted the place to look up-to-date and modern at the same time.
The couple also noticed that Howard designed most of the houses they pinned, so it only made sense to enlist his help. Backen, who also helped in building the house, told the publication that Ashton and Mila are two incredibly smart people, and they're also very inquisitive.
They wanted a house that was sustainable, thinking about their children's future and well-being through every turn, which is why they had the whole house powered using solar energy.
The exterior of the house appears to be rustic and rugged. As for the interior, Charles leaned more towards the modern contemporary side, with many up-to-date finishes and clean lines.
Talk about the best of both worlds!