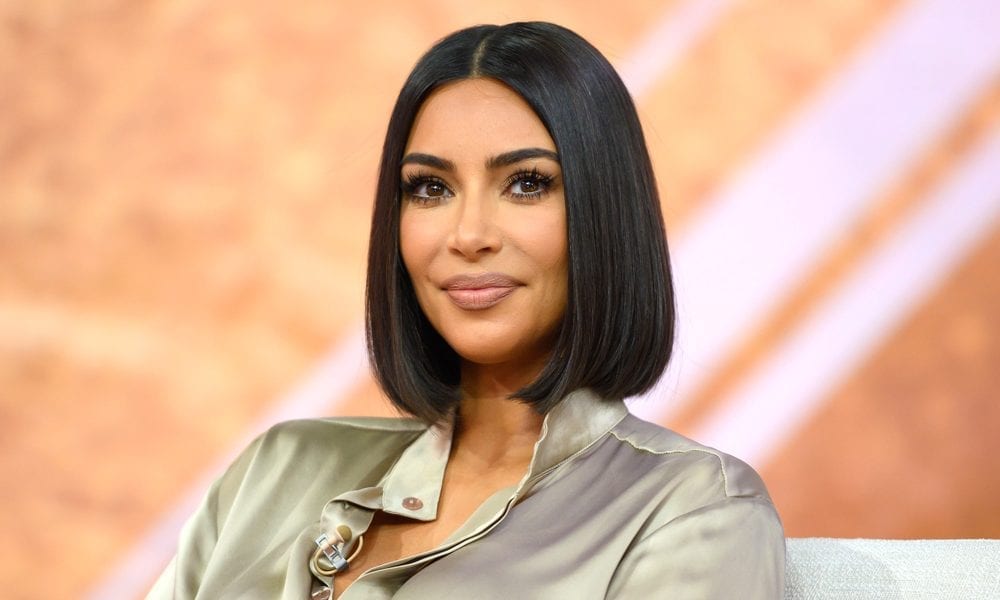 Remember When Kim Kardashian Was Fooled by a Man Who Stole Billions From Malaysian Government?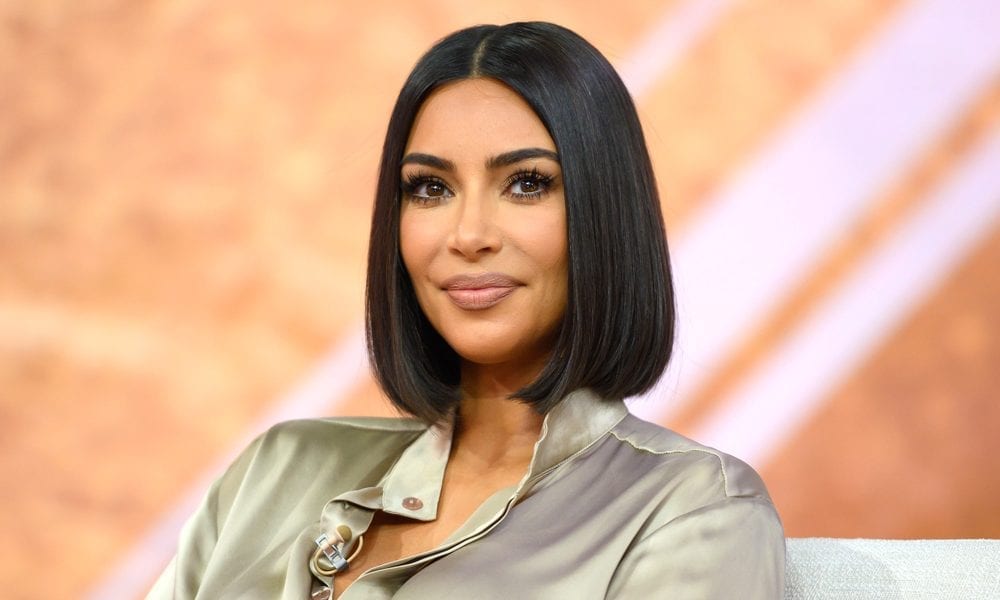 People who think that the Kardashians are 'extra' and 'over the top' have very good reasons for calling them these names. That's because everything about them has to be special, and they don't settle for anything less, just like Kim Kardashian's wedding to basketball star Kris Humphries.
Before she and Kanye West got married, the KKW mogul deemed the athlete the love of her life. Knowing fully well how Kim would do anything for the camera, you could probably guess that their wedding cost an arm and a leg–after all, it was a spectacle for their reality television show, "Keeping Up With The Kardashians."
Because they are both celebrities, the lavish ceremony was attended by big names in the entertainment and basketball industry. Of course, you would expect lavish presents for the pair as well, right?
Details About the Wedding
The nuptial allegedly cost a whopping $10 million and was so massive that it took up two episodes of their reality show, 'Keeping Up With The Kardashians.' Attendees include stars like Demi Lovato, Julianne Hough, Serena Williams, Ryan Seacrest, and Scottie Pippen.
When you have A-listers as friends, you can expect pricey gifts as well. In fact, reports say that Kris and Kim garnered wedding presents worth $700,000! This doesn't exclude what possibly was the worst present, a white Ferrari that has a $325,000 price tag!
You might be thinking that the pair are out of their minds to think that this luxury vehicle was the least likable of all the things they receive, but if you knew who gave it, then you may agree with the now-exes.
Worst Present?
Apparently, the Italian car came from no less than the infamous Jho Low, who is currently in hot water for his alleged role in stealing $5 billion from the government of Malaysia. Interestingly, the luxury vehicle was only listed to be from a "Malaysian businessman."
The Department of Justice has been hunting down recipients of the controversial Malaysian's presents, including Leonardo DiCaprio. The 'Titanic' star, who is known as an avid art collector, even had to give up Picasso paintings because of the shady businessman.
Miranda Kerr also had to return the jewelry. Jho is famous for reportedly sharing his fortune with Nicole Scherzinger, Swizz Beatz, and Paris Hilton, who the Malaysian once gave $250,000 in chips.
What Happened to the Presents?
Kim and Kris infamously split just 72 days after their expensive wedding, and despite the short period of their relationship, they reportedly didn't give back their congratulatory presents. According to the grapevine, the reality star will just donate these gifts to charity.
Meanwhile, it remains unclear if the controversial Ferrari will be recovered or if Kim still has the car in her garage.