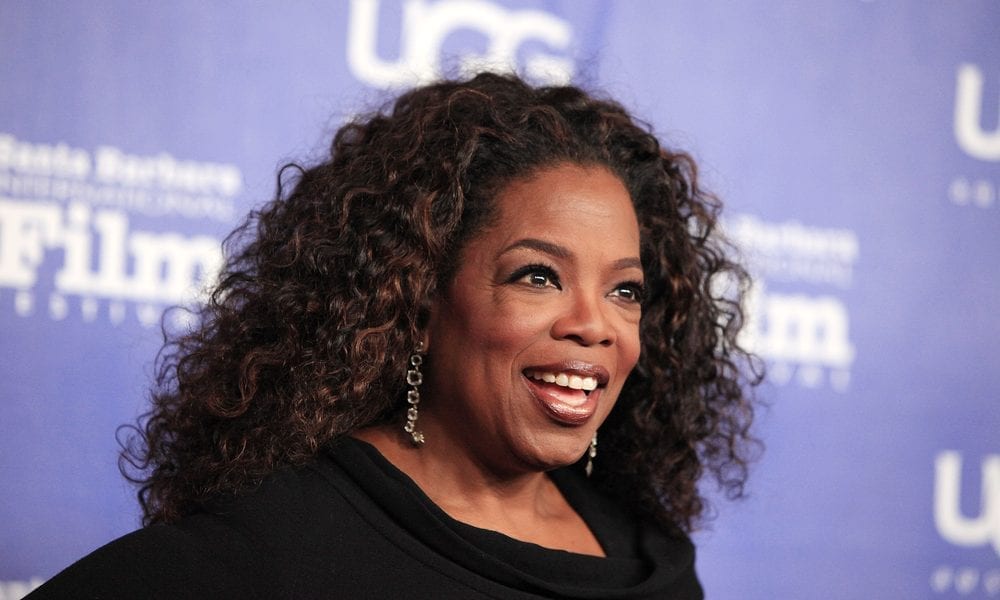 Hollywood Stars Who Are Billionaires!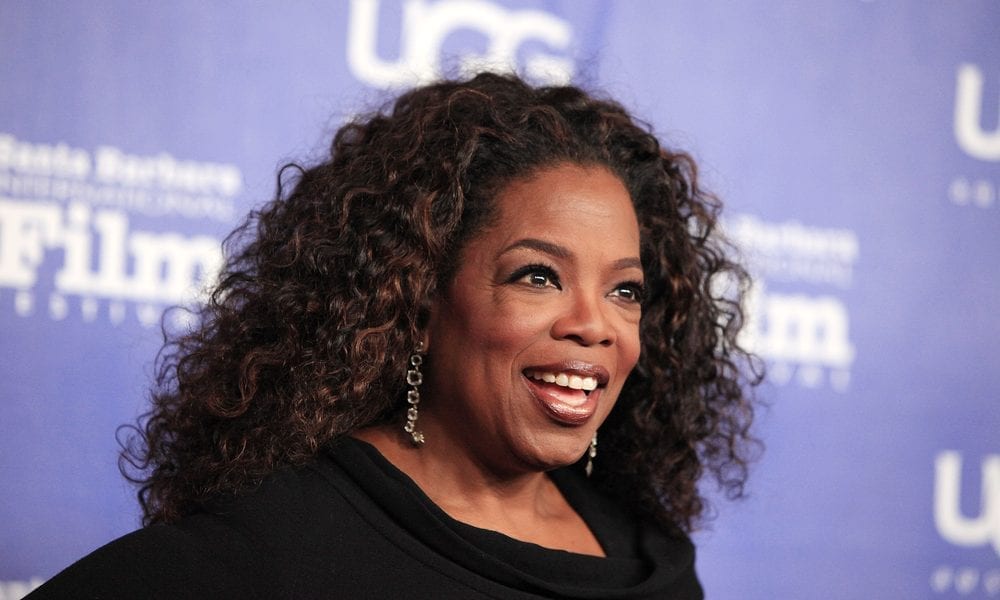 It's no secret that you can build a fortune from the entertainment industry, but despite the massive paychecks actors take home, only a handful manage to become a billionaire. Yes, there are many millionaires in show business; however, there are only a handful who can call themselves the richest among the rich.
Steven Spielberg
While stars often pocket tons of money from box-office hits, it is the director that gets the bigger paycheck – and Steven Spielberg is a master of his craft, which means he earns large sums from his films. If you look at his filmography, you'll be amazed to know that he is the man behind marvelous, award-winning pictures like "E.T.," "Jurassic Park," and "Jaws."
Another reason for his eye-popping $4 billion net worth was a deal he had with fellow director George Lucas many years ago, wherein they bet on whose movie would fare better at the box office: Steven's "Close Encounters" or his pal's "Star Wars."
Although both were critically acclaimed, it was the latter film that was more successful, earning the "Schindler's List" filmmaker 2.5% of the backend gross of "Star Wars." That's not all; Steven also acts as a creative consultant on theme parks that are inspired by his films, pocketing 2% of the ticket sales.
Jay-Z
Being an artist is also quite lucrative – just take a look at Jay-Z. The rapper has an estimated net worth of $1 billion, half of which he amassed from his music albums. The other $500 million comes from his business ventures.
His clothing line Rocawear was sold for a whopping $204 million. The "Empire State of Mind" musician is also the owner of the majority of streaming service Tidal in a $56-million acquisition deal. The company is worth $600 million, and his estimated share is valued at $100 million.
George Lucas
Steven's good friend George is also living proof that you can make a fortune out of building quality films. As mentioned, he blessed us with his magnificent masterpieces like "Star Wars" and "Indiana Jones."
These titles earned millions of dollars in global sales, earning the filmmaker his billionaire. status A big chunk of his wealth also came from a 2012 deal with Disney in which he sold Lucasfilm for $4 billion!
Oprah
The famous TV personality is one of the most influential and recognizable faces in the entertainment industry today. Oprah started as a small-town reporter and later made a name for herself from her eponymous show.
She managed to build a media empire and now owns her production company Harpo. She also owns roughly 25 percent of the OWN network, along with her lucrative deal with Apple TV+. On top of these, she has an 8-percent share in "Weight Watchers," with all of her business ventures contributing to her $2.5 billion fortune.
Kanye West
Kanye West had always wanted to be included in the list of billionaires, and recently, he made it after he made a whopping $3.2 billion. Interestingly enough, the bulk of his money didn't come from his musical creations. He became a billionaire largely thanks to his popular shoe brand, Yeezy.