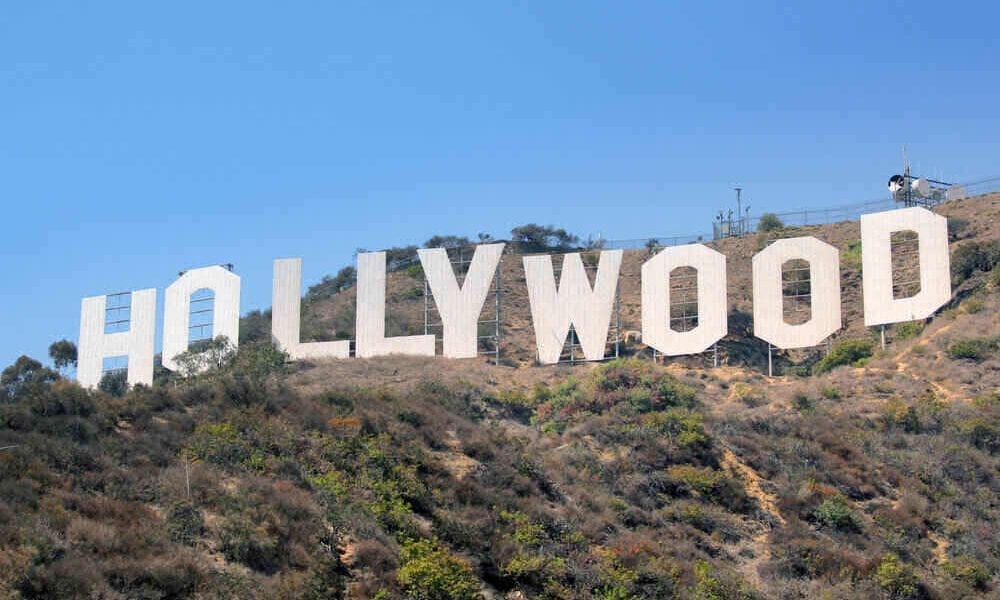 Heartache Alert! These Movies & Shows Got Canceled/Postponed Due to Coronavirus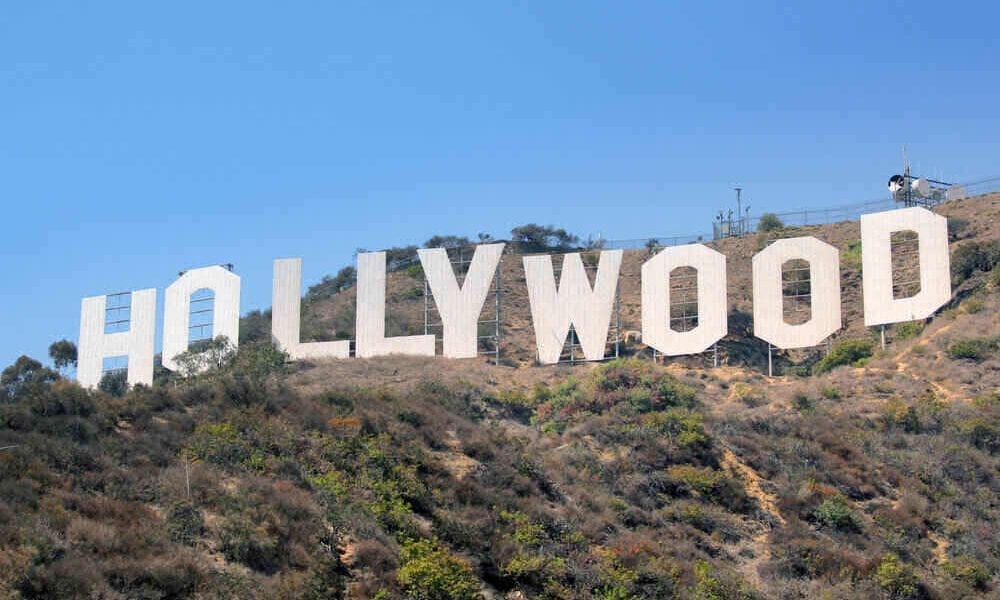 Life has been a struggle since the spread of the Coronavirus. From celebrities to athletes, ordinary people to business tycoons, the pandemic has restricted everyone from being out and about. Not just jobs, it has impacted several development projects and almost every industry; entertainment included.
A lot of movies and TV shows that were supposed to hit the screens by now haven't even gone into production yet. They've either been postponed or even canceled and later called off. Needless to say, this has led to the disappointment of several fans.
Would you like to know what you could have watched if COVID-19 hadn't hit? Well then, sit tight and allow us to give you a glimpse.
Broadway
On March 12, 2020, the Broadway theatre in New York suspended all its shows in the wake of the Coronavirus spread. The theatre's president, Charlotte St. Martin, recently stated that they had initially hoped to reopen the theatre from April 13, 2020. Still, due to the infection spread, the reopening date has been shifted to May 2021. The extension has left 97,000 workers jobless, and the theatre has experienced an annual loss of $14.8 billion.
Read – Take a look at Nico Walker from Cherry
Spider-Man 3
Since the release of Captain America: Civil War in 2016, Tom Holland has gained immense popularity. Every Marvel fan loves the actor and was eagerly awaiting Spider-Man 3. But unfortunately, the movie, which was supposed to release on November 5, 2021, got pushed to mid-December 2021.
Top Gun: Maverick
Apart from postponing the movies Mission: Impossible 7 and 8, Tom Cruise's Top Gun: Maverick has also been delayed. Originally, the movie was supposed to release on June 26, 2020, but due to the pandemic, it initially got pushed to December 23, 2020 and as per recent updates, the movie will now release on July 2, 2021.
So You Think You Can Dance
American reality TV series, So You Think You Can Dance, was also among the shows that got canceled due to the Coronavirus. On June 18, 2020, Fox called off the 2020 dance competition, but later, the channel announced that its Season 17 would be airing this summer.
Read – What's up between Keanu Reeves and Sandra Bullock?
Matrix 4
Now this one is a bummer. Keanu Reeves has been everyone's childhood crush, especially after the release of the sci-fi movie series, The Matrix. When the makers announced that The Matrix 4 would release on May 21, 2021, the fans were full of joy because the fourth installment was coming after 17 years. But it looks like we'll all have to wait a year longer because the movie will now release on April 1, 2022.
There's actually a lot more on the list…
We could go on, but it would only add to the heartache. The silver and TV screens could have witnessed so much had COVID-19 not stepped in. But what happens, happens. For now, let's just keep our fingers crossed and hope that the vaccines work and everything gets back to normal.