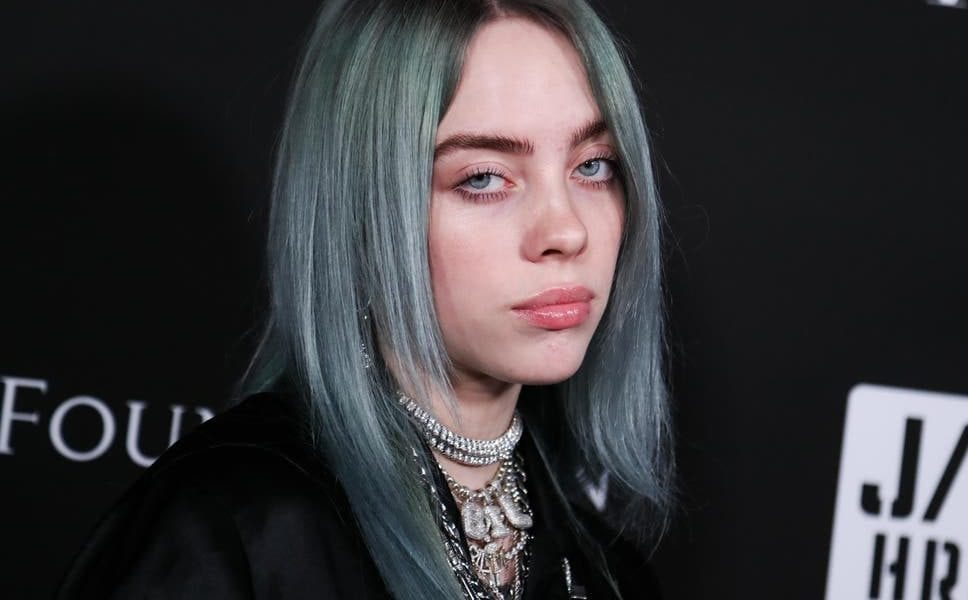 From Baggy Shirts and Hoodies: Billie Eilish Dishes The Reason Behind Her Unique Persona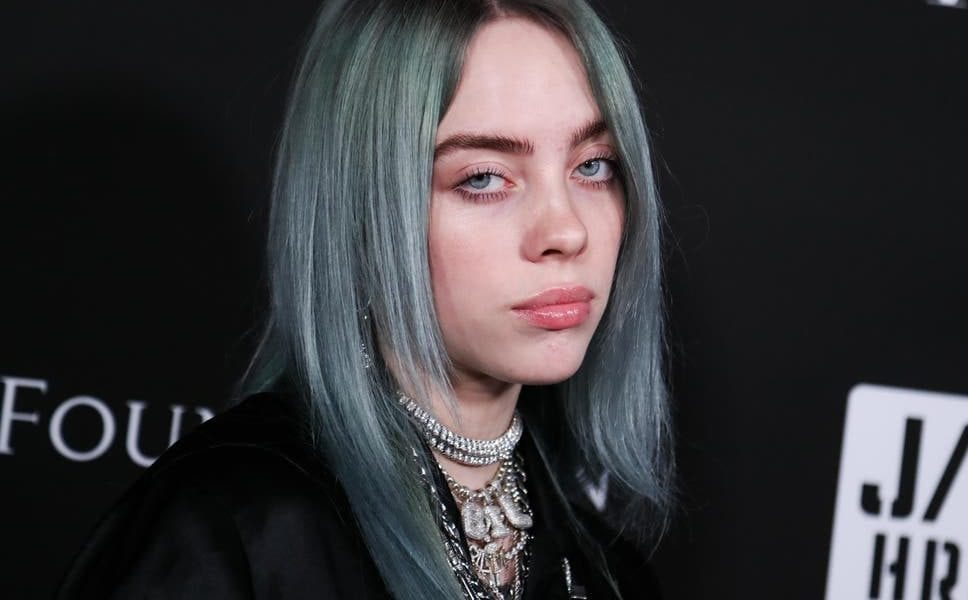 At 18, Billie Eilish has already bagged multiple Grammy awards, thanks to her unique voice and singing style. But those things aren't the only ones that make her stand out from her peers as even her clothing choices wouldn't fall under what's common among people of her age.
While most teens have been obsessed with revealing, tight-fitting clothes, perhaps inspired by the Kardashian-Jenner clan, Billie's sartorial picks are far from these – in fact, she has become synonymous with big, baggy clothes. However, there's a good reason the singer is not following what's considered trendy nowadays.
Just like most of us, a young Billie had also faced the pressure to dress just like everybody else. She said she desperately wanted to be 'normal,' including going to a school instead of her mom Maggie Baird teaching her at home. During the phase, the 'Ocean Eyes' hitmaker would only visit shops frequented by most people her age.
However, it was an uncomfortable period for her, which is also because most of her friends were rich and she revealed that she wasn't. Luckily, that phase was over before it got the better of her and since then, she doesn't want to look like other people.
Being unique and not fitting in had allowed Billie to explore and create her own style and music. However, there are moments that body image problems would come creeping in.
The 'Bad Guy' artist dropped a bombshell in her recent interview with British GQ: she said she has never felt desired. Billie revealed that she has never felt physically wanted by her past boyfriends or anybody at all, which, she believed, might be a result of how she dresses.
Because of this, Billie feels trapped by the personality that she has created. In fact, there are times when people won't see her as a woman, she confessed.
This was the inspiration behind the highly controversial short film where the star undresses until she is only wearing her undergarments. It's Billie's way of saying that underneath the baggy shirts and hoodies, there's a body that people don't get to see.
However, she reiterated that everyone is entitled to their own bodies and show it whenever they want to. This also doesn't mean that she is looking for someone right now as her career is soaring.
In fact, this was far from when she still wasn't as famous as today. During those times, she felt she always needed a boyfriend – it was all she could think of. Now, however, she feels different when she is with someone else, although she knows that she may find someone eventually.