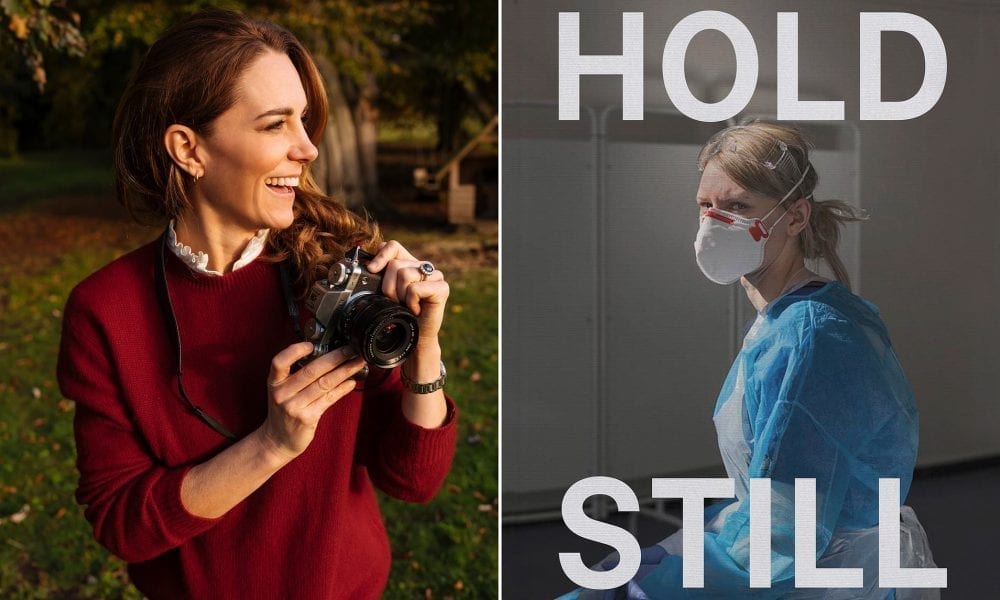 Duchess of Cambridge Speaks to Girl Who Lost Her Grandparents to the Novel Virus – Heart Touching Moment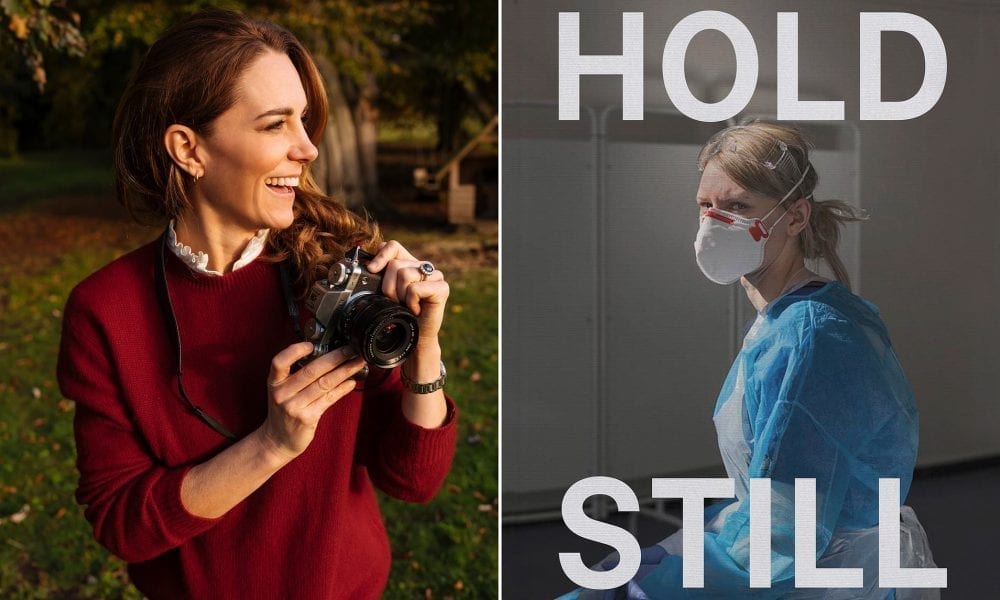 After the world was struck by a novel virus, many people had to face the devastating effects of the pandemic, such as losing their employment, being subjected to a strict lockdown, and worst of all, losing loved ones. If you don't have anyone in your social circle that has lost their lives since the outbreak, you are one of the lucky ones, as there are many people across the world that either lost somebody that they knew or someone they cared for deeply.
Hold Still Photography Project
In the United Kingdom, a project was launched by the name of Hold Still, which allowed citizens to send in meaningful photos from their lives while during the pandemic. The project received an overwhelming response as many people sent in their photos that pictured life in a completely new and strange setting. During the past year, Kate Middleton has taken it upon herself to talk with people who shared their photos and share some of the moments on the Duke and the Duchess' Youtube channel.
Forever Holding Hands
One of the photos that caught Kate Middleton's eye was of an elderly couple holding hands while in hospital scrubs and beds. This photo was captured by the granddaughter of the couple featured in the photo.
The photographer later disclosed that her grandparents were suffering from the virus and were undergoing treatment at the time the picture was taken. The photo belongs to Hayley Evans, who shared the photo of her grandparents, Pat and Ron Wood. The pair were married for 71 years, but unfortunately, they were admitted into Worthing Hospital in West Sussex in May of 2020.
The Couple's Last Days
Evans narrates the story of her grandparents, stating that at the beginning of their stay at the hospital, they were kept apart but later reunited. The photo was taken when Hayley went to meet her grandparents, not knowing it would be the last time. Pat Wood passed away in her sleep at the age of 92, and her husband Ron departed 5 days after the death of his beloved wife.
Kate Middleton's Special Phonecall
The Duchess expressed gratitude to Evans for sharing this personal photo. She then presented condolences to the granddaughter on her loss. She also spoke about how important it is for people to not take these small moments for granted because it is these small moments that keep people united.
There are many more calls to take place and many more to be uploaded on the official YouTube channel of the Duke and Duchess. The entire collection of Hold Still is on sale. It features 100 portraits that showcase life in a pandemic.