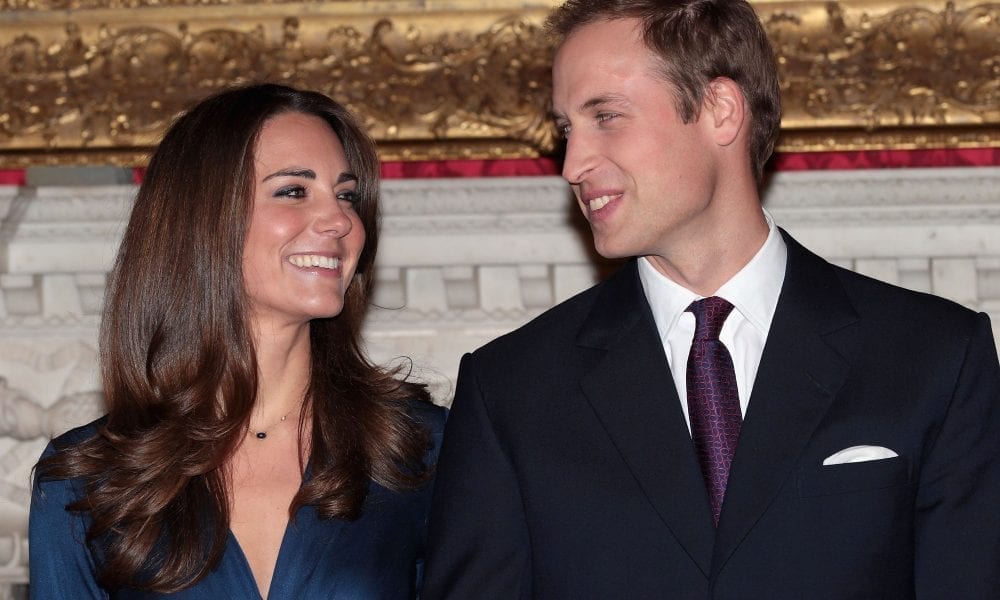 Classmate Spills the Beans On Prince William and Kate's College Romance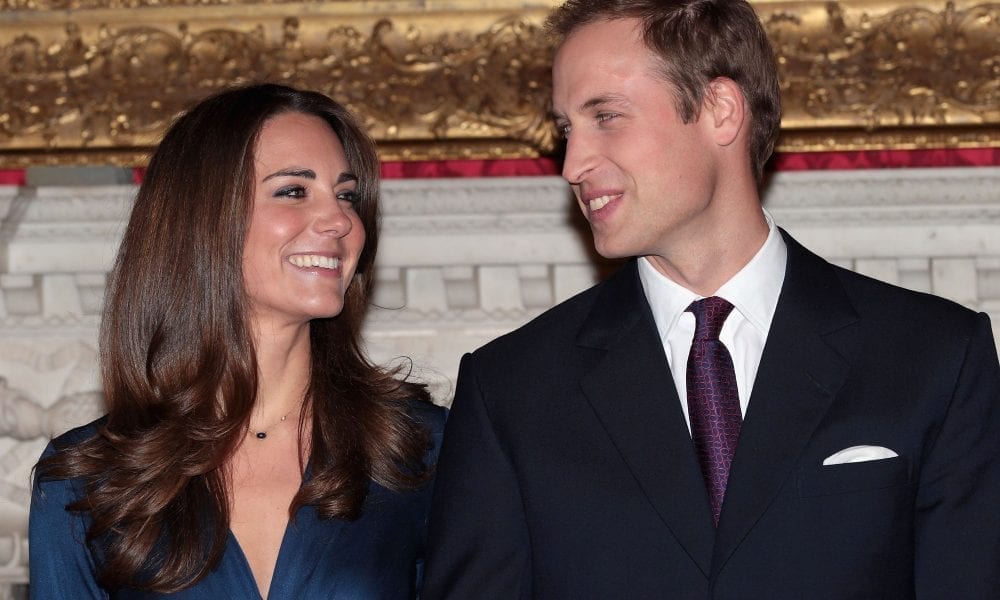 The royal family has its own ups and downs, and lately, they have been dealing with quite the negative media attention. From the announcement of Prince Harry and Meghan Markle's split from the royal family to the famous interview with Oprah Winfrey to the loss of Prince Philip earlier this year, the royals (even the former ones) can't seem to catch a break!
Nevertheless, even though the royal family has its fair share of scandals and rumors lurking in the dark, thankfully, it also has some heart-warming stories to balance it out.
College Sweethearts
It's no secret that Kate Middleton and Prince William met at the University of St Andrews. She caught the eye of the Duke of Cambridge after she took part in a charity fashion show at the university in 2002, where she wore a see-through lace dress. They began dating in 2003 and even shared the residence with Prince William in the later years.
Sparks Fly at the St. Andrews University
Laura Warshauer, a student at the St. Andrews University, talks about the pair and states how there was some intense chemistry between the two. She also lived in the same dorm as the couple and mentions that whenever the Duchess was around, the Duke was always attentive, she said in the People's new special edition based on the couple 10 years of marriage: 'William & Kate: 10 Joyous Years'.
She continues and recalls the times when they would sit down in the dining hall, and the couple would be conversing. Warshauer comments on the chemistry between the two and how naturally they were so interested in each other.
She also reminisces on how it made her wonder that this could be something serious. Ten years down the road, we can confirm that Laura's suspicions were correct as the couple didn't shy away from moving in with each other and sharing the residence with a few friends.
Duke and Duchess Remember Their College Romance
When talking about their college romance, the Duchess of Cambridge recalled the time when she first met Prince William, stating that she was blushing and was very shy. She also mentioned that they started off as friends first, but it didn't take them long to become close.
The Duke added that when they moved in together, they were just friends, and it just went on from there. Meeting and hanging out daily brought them closer and turned their friendship into something more.
We wish the Duke and the Duchess a Happy 10th Anniversary.