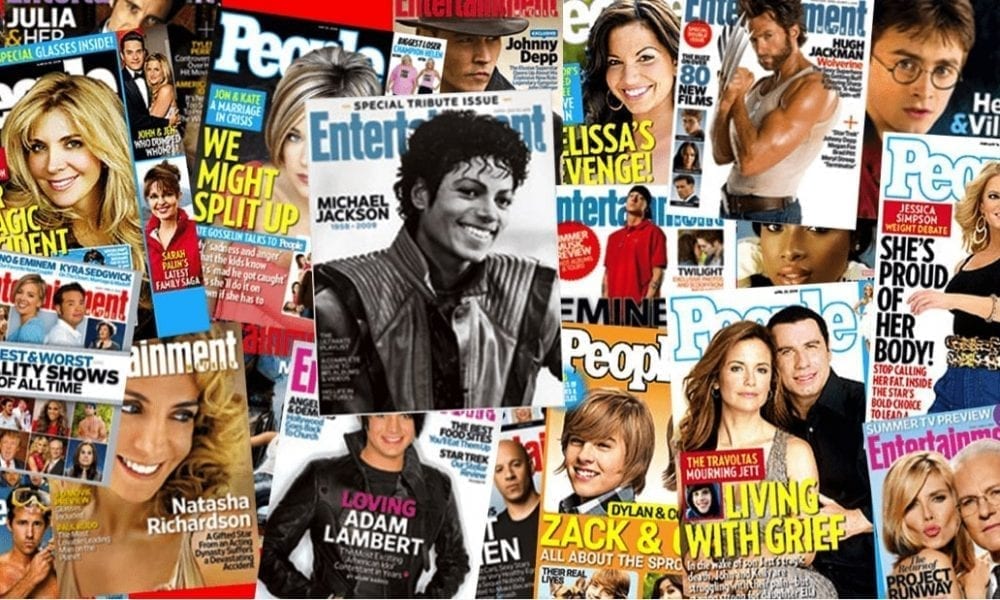 Celebrity Stories That Will Warm Your Heart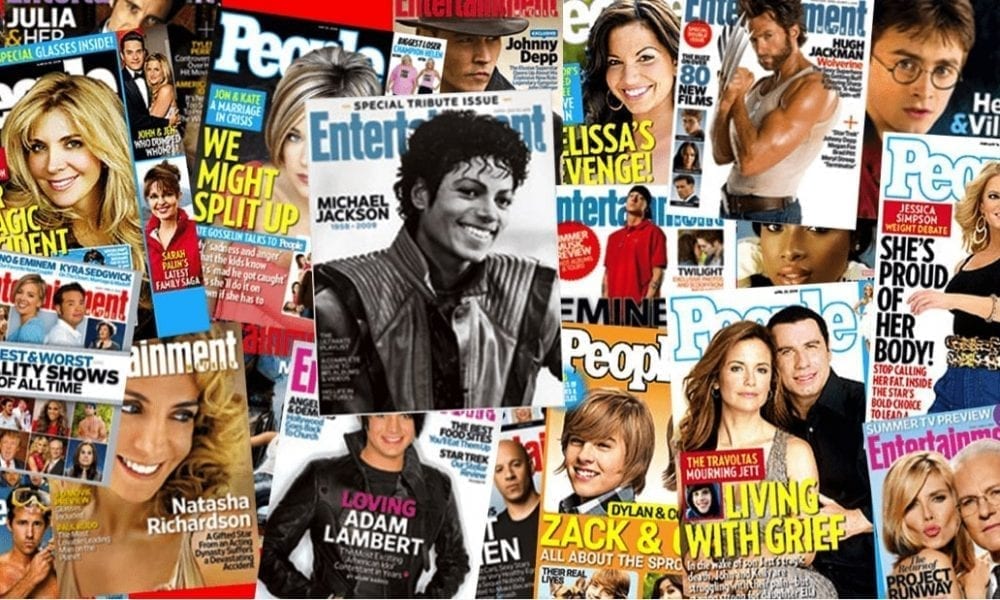 When looking at the idol-fan relationship, it's common to think that it might be one-sided. Fans tend to idolize certain stars, and that love comes pouring out through unique handmade gifts, sentimental gestures, and their unswerving support.
As sweet as that is, did you know that some stars do the same for their fans? While fans such as Nicki Minaj, Taylor Swift, and Keith Urban show their supporters their love through acts of kindness, others like Katy Perry and Drake show their appreciation and love by organizing multiple meet 'n' greets.
Is your favorite celebrity on this list? Read on to find out!
1. Ryan Reynolds
Only last year, Reynolds surprised a 9-year-old fan with a video message on his birthday. Little Damien and his family had just relocated, and he feared that no one would want to be his friend. His father, therefore, turned to Facebook to send in video messages for his son's 9th birthday.
Lo and behold, amongst the tens of messages that came flooding in, one was from none other than the Deadpool star himself. Reynolds resonated with Damien and told him that he felt the same way once, to understand what it feels like.
2. Katy Perry
We've seen many stories of celebrities visiting their fans at the hospital but, how many of them make special home calls? in 2018, Katy checked in on a long-time fan who was recovering from brain cancer. When Grace Moores saw her idol at her front door, she was shell-shocked. Grace's mom revealed that the singer performed 3 songs for her little fan who was, quite literally, on cloud nine that day.
3. Taylor Swift
Swift is known for sending gifts to her fans or baking for them, but she had actually helped a certain fan buy a home when she was homeless and pregnant. Stephanie Waw's mother had reached out to the star to request a shoutout at a Swift concert her daughter was attending in Manchester.
She also confessed her situation to the star, who took the fan backstage after the concert to return her ticket money. Instead, the idol bought her fan a house and all that she needed to care for the baby. In another instance, Taylor donated $15,500 to fan Sadie Bartell's GoFundMe page when she struggled to pay her comatose mother's medical bills.
Wrapping It Up
Other celebrities with seriously heartwarming fan stories include Lorde, J.K. Rowling, James Franco, Offset, and Jason Mamoa. I mean, what star would actually lend her fan her signature for a tattoo? The answer to that is J.K. Rowling!