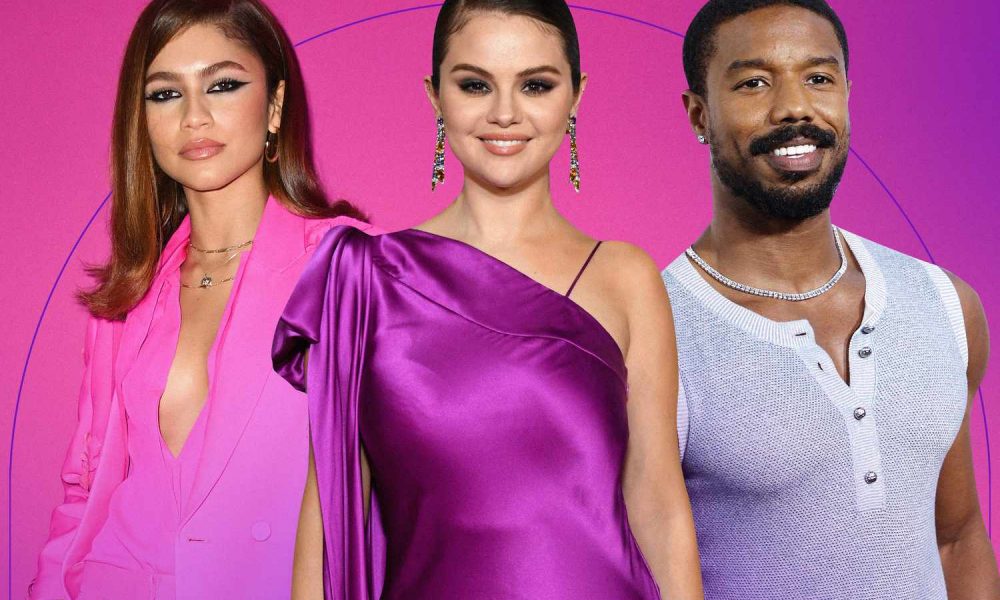 Celebrities Who AREN'T Hollywood Nepo Babies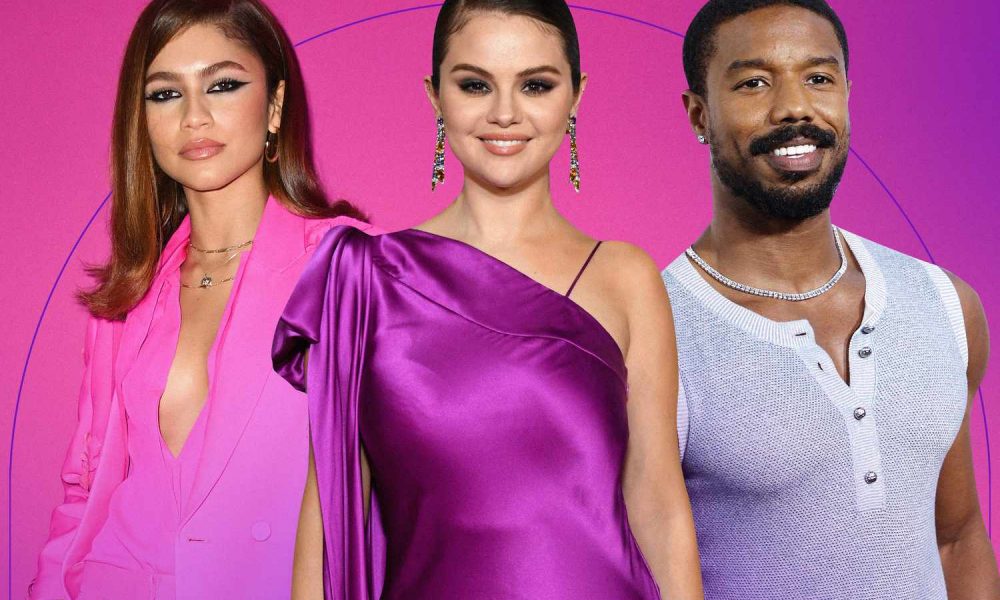 Celebrity parents do not ensure success. Intergenerational trauma in entertainment dynasties is well-documented.
As we enter 2023, it seems fitting to honor those who began from the bottom. Non-nepo babies; the success tales of the self-made.
Michael B. Jordan
Jordan became an actor by coincidence. A doctor's office waiter told his mother he looked like an actor when he was 11. After attending local acting lessons, he got callbacks and met agents. "My parents spotted and nourished noble potential in all of us, my two brothers, Khalid and Jamila, and me," Jordan says of his accomplishment.
As an award-winning Hollywood A-lister, Jordan continues to fulfill that "noble promise" by starring in the "Black Panther" series, "Fruitvale Station," and directing "Creed."
View this post on Instagram
Selena Gomez
Selena worked as a kid actress in "Barney & Friends" before landing a recurrent role on the Disney Channel. She has won more Nickelodeon Kids Choice Awards than anybody else, has a net worth of close to $100 million, and continues to release new projects across mediums.
Selena Gomez is a successful actress, singer, businesswoman, and Instagram sensation with 320 million followers. The Texas-born star's road has been difficult. From her visible mental and physical health struggles to her food-insecure youth, nepotism was never a possibility.
View this post on Instagram
Zendaya
Though not a nepotist, her mother's summer employment as House Manager at the Shakespeare Theatre in Orinda, California, sparked her interest in performing. Zendaya grew up helping her mother do errands at the theater. She learned acting skills and performed plays there.
"Shake It Up's Rocky Blue" was Zendaya's TV debut. At 24, Zendaya became the youngest Emmy Award winner for Outstanding Lead Actress in a Drama Series. She was named one of Time's 100 Most Influential People.
View this post on Instagram
Viola Davis
Davis is Hollywood's most decorated African American actress. She proudly bought the South Carolina farm where she was born 55 years ago. Born on her grandmother's Singleton Plantation property in South Carolina. Viola's mother was a Civil Rights activist and a maid, factory worker, and housewife.
Her father was a horse trainer. Davis was jailed with her mother at 2 years old during a protest. Viola attributes her passion for theater and the arts to high school. She began acting after Julliard.
View this post on Instagram
Dev Patel
Patel was born an actor. Dev's self-written account of the Beslan School Siege impressed professors and moved the visiting examiner to tears at his UK high school. His break came when his mother read a "Skins" casting post in the local paper.
The show's writers devised his character after he was cast. Dev made his film debut in Danny Boyle's Oscar-winning "Slumdog Millionaire" and received a BAFTA for "Lion." "Monkey Man" is his 2023 directing debut.
View this post on Instagram
Take this as a reminder to include non-Nepos in our New Year's inspiring manifesting since there are still many of them succeeding and forging their own paths.