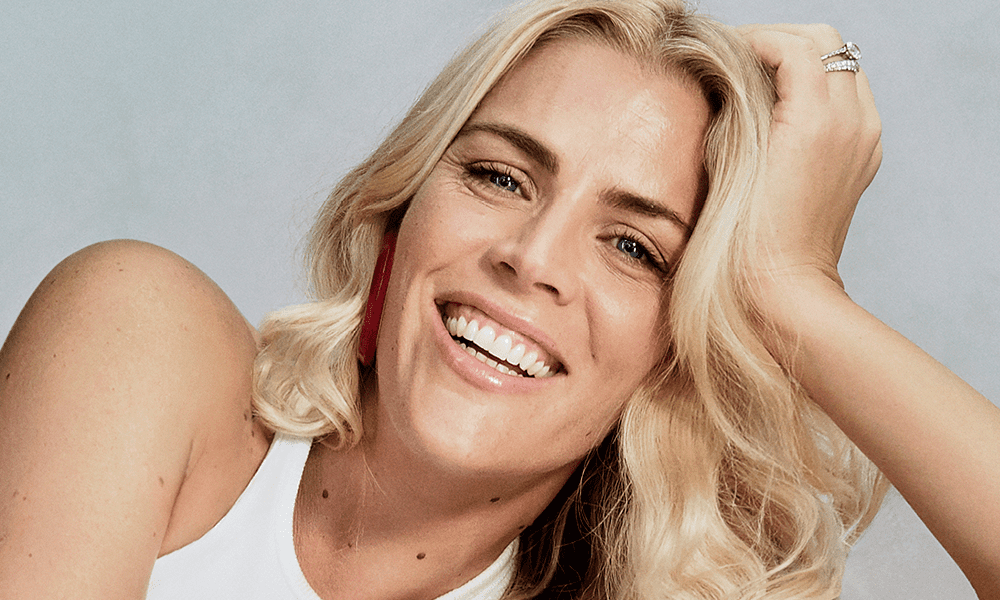 Busy Phillip's New Show Is All the Rave – Here's How She Landed Her Iconic Role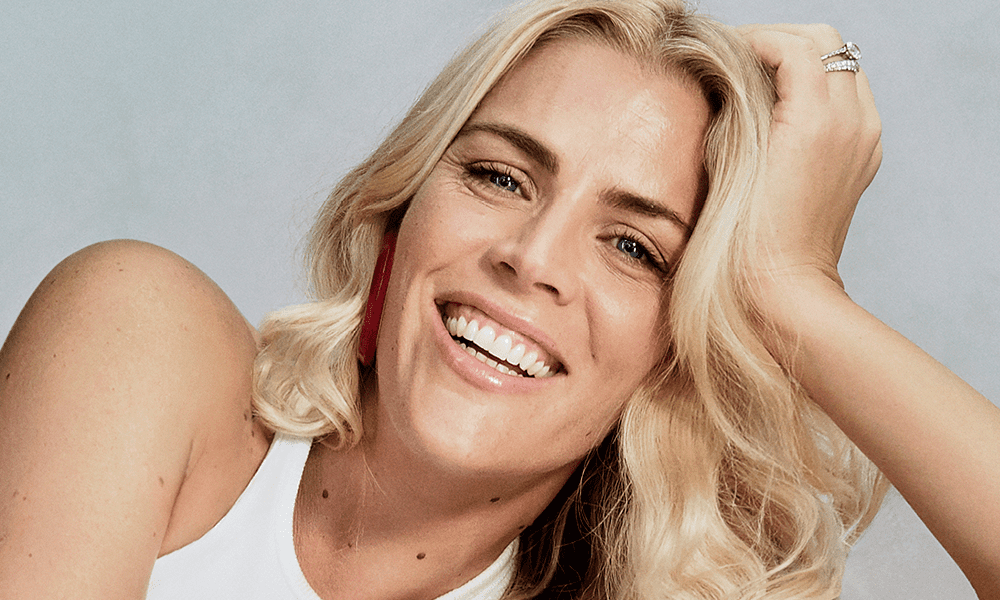 Being one of the most truthful and engaging celebrities on Instagram comes with its perks – one of them being that everyone knows you. That's the case with Busy Phillips. The beloved actress likes cinnamon gummy candy, has an affinity for colorful clothing, gravitates towards indie music, and has a habit of picking at her skin when she's nervous or anxious.
One more thing about Busy is that she has an amazing mix of girlfriends, which include the likes of celeb BFF Michelle Williams and several other childhood besties. This feature is a rather dominant part of the 41-year-old's personality.
Uplifting Women at All Times
Busy's a girl's girl. That's her reality. When she'd know a girl or not, she'd go out of her way to help her. Health writer Bethany Heitman recalls the time she met with the actress on set for a cover shoot.
Upon learning that Heitman had just had a baby, Busy made sure to inquire about her physical and mental health. The celebrity then proceeded to recall her early motherhood days with Birdie, 12, and Cricket, 7 and graciously pointed out some tips and suggestions that helped her out as a new mom.
A Girl's Show For a Girl's Girl
Busy's real-life persona made her a perfect fit for the Tina Fey-executive-produced sitcom Girls5eva. The plot of the show revolves around female friendship, following a 90s girl gang that stages a comeback.
The show is packed to the brim with some good ol' girl power. You might also want to be prepared for some incredible musical performances and rad retro costumes. Now streaming on NBC, the show features the talented likes of Broadway superstar Renée Elise Goldsberry, actor-comedian Paula Pell, Grammy Award-Winning singer Sara Bareilles, and a cadre of other talented women.
View this post on Instagram
How Did Busy Land the Show?
The "actress life" wasn't going great for Busy – with none of her pilots being picked up, she planned a self-imposed retirement. The disappointment was too much to bear. Amidst all of this, L.A. was becoming incredibly unsafe to live in.
With the fires rendering the air even indoors unbreathable, so much so that her pet hamster died, Busy decided it was time to move. Luckily, her husband Marc had already been looking at townhouses in New York. She says that the move took 48 hours. It was an instant decision.
Two weeks after the move, she received a call from an excited Tina Fey who inquired whether Busy would like to be a part of the show. To cut it short, it was destined. If Busy hadn't moved all the way to New York, especially during the pandemic mode, we would never have gotten to see her face on the big screen again!