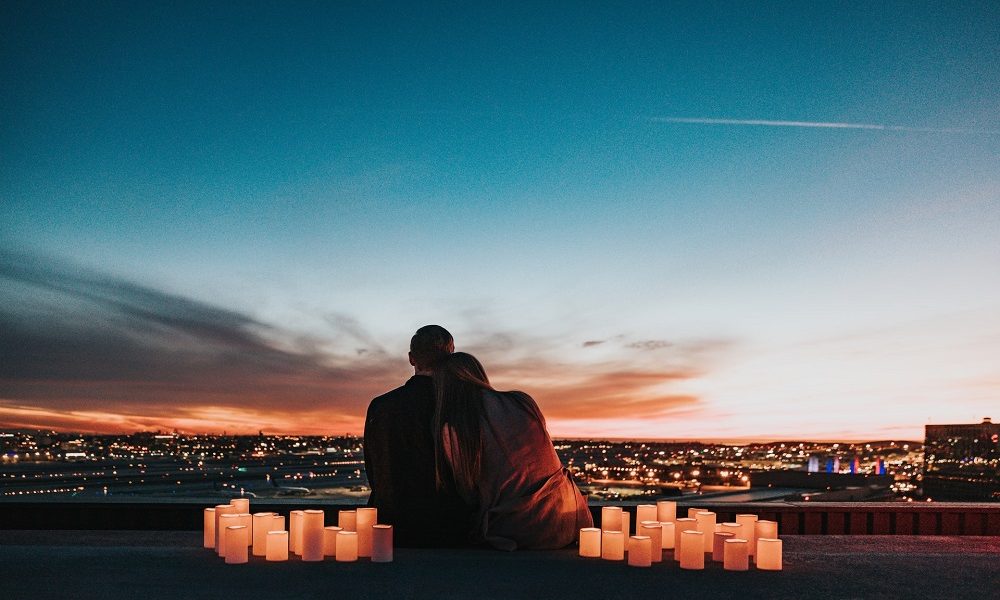 Ben Affleck Says Jennifer Lopez Has Changed Him For The 'Better'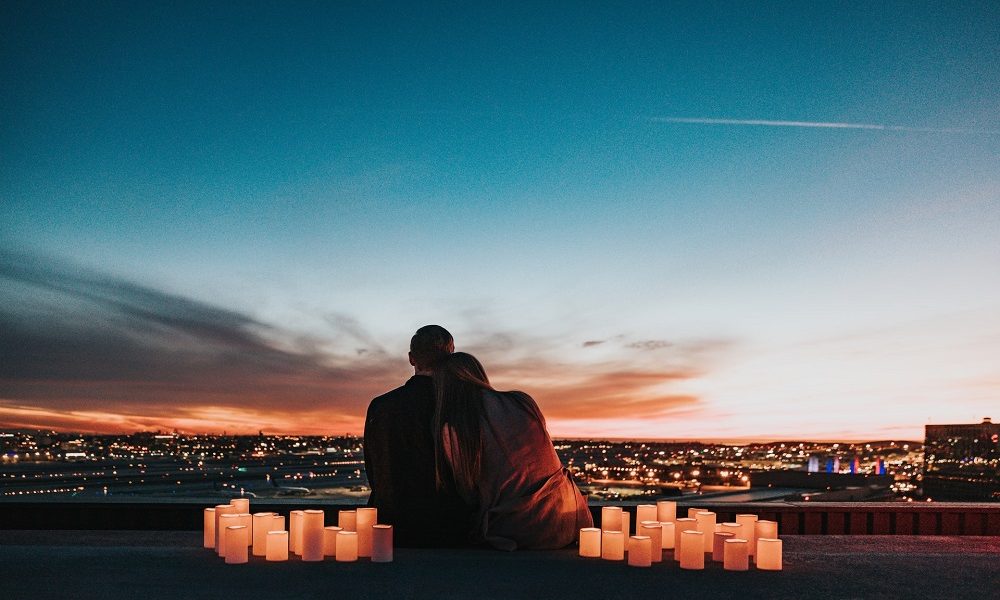 Ben Affleck and Jennifer Lopez have had quite a history when it comes to celebrity romance. They have gone from being madly in love in the early 2000s to being engaged and planning a wedding, just to call it off at the last moment, from marrying someone else and creating a family with them to then being separated and finally starting their relationship all over again. 
Ben Affleck is no stranger to a turbulent relationship history. He has repeatedly admitted that he went through a very dark phase in his life, and the media attention did not help his mental health. But it seems like Ben is doing much better these days and is working on building healthy relationships again.
The two actors first met on the set of "Gigli" a massive flop released in 2003. The couple's breakup shocked all fans, but their patch-up also gives us another chance in believing in love.
Biggest relationship make-up of 2021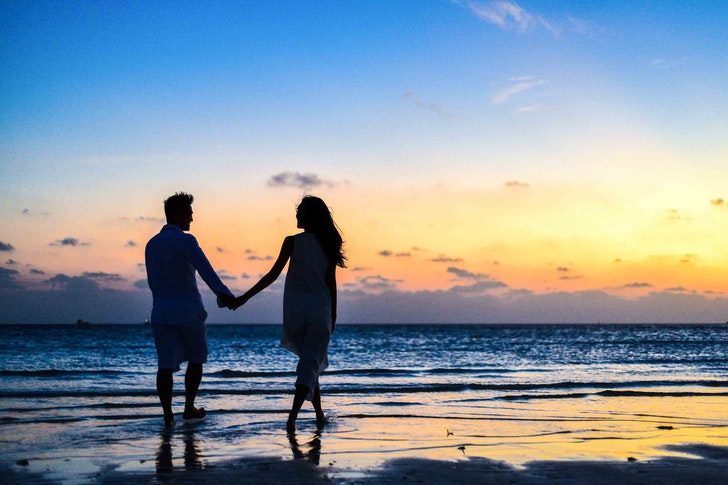 Asad Photo/ Pexels | Lopez has even written a song about Affleck in 2002
In April 2021 Ben and Lopez were caught together in LA. They confirmed their relationship when they walked on the red carpet together at the 2021 Film Festival in Venice. They introduced their kids to each other. Lopez's two children with Alex Rodriguez; Max and Emme Muñiz and Affleck's three spouses with Jennifer Garner; Violet, Seraphina, and Samuel Affleck seem to be getting along well with their parent's new partners. 
Lopez and Ben are soon expected to mark a one-year anniversary of reuniting their love for each other. Although both of them have been good friends and remained in contact with each other throughout the year, as they enter the new year together, they have been bringing out the true best in each other.
Lopez discussed in an interview that her healthy relationship has been keeping her mentally, physically, emotionally and even spiritually fit. Rumors have been going around that the couple is looking forward to their marriage even though they are not yet engaged. But it's only a matter of time before they mark another milestone in their relationship. While Jennifer notes the positivity this relationship has brought into her life, Ben notes that Jennifer has helped him become a better husband and a better father. 
Highlights of their rekindled romance
Both stars have been recently seen lauding praise on each other's achievements and works. Recently Lopez hyped up Ben's new movie "The Tender" on her Instagram. She even promoted "The Last Duel" in 2021 which was written and directed by Matt Damon and Ben Affleck who have been working together since their "Good Will Hunting" days. Similarly, Affleck supported Lopez's performance in "Hustlers" and said that she should have been nominated for an Oscar. 
Their truly romantic relationship that has been sparkling ever since they got back together, has fans eagerly waiting for the next big announcement, they have in store for them. But it is true that the "Bennifer" romance is back to life just like old times!