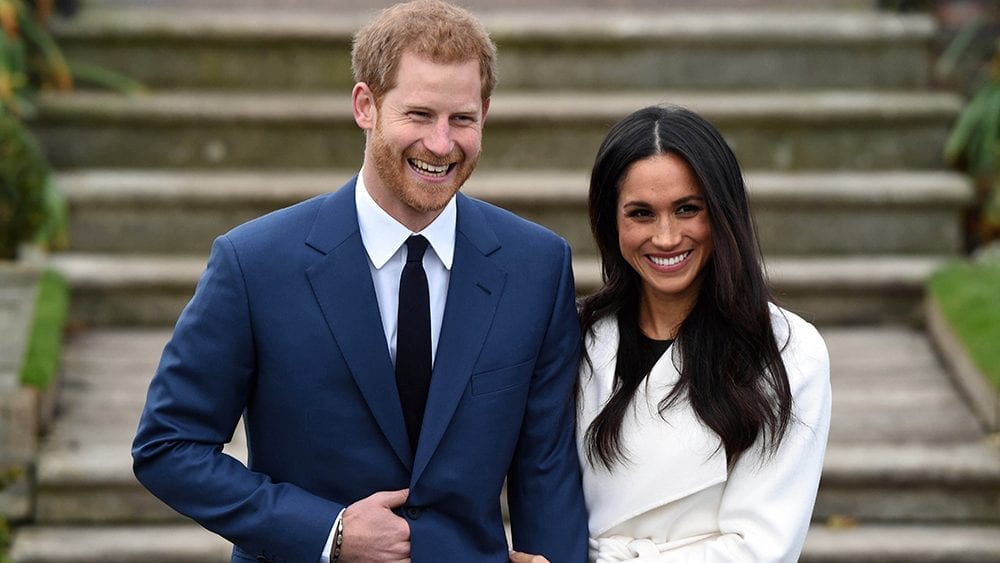 Baby #2 Is Finally Here! Inside the Birth of Meghan and Prince Harry's Daughter!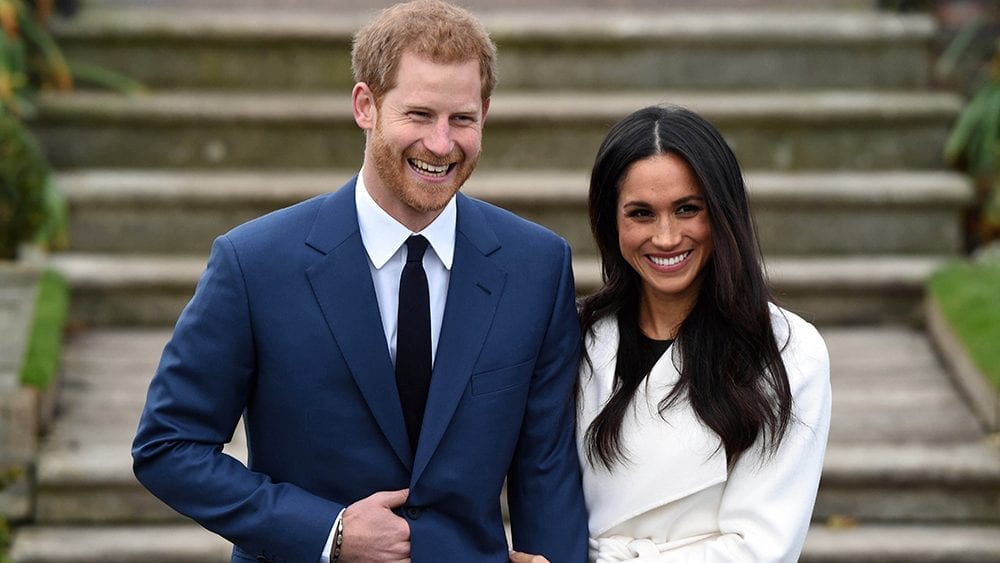 Lilibet Diana Mountbatten-Windsor opened her eyes for the first time on June 4th, 2021. Just a short distance away from her parent's Montecito home stands the Santa Barbara Cottage Hospital, which will now go down in history as the place where the lovely daughter of the ex-royals was born.
According to a source close to the couple, Markle visited many hospitals before she made her pick. Apparently, the winning factor for this particular is that it is female-founded. Talk about girl power!
The Duchess Is Satisfied…
Dr. Melissa Drake was in charge of caring for the Duchess, with special (and virtual) assistance from the London's Portland Hospital's Dr. Gowri Motha, who was in charge of caring for Meghan during the birth of her son, Archie.
With state-of-the-art childcare facilities, the institution offers an individualized and family-centered approach to birth. Not only that, Prince Harry received a comfy sofa so he could be at Meghan's side at all times, as well as a menu to room service!
Needless to say, being such ginormous celebrities comes with security concerns, and the hospital was more than ready to accommodate the couple's concerns. Since privacy and security are essentials to such a personal experience, their security team stood stationed onsite to prevent any mishaps from ruining the big day.
Nothing Is Better Than Some Peace
The source also mentioned how smooth the process was for the couple this time around. In their tantalizing interview with renowned host Oprah Winfrey, Meghan spoke of how difficult it had been to introduce their firstborn to the world back in 2019.
This time around, however, having learned from experience, Meghan took her sweet time. The news of Lilibet's birth was revealed two days after Meghan had had the chance to catch her breath from the difficult experience of childbirth. Since their primary professional focus Archewell Foundation blesses new parents with a 20-week paid leave, the couple is expected to be spending the next couple of months getting to know their daughter.
New Waters to Navigate
Now that the family of 3 is officially a family of 4, it'll take a while for the ex-royals to navigate this new dynamic of not having just one child to tend to but two.
The time away from official and professional duties will definitely do the couple some good. One of the best things is that summer is right around the corner. The perfect time to just sit back and relax.