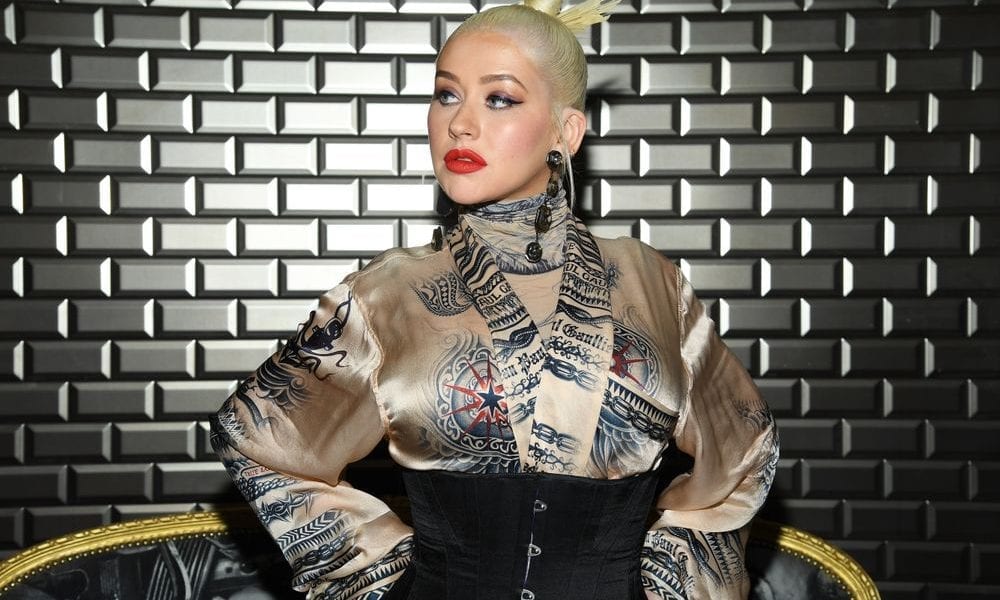 An Open Book – Christina Aguilera is Back With a Bang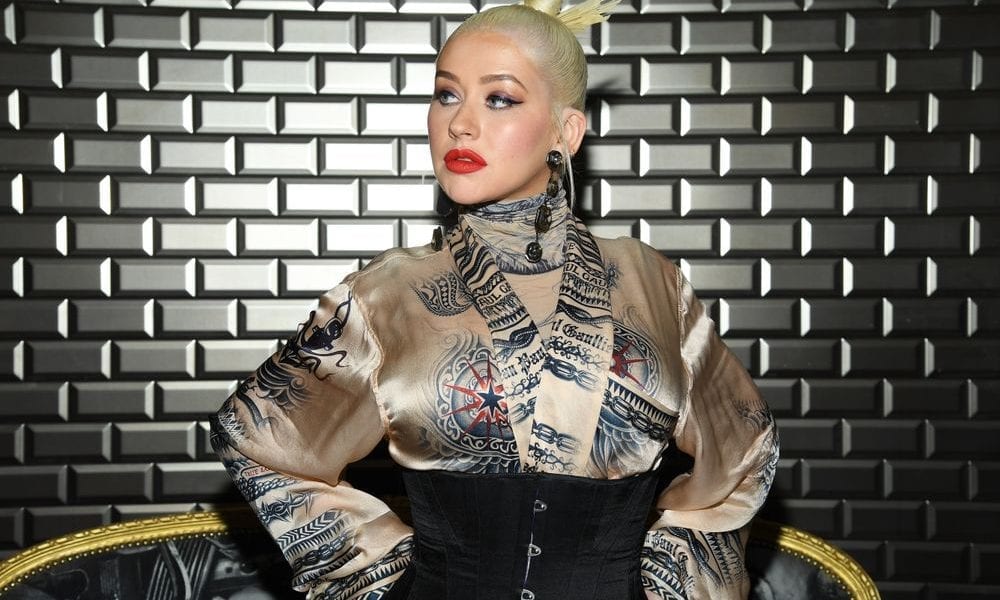 It's 2001, and you're singing along to Lady Marmalade by Christina Aguilera.
Ah, the good old days!
Christina Aguilera is an iconic singer who is best known for her unique voice, sensual style, and unapologetic behavior. The Genie in the Bottle singer has graced our television screen since the '90s. She first came into the spotlight after her self-titled debut album reached number 1 in the US. Aguilera was one of the singers who did not shy away from expressing themselves in an artistic manner. In 2002, she released an album titled Stripped, which featured her most memorable singles of all time, Dirrty and Beautiful, that went on to become anthems for the LGBT community.
Christina Aguilera, Reborn
Christina took over the spotlight with her catchy music and powerful voice, but the singer has evolved her style in recent years. Her 2018 single Fall In Line demonstrated a new side of Aguilera that many were yet to witness. It also featured Demi Lovato, who is an activist herself. The song's theme was based on women's empowerment and was dubbed a feminist anthem.
Taking Her Sweet Time
The star has been leading a different life lately. She mentioned that she has been moving between Europe, Mexico, and Vegas with her children. She also stated that she enjoyed the time with her kids as she got a chance to bond with them while also taking out the time to rediscover herself. The time she spent was a time of reflection, according to Christina. She took her sweet time to go over the internalized issues that come with being in the industry since childhood.
Age Is Just A Number
When talking about turning 40, the star opened up about the realization that comes with age and maturity. She stated that she's living her life for herself and doesn't pay attention to what others think of her. Christina did not hold back when talking about her vulnerability towards her fans, stating that life is all about ups and downs, and she is not ashamed to admit that there have been rainy days in her life.
New Album Coming Up
Christina was then asked if she was working on an album, to which she replied that she is also working on a debut Spanish album to celebrate her Latin-American roots. While talking about music, she also mentioned that she would rather focus on putting the best music out there. Aguilera plans on coming back as a whole new inspiring version of herself.
We are beyond excited to see this side of Christina Aguilera and wish her all the best for her upcoming projects.