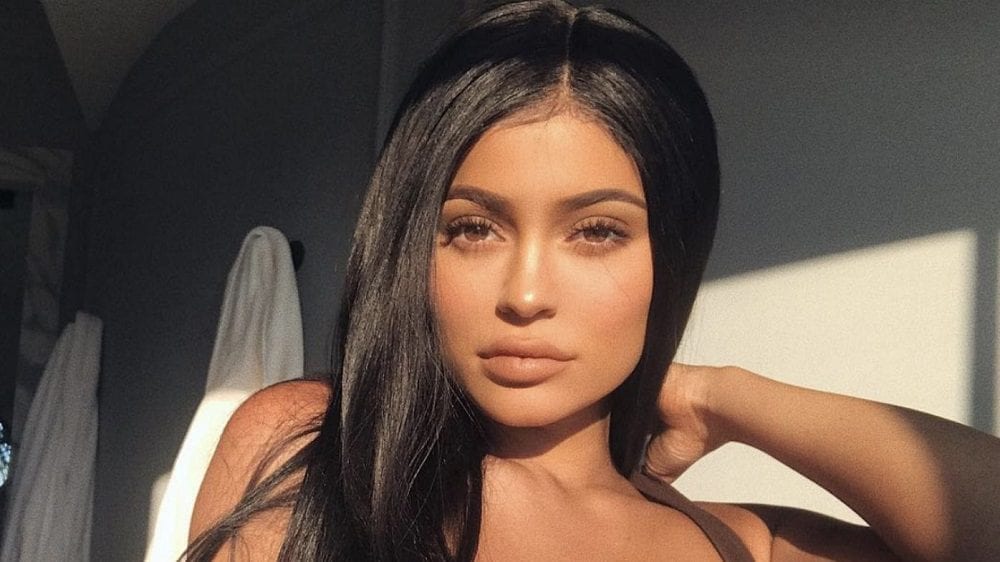 All the Ridiculous Things Kylie Jenner Spent Her Money on Before Losing Her Billionaire Title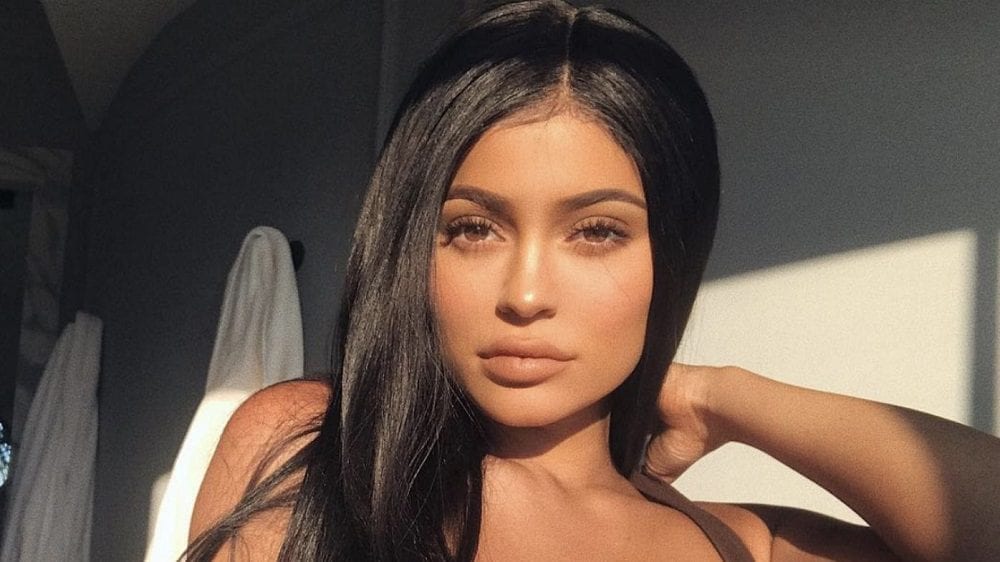 Makeup mogul Kylie Jenner suffered a huge blow this year not just because of the Covid-19 pandemic but also because of Forbes' claims that she is not really a billionaire. What's interesting is that prior to this announcement, the reality star had major purchases in the past year.
Massive Jet
Before the pandemic froze everything, the 22-year-old dropped $70 million for a Global Express Jet, which is bigger than a Learjet. Her new aircraft also has more space for fuel so it can cover more distance. It's not like Kylie will ever fly commercial, right?
Plus, being one of the most recognizable faces nowadays, it's quite hard to stay low-key while flying commercial, so buying her own jet may be justifiable. However, what's really eye-popping is that the upkeep costs $5 million a year!
Think about it: the maintenance alone is much higher than most people's annual earnings. You can also imagine that this aircraft is humongous given the price tag, which means it simply can't land in typical airfields.
Kylie had the interior customized for her daughter's birthday, which is safe to assume cost an arm and a leg. The jet became a Stormi World in February, complete with a carnival playground for the little girl and her friends to enjoy.
Real Estate Property
The social media superstar has been shelling out money for real estate in the past years as well. In April, she spent $36.5 million for a Holmsby Hills resort compound that spans 15,000 sq ft and has seven bedrooms.
The vacant lot next to her Hidden Hills mansion also became hers for a whopping $15 million. This is where she plans to put up a house with architect Richard Landry at the helm of designing.
The Kylie Skin founder also purchased a La Quinta, California-land for an unspecified amount but knowing the celebrity, it is safe to say that it is ridiculously expensive. Moreover, she reportedly plans to build a house near mom Kris Jenner's Palm Desert property.
Cause of Concern?
Meanwhile, rumors have it that Kylie's older sisters are getting concerned over how fast she spends her money. This was after Forbes, the very magazine that gave her the crown as the youngest self-made billionaire, called the cosmetics maven out and accused her of spinning a web of lies.
The outlet further alleged Kylie of forging tax returns to inflate the revenue of her eponymous cosmetics line, 51 percent of which was sold to Coty. Forbes' investigation downgraded her estimated net worth at $700 million.
Upon seeing the report, Kylie understandably got irritated and questioned Forbes' reputation, disclaiming she never asked for the title. She also maintained that she never lied her way to the top.