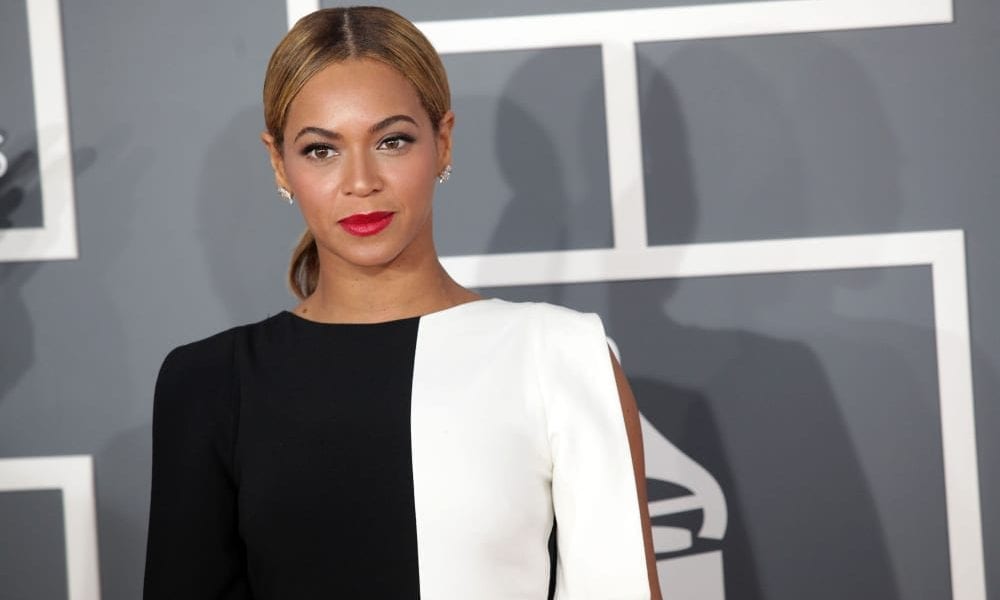 After Receiving Criticisms for a Private Performance, Beyonce Donated Her Earnings to Charity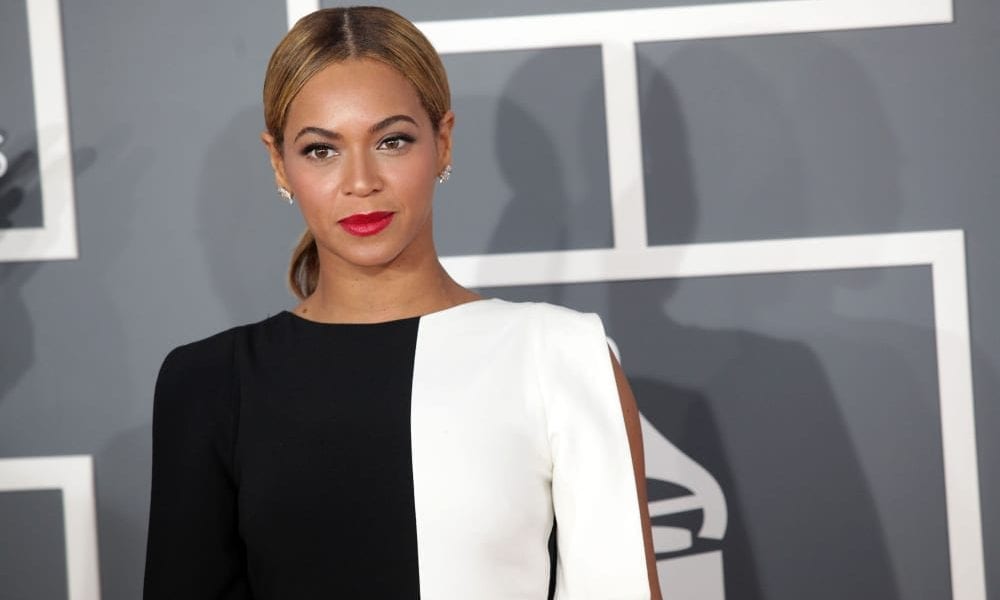 Beyonce is and has always been one of the most sought-after artists of this generation, which isn't a shocker at all. Whenever she performs on stage, expect that fans will be entertained and will go wild with her.
The former Destiny's Child member used to perform at private shows, of course, in exchange for hefty sums. In fact, in the late 2000s, Beyonce was famously hired to show her A-game at a party for a Libyan family, a stint that she accepted but later drew backlash.
Caribbean Performance
Beyonce was invited to perform at a private affair of the family of Libyan dictator Col. Muammar Gaddafi. The Dec. 31, 2009 event was organized by the brutal politician's son, Mutassim, on St. Barts Island in the Caribbean.
It is widely known that Mutassim has consistently been hiring A-lister musicians to perform for the annual event on the scenic island. However, he, his family, and friends weren't the only ones waiting to be bedazzled by performers as he reportedly asks the likes of Lindsay Lohan, Jay-Z, and Usher to join the celebration.
As per reports, Beyonce sang a medley of her hits and was paid a whopping $2 million for that presumably entertaining performance. The New Year's Eve event was definitely a very lucrative stint for the singer.
Backlash
However, when news broke out that Beyonce graced the celebration, many people didn't find her move inspiring. In fact, a lot of her fans felt that it was distasteful and even went on to lambaste the 'Lemonade' singer for accepting money from the controversial family.
Reprise Records former president Howie Klein was furious over stars attending the event, citing how the clan stole billions of dollars from the African country. In fact, he found it disgusting that these celebrities took part in this celebration.
Good Cause
After the controversial bash, it was reported that Beyonce's earnings were donated for the relief in Haiti, which was hit by a strong earthquake. Her spokesperson, Yvette Noel-Schure, revealed that on top of the singer's $2-million pay, the commissions to her booking agency were also given to the cause.
The representative further explained that once they knew that the client was the Gaddafi family, they had decided not to keep any money and instead put the sum to good use.
This revelation came after Nelly Furtado shared that she will be giving away $1 million that she earned in 2007 when she also performed for the Gaddafi family at an Italian hotel.