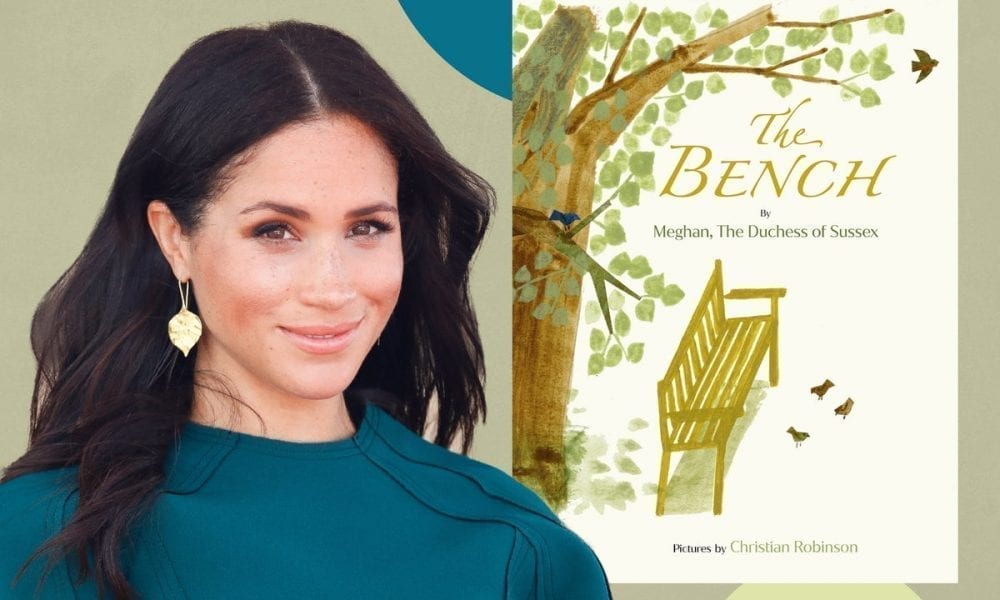 A Peek Inside Meghan Markle's Children's Book The Bench – Now Available at Your Nearest Bookstore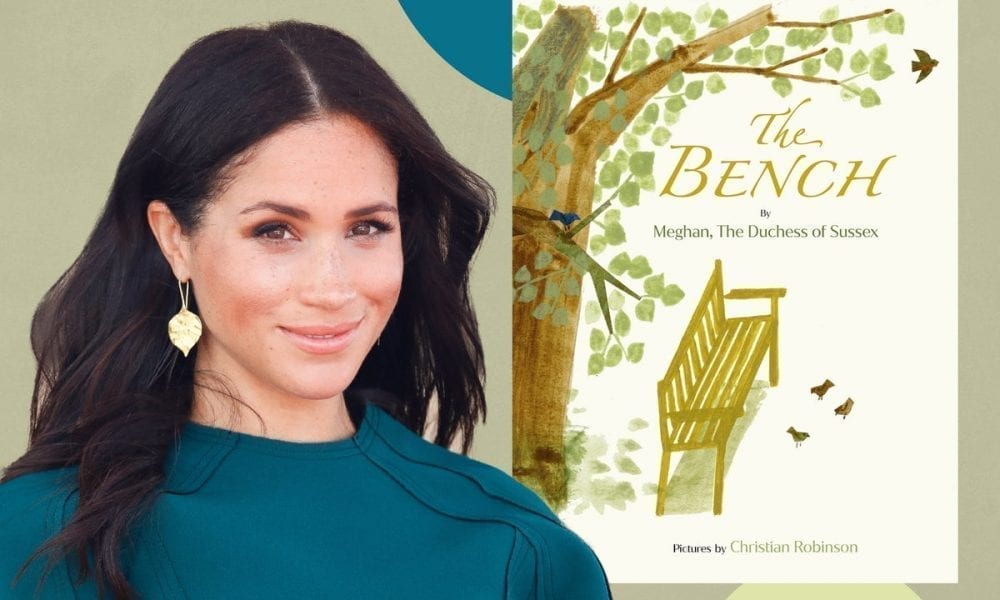 The Duchess of Sussex is hitting milestone after milestone, and we couldn't be prouder! From her and Prince Harry's scandalous breakaway from the royal family to dealing with the loss of an unborn baby to giving birth again and finally having the guts to air the royal family's dirty laundry on live television with Oprah Winfrey, all we have to say is "You Go, Girl". The former actress is the epitome of bravery, and we can't help but celebrate every one of her accomplishments.
This brings us to our latest news – Meghan Markle's new children's book.
The Bench
Over a month ago, Meghan announced that her first children's book would be published on the 8th of June. The story explores the bond shared by fathers and sons viewed from a mother's lens. A press release explained that the Duchess gained inspiration for the book when she was writing a Father's Day poem for her husband.
Parents to little Archie for over two years now, the duo has now welcomed a baby girl to their small family.
Born just before the afternoon hit on June 4th, the couple named their daughter Lilibet Diana Mountbatten-Windsor. The name honors her great-grandmother Queen Elizabeth II whose nickname is Lilibet, and her late grandmother Princess Diana.
View this post on Instagram
Let's Take A Peek
To honor her close friends, the Duchess sent copies of the book before it hit bookstores across the globe. Gray Malin, an LA-based fine-art and aerial photographer and author, shared glimpses of the book on his Instagram page upon receiving the gift. The front of the book held a note from his Meghan that announced compliments from the office of the Duke and Duchess of Sussex, as well as a wish that the advanced copy is enjoyed as a gift from the Duchess.
Sure, this might have been very formal but what followed inside the packaging was a specialized note from Meghan herself, featuring beautiful handwriting owing to her work as a calligrapher. The note addresses Gray and says, "from one parent to another — all my love from my family to yours…". Showing off the gift on his Instagram, Gray playfully writes, "Received some royal mail" and congratulates the Duchess on his new book.
Caldecott-winning artist Christian Robinson served as the illustrator for the book. Meghan stated that she and Christian worked closely to show this bond through a unique lens.
She added how successful he was at capturing the joy, comfort, and warmth in the relationship between fathers and sons using gorgeous and ethereal watercolor illustrations. Lastly, she adds a wish to the mix by stating that she hopes her book resonates with families as much as it does with hers.