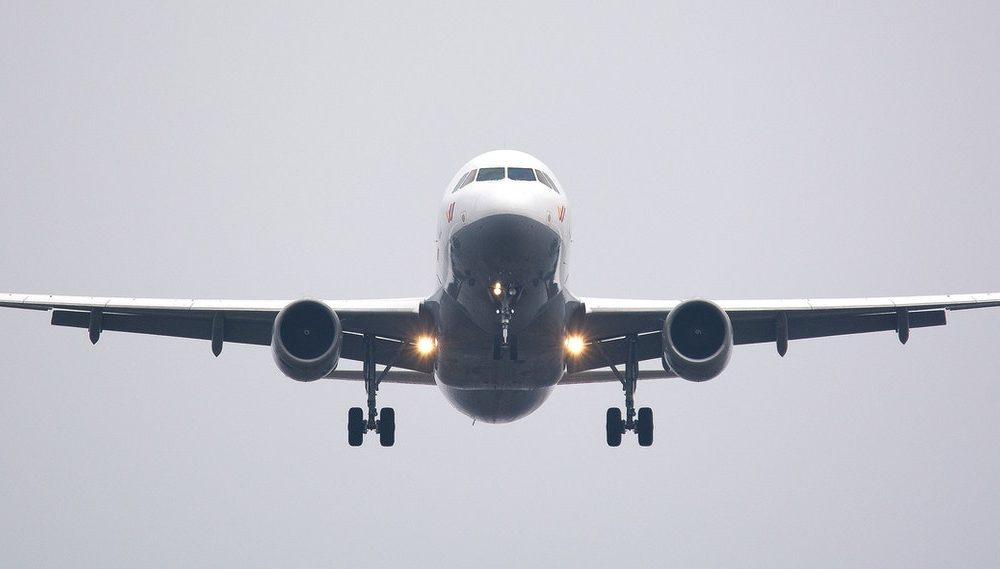 US Revokes Covid Testing For Air Travelers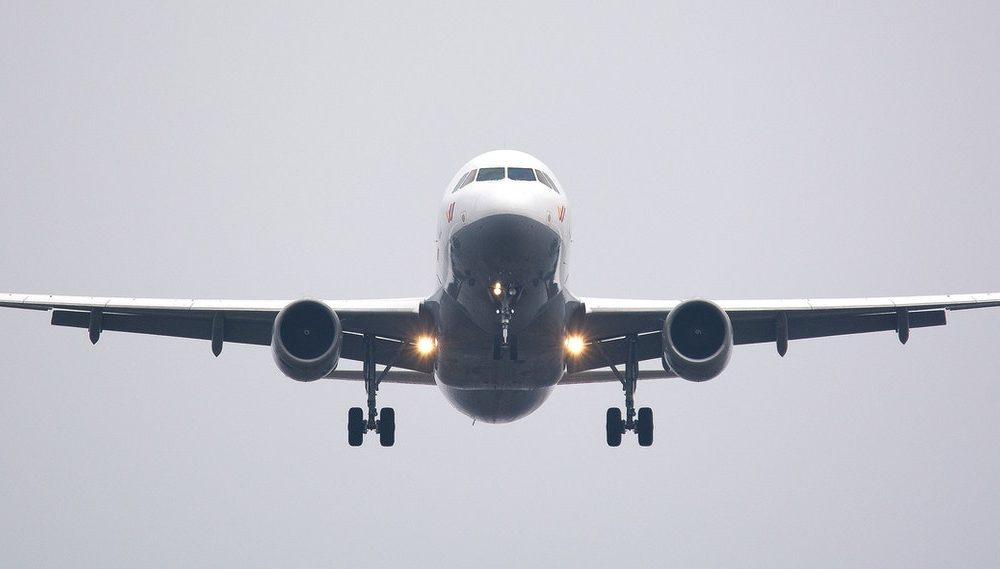 The Biden administration will drop the Covid-19 testing requirement for inbound air travelers from abroad on Sunday, ending one of the longest-running travel restrictions of the pandemic. The change takes effect at 12:01 a.m. ET on Sunday.
The rule, put in place by the Trump administration in early 2021 and later tightened by the Biden administration, most recently required inbound travelers, including U.S. citizens, to show proof of a negative Covid test a day before boarding U.S.-bound flights. Travelers entering the U.S. at land border crossings were exempt.
White House Assistant Press Secretary Kevin Munoz confirmed the news on Twitter, with U.S. media saying the measure would end this weekend after strong lobbying from the travel industry. He said the Centers for Disease Control and Prevention will monitor "based on the science and in context of circulating variants" but for now deemed testing was no longer necessary.
The number of Covid cases in the U.S. has dropped sharply since January of 2022, though the figures had started to rise again in subsequent months before plateauing. Deaths remain much lower than during the height of the pandemic because of the impact of the vaccination program.
Removal of COVID test requirements in other countries 
The travel sector, which has seen demand surge as concerns about the pandemic wane, has said the U.S. has lagged behind other countries in re-evaluating testing policies. The United Kingdom removed all Covid-19 test requirements for travel in March of 2022, as did Canada. Italy ended its testing requirements this month.
Japan is also moving away from the strict travel restrictions that have made it an outlier in the world by allowing about 80% of inbound travelers to skip COVID tests and quarantine upon arrival. Countries of origin will be divided into "blue," "yellow," and "red" regions based on coronavirus infection trends and rates of positive test results.
Those coming from the low-risk blue regions will not have to undergo COVID-19 tests at ports of entry nor quarantine at home or at other designated lodging. This will apply to everyone from the qualified regions regardless of their vaccination status. The government will issue an updated breakdown of the groups.
Airlines still advise travelers to take precaution 
Previously fully vaccinated arrivals to the U.S. could show a negative test result within three days of travel, with non-vaccinated travelers made to test within a day of their journey. But when the Omicron variant swept the U.S. in November 2022, Biden toughened the rules to require all non-U.S. adults to test within a day.
Having clear and concise Covid requirements is seen as the way forward by some governments, especially with infection rates dropping following mass-scale vaccinations. Even in countries where entry requirements haven't been fully relaxed, the attitude toward those who've gotten the jab and requisite boosters is increasingly one of open arms.
Travelers are still advised to check what internal regulations govern masking, vaccine passports, health checks, and the like to eat at restaurants, for example, or attend a concert, as the list below is merely about crossing borders. Travel insurance may also be necessary.