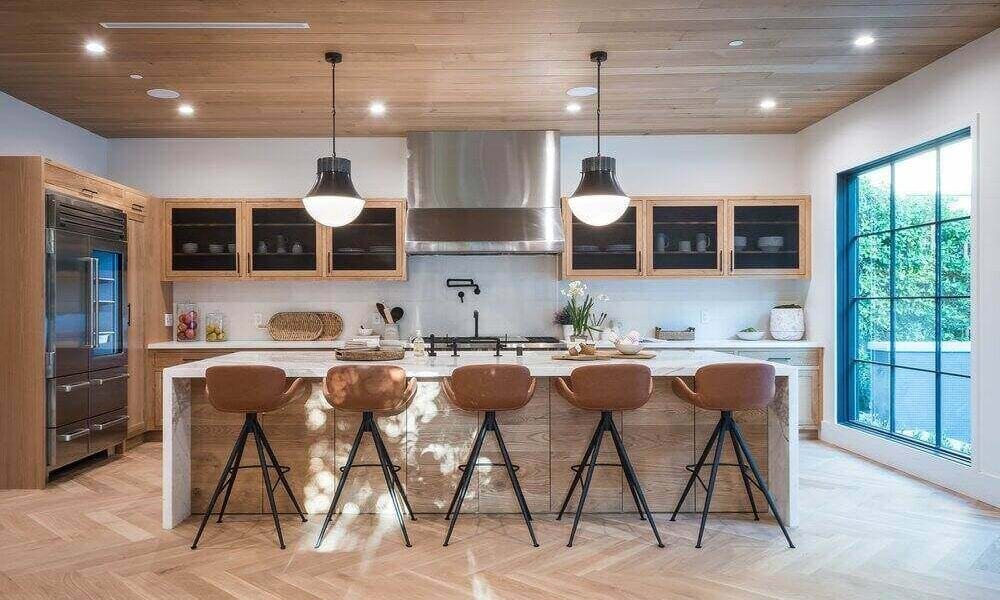 Can Renovating Your Kitchen Increase Your Home's Value?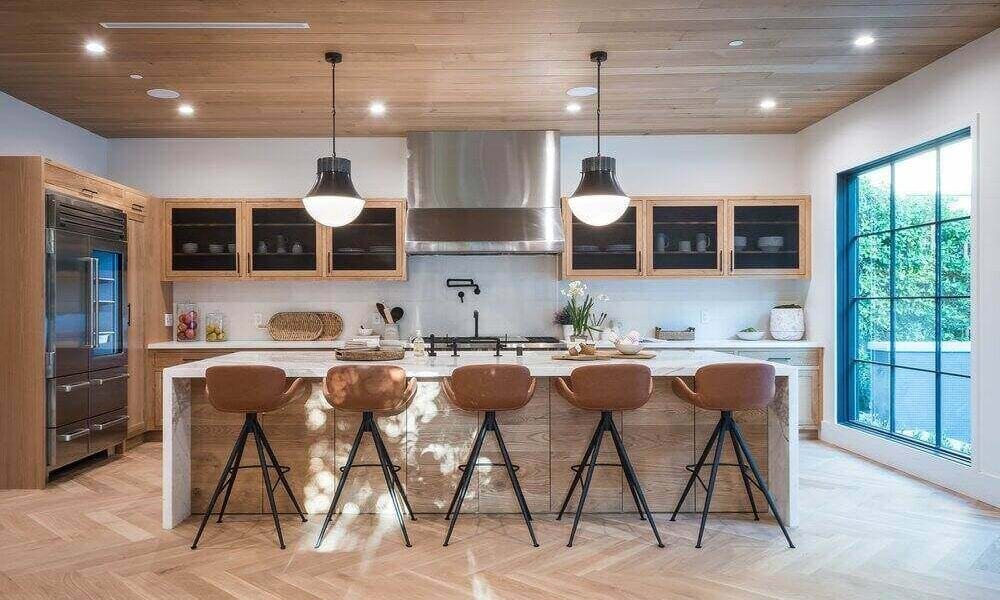 We have no qualms in saying that the kitchen is the epicenter of the house. From morning coffees to late-night cravings, the kitchen of a house stays open 24 hours! But unfortunately, it's often also the most neglected part when it comes to renovations. Many people think upgrading the kitchen is a waste of money and time. But did you know that a state-of-the-art kitchen can increase the value of your house?
According to research, revamping the kitchen and bathroom increases a house's value by almost 10%. It doesn't matter if you're selling the residence or restyling it; you can always increase its value by upgrading your kitchen. Allow us to give you a glimpse of how the kitchen augments a dwelling's value.
Selling the House
If you think selling a house is no big deal, think again! Some properties get buyers within weeks, but for some, even several months aren't. A study confirms that 80% of buyers consider the kitchen of paramount importance, with almost 69% interested in new appliances and 59% in kitchens with granite countertops. Both groups were ready to pay a higher amount for a property with new appliances and granite countertops. No wonder there's been a shooting demand for innovative kitchens these days!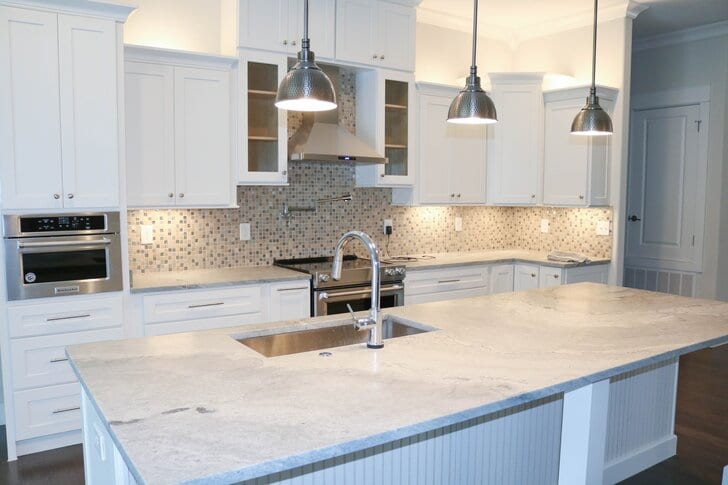 Unsplash | Minor changes limit your expenses and add value to your home at the same time
Estimation of costs
Reports published by Remodeling Magazine reveal that renovating a 200 sq. ft. kitchen can charge up to $64,000. Also, out of ten homeowners, only one on average spends approximately $100,000 on renovating his kitchen.
Different people have different tastes, mindsets, and budget constraints, and these three things determine their choices. People with a small budget go for necessary changes, whereas others look for luxurious advancements like granite countertops and custom cabinets. But as for customers, they always look for what's best, so the more money you invest, the faster you can sell your house.
Looking to revamp your kitchen in a pocket-friendly way? Here's how
High-price or luxurious advancements can increase the renovation charges up to $140,000, so to kill two birds with one stone, you can even work with minor changes. Minor changes limit your expenses and add value to your home at the same time.
If you want to add a new touch to your kitchen at a low price, take a look at these tips.
Shift to granite, marble, or other textured surfaces countertops.
Lighting is the heart of your kitchen, so go for simple yet modern light techniques.
Add new wall tiles.
Try to play with color in smart ways. For example, you can match your flooring with your cabinets.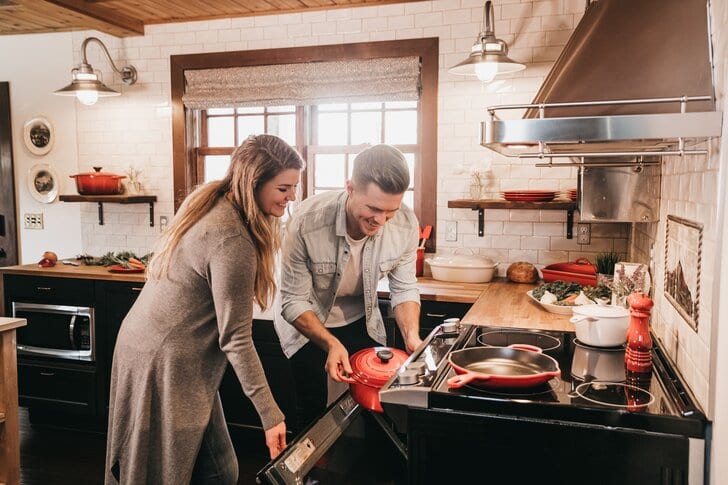 Unsplash | Try to play with colors in your kitchen and be smart with the lighting
Wrapping it up
Even though change sounds scary, it can enhance the beauty of your house. Redesigning the kitchen can prove beneficial not only if you have to sell your house but also if you'd like to cook more comfortably and in a better setting. Consulting a professional can be a good start to get some fresh ideas.