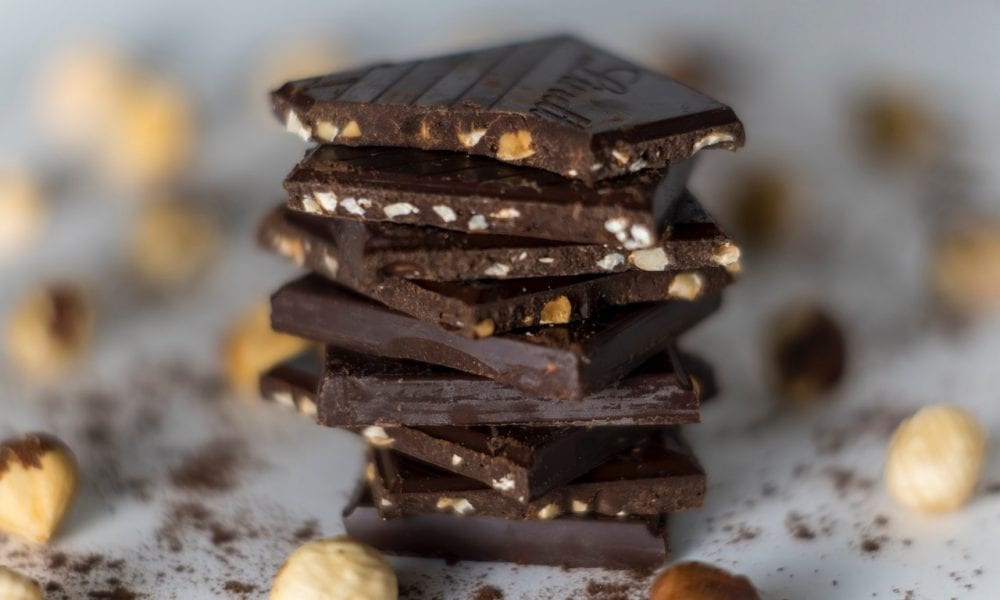 Team Fridge or Team Cupboard? Cadbury Finally Reveals the Ideal Place to Store Chocolates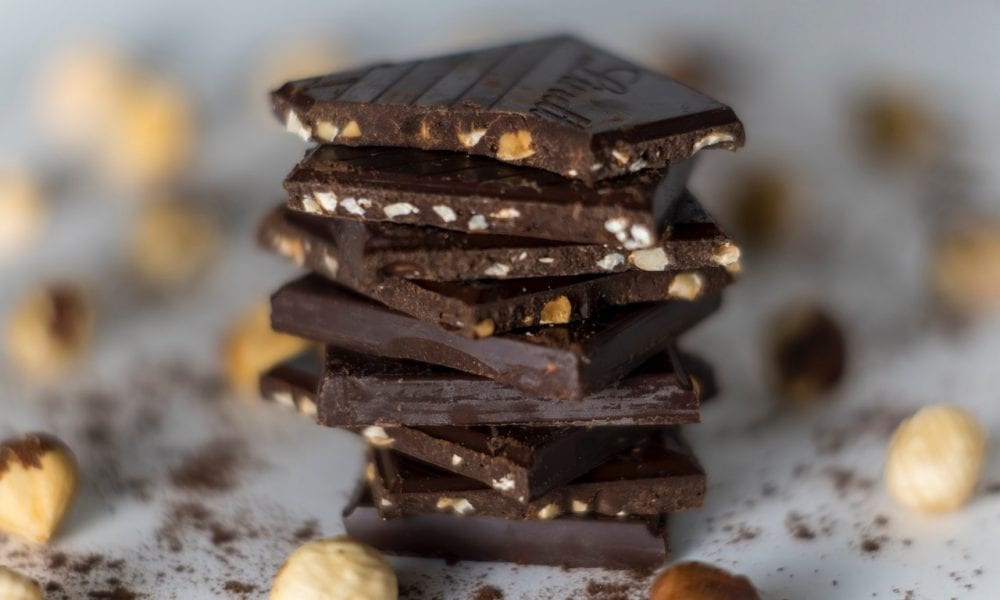 Social media is a very powerful tool that should be put to good use by sharing news that is worth celebrating like spreading awareness about pressing issues or expressing creativity and thoughts. However, with the new strain of coronavirus forcing us to remain confined in our houses, topics online have ranged from the most bizarre questions to the most nonsensical matters.
Of late, the internet was set ablaze by a debate surrounding our trusty sweets, chocolates. People have been squabbling about where to perfectly store these snacks. Australian Bruno Bouchet, a famous radio personality in the Land Down Under, may be to blame for sparking such an argument on social media.
He shared a list of food items that belong to the fridge and cupboard, and while it seemed like an ordinary lineup of foods, each of these proved to be a controversial topic for social media users. However, it was the Cadbury Dairy Milk chocolate that caught the attention of his followers, particularly because Bruno prefers to keep his bar in a cupboard.
This sent chocolate aficionados haywire because they believe that the man-made a grave mistake, asserting that sweets must be placed in the fridge. It is worth noting that the Aussie wasn't looking for any discussion regarding his list, which he made clear in the caption.
However, this clearly didn't stop his followers from pushing for their food storage practices and habits. In fact, the argument had gotten so long and big, that it caught the attention of Cadbury.
According to the company, the right way to store its famous creamy snack is to put it in the cupboard. In answering the billion-dollar-question, Cadbury said that generally, chocolates must be kept in a cool, dark place such as the cupboard or pantry.
Despite the company setting the record straight, social media users who prefer to keep their chocolates in the fridge didn't wave their white flags. Most of them stood their grounds even if Cadbury itself had already settled the matter.
The debate may be a sign that people have more time to argue since they have to kill boredom in their houses. On the contrary, there may be some who are definitely curious to know the right place to stash their chocolate bars.
It is also worth noting that sales of comfort foods, like chocolates, cookies, and chips, have skyrocketed this quarantine season as people try to find convenience and familiarity to cope with the stressful time. With all the time in the world and possibly loads of chocolates lying around the house, the debate isn't shocking at all.