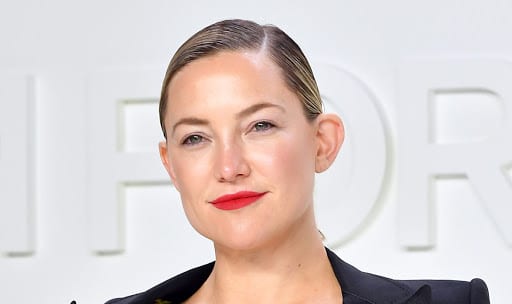 The Real Reason Why Kate Hudson Ended Partnership with This Controversial YouTuber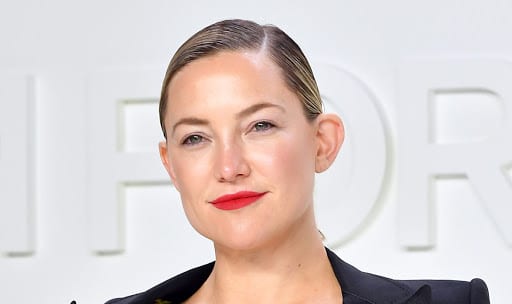 It doesn't take a genius to know that being an influencer can earn you thousands of dollars, depending on the number of loyal followers you have. However, being in that position is not a walk in the park either – the pressure to constantly produce quality content and the thought that thousands of people are looking at what you post will hound you.
Therefore, this platform is a great opportunity to spread awareness and amplify different issues but with the vast reach of social media, it can easily break you as well. Such was what happened to Myka Stauffer, who lost some of her sponsors, including Kate Hudson's Fabletics.
The actress, who founded the athleisure brand, revealed that her company had cut ties with the infamous YouTuber, who stirred controversy after announcing that she had her adopted son placed in another home.
The video, which showed Myka and her husband looking downtrodden, received intense backlash from the public, who accused the influencer of exploiting the boy, who they named Huxley.
The couple said that they decided to rehome Huxley because they weren't the right fit for the young boy's medical needs. They further claimed that the child is doing well in his new home with a family that is more equipped with the skills required to bring up a child with special needs.
While the couple earned sympathy from some fans, the majority of the reactions they received were hateful. Many said what the duo did was selfish and unethical while some accused them of not being transparent enough to admit that Huxley had not been with them for quite some time now.
Disturbed and angered fans came after Myka and her partner companies, including Fabletics. One supporter asked Kate about the brand's connection with the YouTuber, to which the 'Almost Famous' star replied that their connection with the influencer was already terminated.
Fabletics also made it clear on its Instagram that it wasn't tolerating what was happening so it announced that it is no longer working with Myka, seconding what Kate had said. The controversial social media personality had also deleted her posts associated with the brand.
It wasn't just the athletics company that has terminated its partnership with Myka. People reported that Chili's, Danimals, and Playtex Baby have all followed suit.
After their decision backfired, Myka defended their move and claimed that Huxley also supported the decision 100 percent, which she said was evident in the way he chose another family than them.
In the now-deleted post, the YouTuber said they would not just give up a child with special needs, plus, his autism had allegedly nothing to do with their decision. Myka said that although Huxley 'never had a say' about his adoption, she and her other half believed that it is what the boy really wanted.