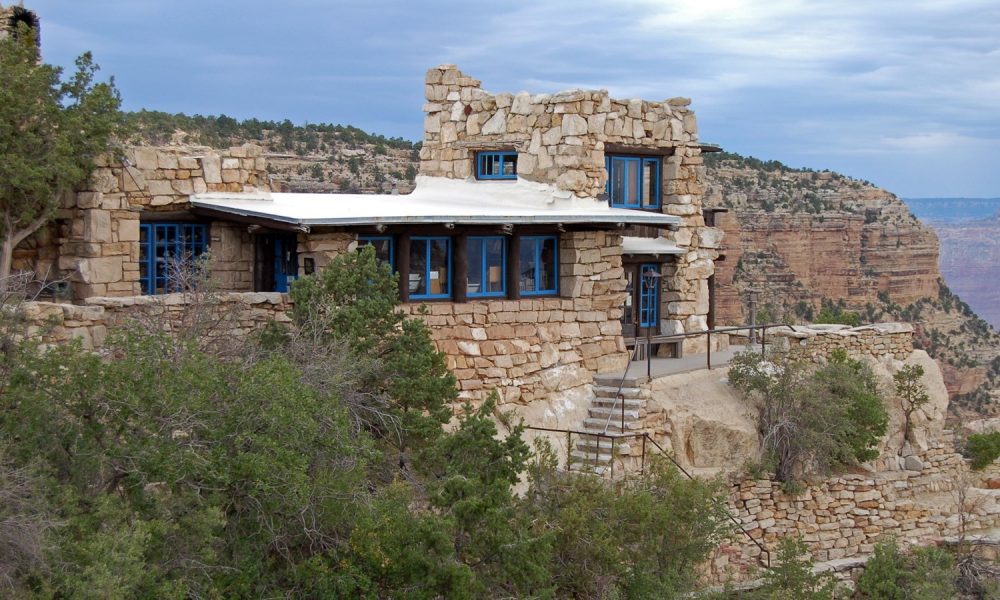 The Secret Architect Who Built the United States Southwest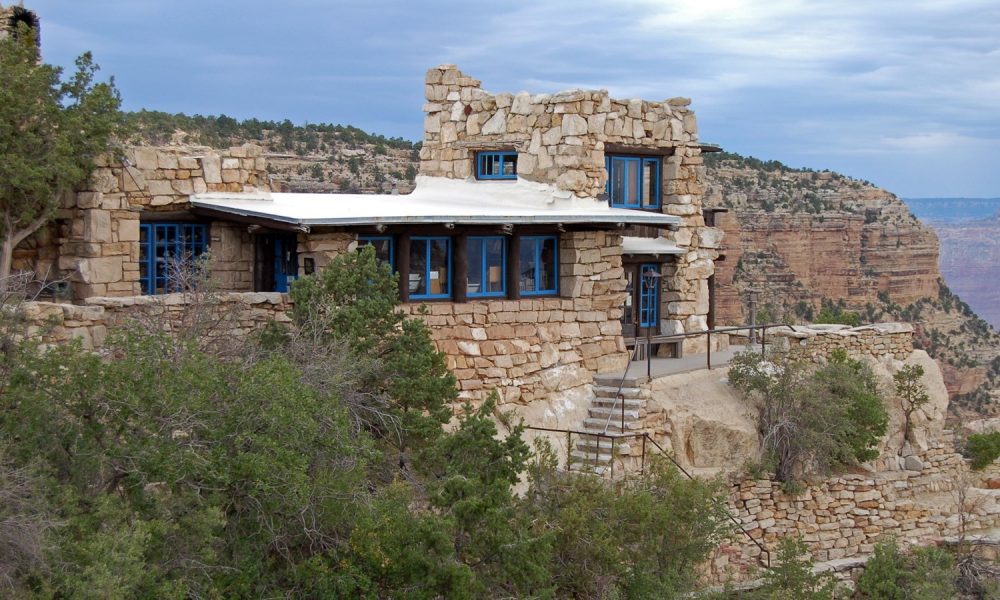 In the vast expanse of the American Southwest, amid the crimson plateaus and azure skies, lies an architectural legacy that many attribute to nature's sculpting hand. But a significant portion of that human-made beauty owes its existence to one name: Mary Colter.
Known as the architect of the Southwest, Colter's designs are synonymous with the region's distinct character, blending seamlessly with its natural landscapes.
Imagine, for a moment, that you are journeying through the Grand Canyon. A historic railway depot or the hauntingly beautiful Desert View Watchtower might catch your eye. These are not just remnants of a bygone era, but manifestations of Colter's genius. Born in 1869, Colter was not just a woman architect in a male-dominated field. But one who dared to redefine the narrative.
Breaking Ground in a Man's World
In the late 19th and early 20th century, being a woman in any professional field was challenging, to say the least. But Mary was not one to be fenced in by societal expectations. She graduated from the California School of Design in San Francisco and went on to work for the Fred Harvey Company.
Her role? Designing and decorating their hotels and restaurants sprinkled along the Atchison, Topeka, and Santa Fe Railway. These establishments were not mere stopovers; they were immersive experiences meant to lure travelers and provide them with comfort and a taste of the Southwest.
But Mary's designs were unlike anything else. While most architects sought inspiration from European styles, Colter saw beauty in the indigenous Puebloan structures. She did not just replicate. Instead, she interpreted and innovated. Her creations were a fusion of reverence for Native American culture, a love for local materials, and a touch of her unique vision.
Harmony With Nature
Perhaps one of the most captivating things about Mary Colter's designs is their unobtrusive harmony with nature. She was an early proponent of the idea that structures should not dominate their surroundings but rather become an integral part of them.
Take, for example, the Hopi House, located on the South Rim of the Grand Canyon. Drawing inspiration from the traditional Hopi dwelling, this structure, completed in 1905, does not just sit on the landscape. It emerges from it. With its multi-leveled, irregular silhouette and stone construction, it almost feels as though it was carved by the winds and shaped by the rains.
The Storyteller in Stone
Beyond just the aesthetic, Colter was a storyteller. Her designs were not just buildings. Instead, they were tales rooted in history, legend, and the spirit of the Southwest.
The Desert View Watchtower is a testament to this. Standing tall, this 70-foot-high stone structure mimics the ancient watchtowers built by the Ancestral Puebloans. Every stone, and every painting inside the tower, tells a story. Colter collaborated with Hopi artisans to ensure the tower was not just a homage in design but also in spirit.
Another fascinating creation is the Phantom Ranch, nestled at the bottom of the Grand Canyon. Only accessible by mule, on foot, or by rafting the Colorado River, this rustic retreat is a testament to Colter's understanding of place. Here, the cabins do not overshadow the grandeur of the canyon. They humbly sit, almost whispering: "We belong."