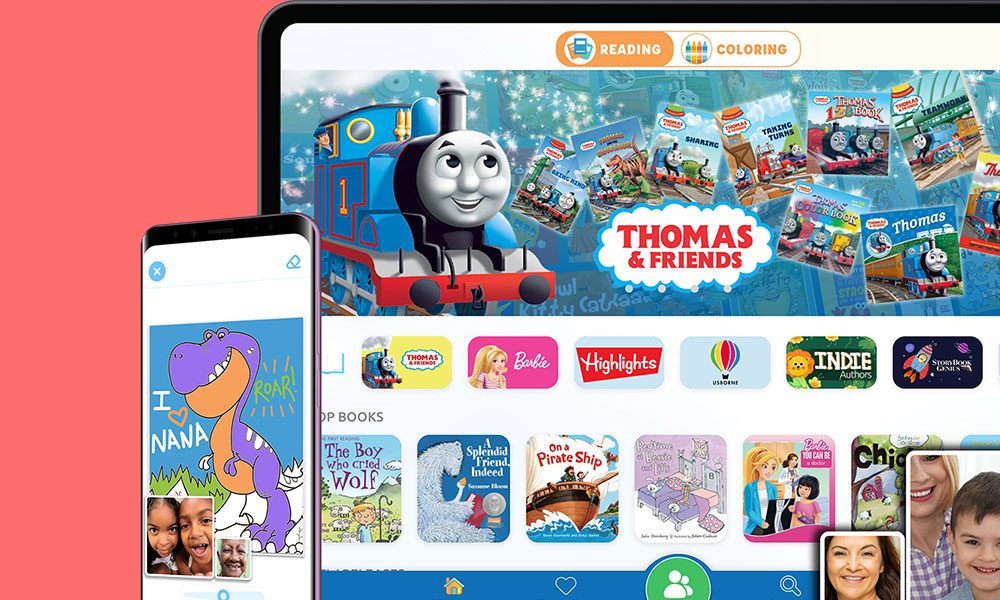 Say Goodbye to Boring Family Video Chats With Caribu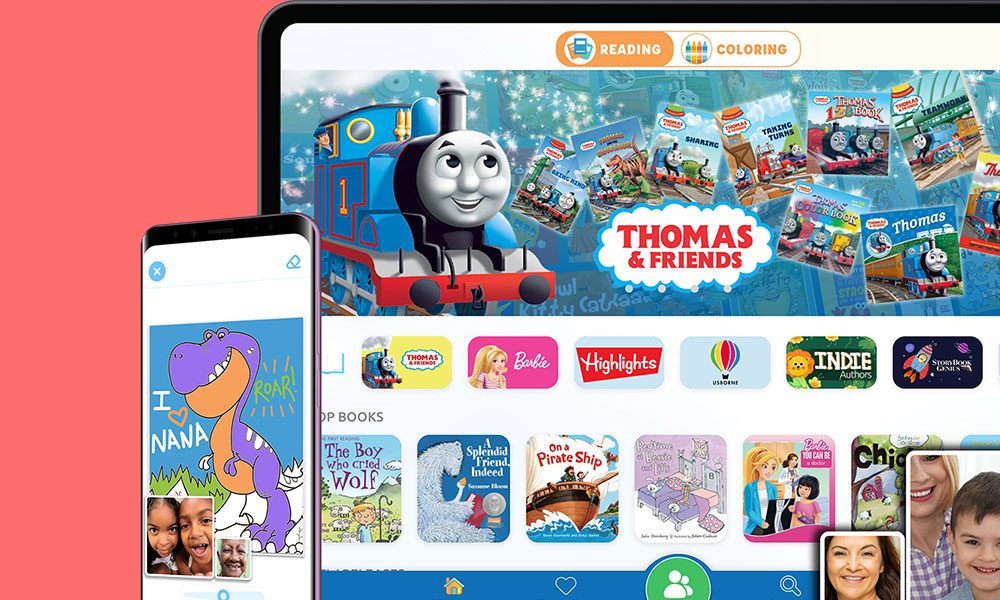 The days of boring family video chats are over with the introduction of Caribu – an interactive app that engages kids aged 0 to 13 while reading books and playing games. With this revolutionary app, families have a new way to stay connected during times of physical distancing, making learning fun and engaging for children even when they are apart.
So, get ready to say bid adieu to boring video chat apps. With Caribu, you can have a fun way of engaging with your kids and loved ones.
What is the Caribu App Actually?
Caribu is an online app that allows families to remotely read books together, draw and play educational games. When two people are connected to the app at once, they can turn a typical video chat into something much more interactive.
Eventually, allowing them to both be looking at the same page in a book or playing the same game from different locations.
What are the Benefits of Caribu?
The benefits of using the Caribu app for family video chats are numerous. Not only does it provide a new and exciting way to engage with each other. But it also offers an educational component that can help keep young minds active and engaged even when they are unable to be physically together.
Studies show that reading books together helps build stronger emotional connections between parent and child. So, this app can really help foster those relationships while keeping kids entertained at the same time.
Features
Caribu provides a variety of features that make it such a well-rounded and enjoyable experience for all involved. Parents can choose from thousands of award-winning books to read with their children, as well as a variety of educational games and activities.
Apart from that, parents can also record themselves reading the stories aloud. So, that their children can listen to them even when they are not together.
What Makes Caribu Different Than Conventional Video Chat Apps?
Caribu is an innovative platform that goes beyond what most video chat apps offer. Unlike conventional video chat apps, Caribu offers a shared screen experience that allows two people to be looking at the same page in a book or playing the same game from different locations. This creates an interactive environment where the parent and child can engage with each other and both interact with the content on screen.
Furthermore, parents can also record themselves reading stories aloud so that children can listen to them even when they are not together. Something that traditional video chat apps do not provide.
The Caribu app also provides educational and cognitive benefits for young minds. Through engaging books, games, drawing activities, and puzzles, children are able to participate in activities that promote learning and development. Something that is not possible through conventional video chatting platforms alone. The use of carefully curated content helps keep kids entertained while simultaneously building their knowledge base.