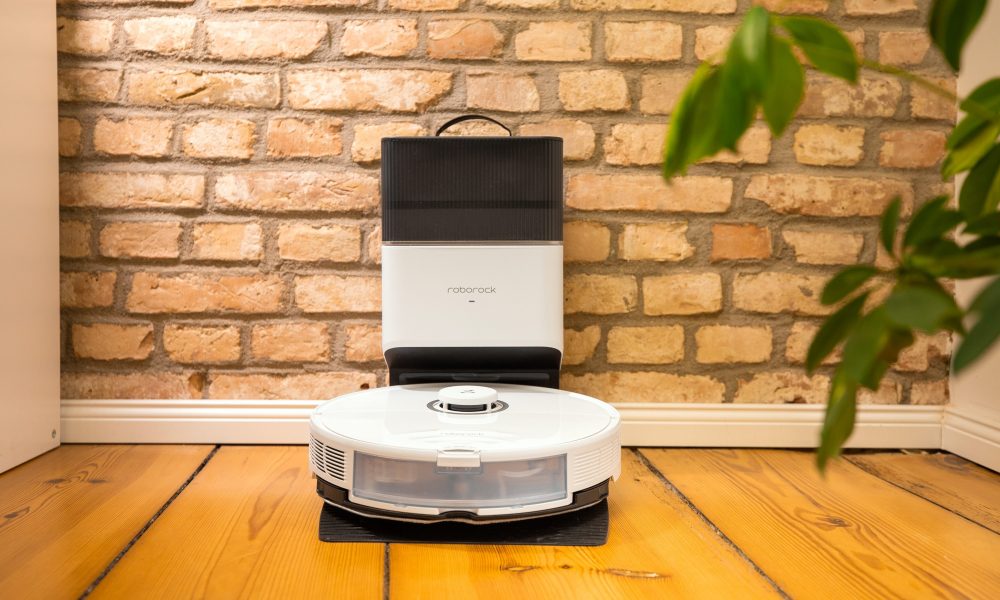 Roborock S8 Pro Ultra: The Ultimate Smart Vacuum Solution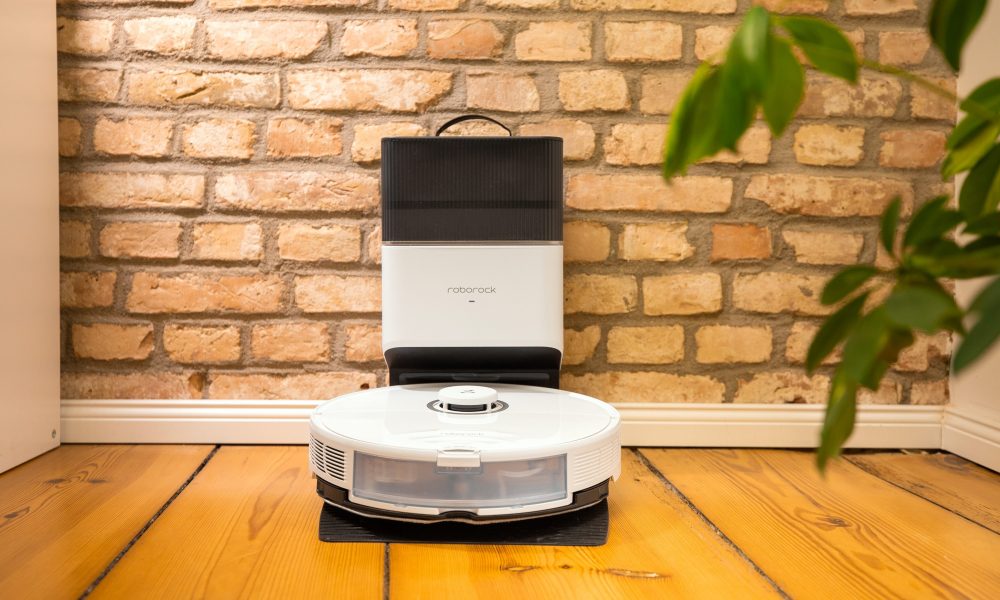 Cleaning the house can be a daunting task. But with the Roborock S8 Pro Ultra smart vacuum cleaner, it has never been easier to keep your home clean and tidy. The Roborock S8 Pro Ultra is a revolutionary product that takes care of all your home cleaning needs in one convenient device.
This powerful machine comes loaded with advanced features. These include:
– Intelligent mapping
– Quick navigation
– Advanced filtration technology
– Voice control for effortless operation.
And there is more! In this article, we are going to cover all the features that come with the S8 Pro Ultra vacuum cleaner. Keep reading to learn more about why this vacuum cleaner is the ultimate solution for all your home cleaning problems.
Intelligent Mapping & Navigation
The Roborock S8 Pro Ultra is equipped with an advanced navigational system that intelligently maps out the layout of your home. This allows it to clean efficiently and effectively, avoiding obstacles such as furniture or walls while delivering optimal performance.
The vacuum cleaner also comes with a rechargeable battery that can last up to three hours on a single charge. In turn, this will help you make sure that you get the most out of every cleaning session.
Advanced Filtration Technology
The Roborock S8 Pro Ultra features advanced filtration technology that captures 99% of dust particles and allergens from your home for improved air quality. Its powerful suction ensures that all dirt is removed from even the deepest corners of your house, leaving it wonderfully clean and sparkling. Additionally, its three-stage filtration system traps even the finest particles in its dustbin, so you do not need to worry about allergies and other health issues caused by dust particles.
Voice Control
The Roborock S8 Pro Ultra comes with voice control that seamlessly connects to Amazon Alexa or Google Home for effortless operation. With just a few simple commands, you can start the vacuum cleaner and tell it where to clean without having to physically move the machine around your home.
This feature makes cleaning easier and more convenient than ever before!
Quick Sum Up & Recap
The Roborock S8 Pro Ultra is an innovative smart vacuum cleaner that provides users with an unbeatable combination of features. Its intelligent mapping system allows it to clean efficiently, while its advanced filtration technology ensures improved air quality in your home. Moreover, its voice control makes it easy to operate without having to move around the house.
So, if you are looking for a powerful vacuum cleaner that meets all your cleaning needs, then the Roborock S8 Pro Ultra is the perfect choice. This latest technology does not only clean the house and ticks all the boxes. But it also cleans itself!