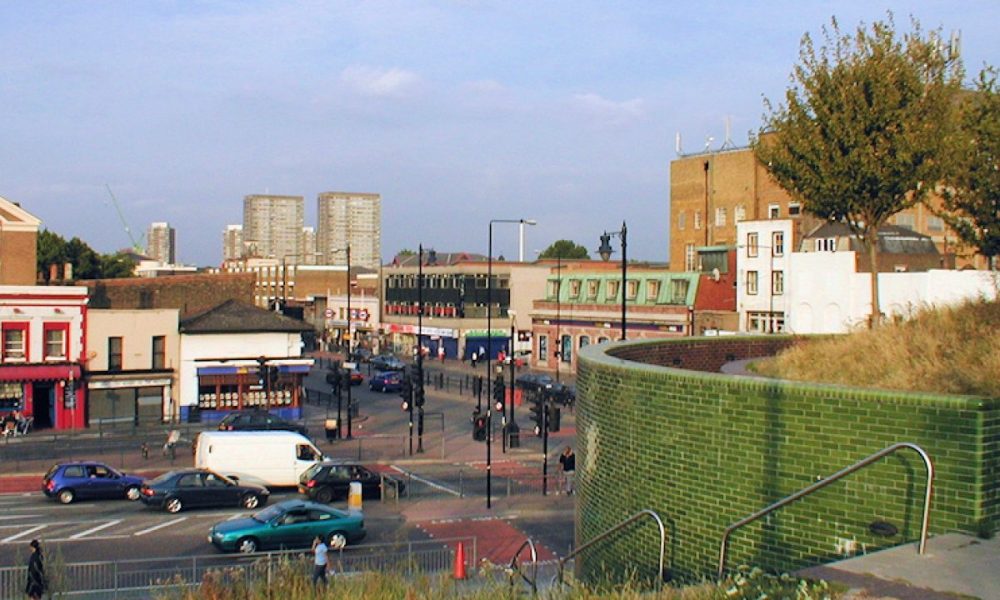 World's Coolest Neighborhoods To Visit In 2023 & Beyond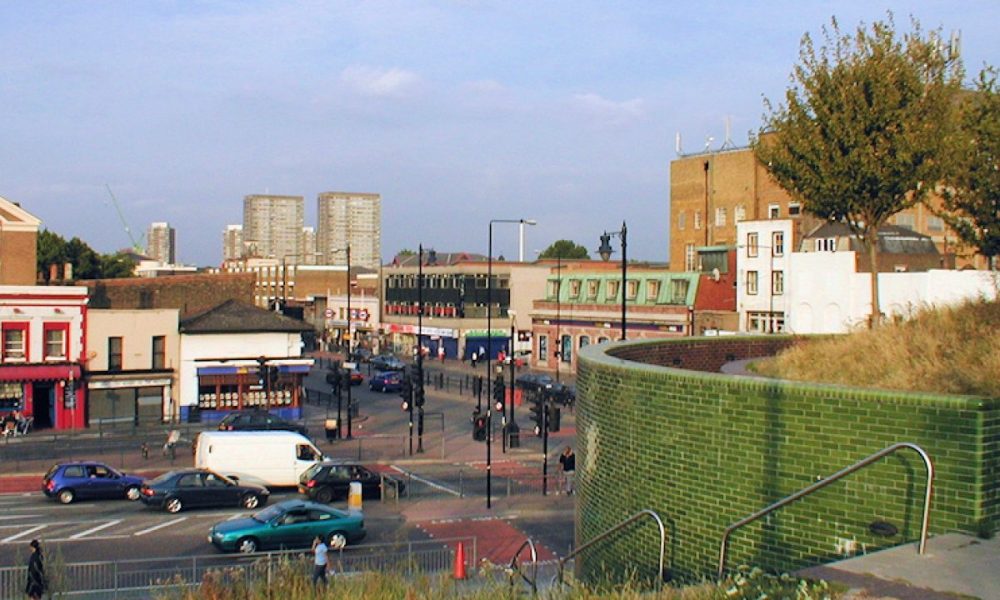 Mile End
Mile End is a multicultural neighborhood located in the city of Montreal, Canada. It is famous for its diverse and vibrant culture, with plenty of restaurants, bars, parks, and shops to keep locals and travelers entertained.
Of all the neighborhoods on this list, Mile End stands out as being one of the most unique and interesting places to explore this year. From its colorful murals to its world-renowned bagel shops, you will find something new every time you visit!
Barrio Logan
This eclectic neighborhood in San Diego is known for having some of America's best street art. The area is often referred to as 'the other side' due to its reputation as a haven for alternative arts, music, and culture.
Barrio Logan is also home to some of San Diego's best restaurants. It continues serving up delicious Mexican dishes alongside modern interpretations of traditional dishes.
Cliftonville
Cliftonville is a seaside town located in the historic county of Kent in England. It has long been a popular destination for holidaymakers, who come here not only for its gorgeous beaches. But also for its quaint charm and lively atmosphere. Head down to Cliftonville during your trip. You will find plenty of independent shops selling locally handcrafted items. And while you're at it, why not try the local seafood restaurants that serve up traditional dishes from all around Britain?
Shimokitazawa
This hip neighborhood in Tokyo is known for its indie vibe and eclectic mix of shops, cafes, and bars. Music is a big part of the culture here – you can find live performances happening almost every day. So, head to Shimokitazawa for some fun nights out, as well as plenty of delicious Japanese cuisine.
Barrio Yungay
This creative and bohemian neighborhood in Santiago, Chile, is known for its vibrant street art, live music venues, and relaxed atmosphere. Spend your days wandering around Barrio Yungay's streets, exploring the colorful murals, independent boutiques, and cafes. All while getting a real sense of the local culture.
Shawlands
Known as 'the little Venice of Glasgow, ' this popular neighborhood has attracted visitors for centuries. The area is famous for its picturesque canals, cafes, and shops, with plenty of activities to enjoy, such as boat tours, shopping, and live music performances.
Thus, this vibrant neighborhood in Glasgow is known for its cool, street-style bars and restaurants offering delicious international cuisine. You can also find some really interesting vintage stores here, along with many amazing restaurants.
No matter where you choose to explore this year, these neighborhoods are some of the world's greatest places to visit. From vibrant multicultural cities like Montreal and San Diego to charming seaside towns in England and bohemian neighborhoods in Chile, there's something for everyone here. So, get ready to start planning your next adventure this coming year. You will surely not be disappointed!