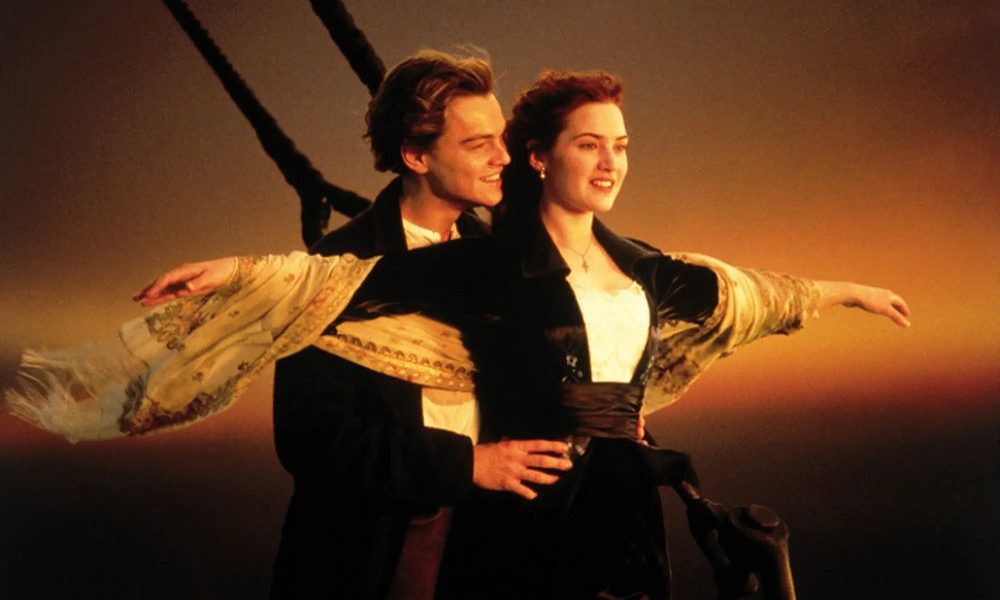 Kate Winslet Opens Up About Being Fat Shamed While Filming Titanic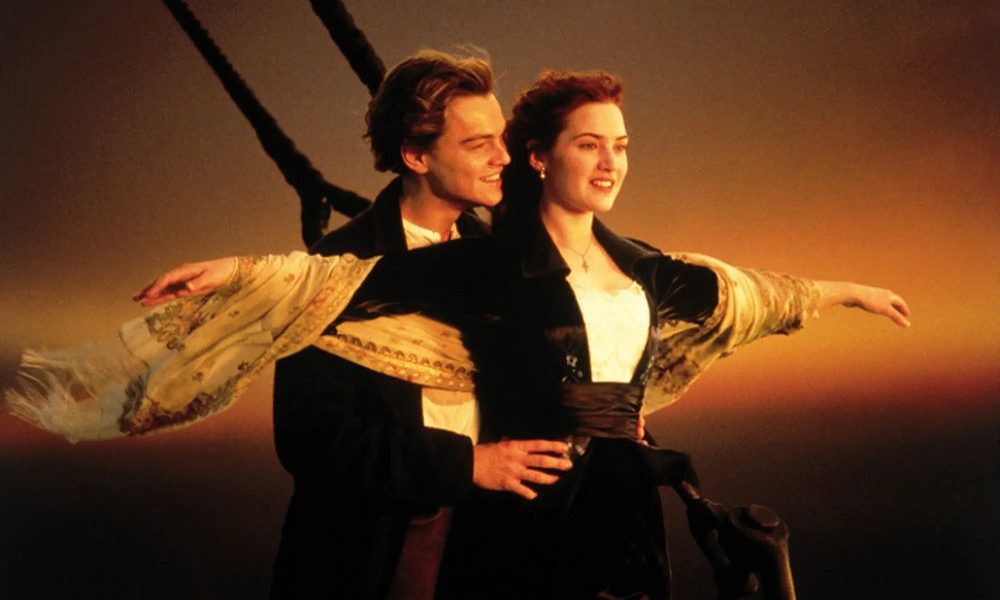 Early in her career, Kate Winslet experienced cruel and 'borderline abusive' remarks. The starlet stated in a recent interview that people were persistently mean to her over the topic of whether her character Rose could have rescued Jack (Leonardo DiCaprio) by helping him go on the floating door with her at the end of "Titanic" and prevented him from freezing to death. The actor recalled the media's obsession with her weight on a podcast.
Actress slammed for "bullying"
People continue to wonder why Rose (Winslet) couldn't take the place of Jack (Leonardo DiCaprio) on the floating door during the climactic sequence, even as the film approaches its 25th anniversary.
During the Friday (16 December) episode of the Happy Sad Confused podcast, the actor from Mare of Easttown stated that certain press coverage and comments regarding the closing scene were "very cruel." She stated, "Apparently, I was overweight." "Why did they treat me so poorly? They were very vicious. "I wasn't even morbidly obese," she explained.
Cameron had to make a documentary to put the doubt to rest
James Cameron recently disclosed that he did scientific research to demonstrate that Jack and Rose could not have survived by floating on the improvised raft together. The research will air in conjunction with the February 4K release of "Titanic."
Cameron said. "Since then, we have conducted an exhaustive forensic examination with a hypothermia specialist who duplicated the raft from the video, and we will release a special on it in February."
He continued, "We selected two stunt performers with the same body mass as Kate and Leo, placed sensors all over them, submerged them in freezing water, and checked to see whether they could have lived by a number of means; the conclusion was that they could not have both survived. One could only endure."
Criticizes comments about her body
Winslet stated that if she could turn back time, she would have reacted differently to the tabloids' harsh comments about her if she could do so now.
"I would have informed reporters, answered, and said, 'Don't dare treat me in such a manner. I'm a young woman, my body is changing, I'm figuring out who I am, I'm profoundly insecure, and I'm afraid; please don't make this more difficult than it already is. That is harassing, and it borders on being abusive," she stated.
Other encounters
It is not the first time in Winslet's decades-long career that she has faced body shamers. As a young performer in acting school, the Oscar winner said in an interview with The Sunday Times earlier this year that she was instructed to settle for "fat girl" roles. Later, when Winslet began securing film jobs, her agent was frequently questioned, "What is her weight?"
Winslet had previously disclosed that her theatre instructor fat-shamed her when she was 14 years old. While commemorating her 2016 Bafta triumph to "all the females who have self-doubt," the British actor said she was persuaded she would be successful if she was willing to settle for fat girl roles.