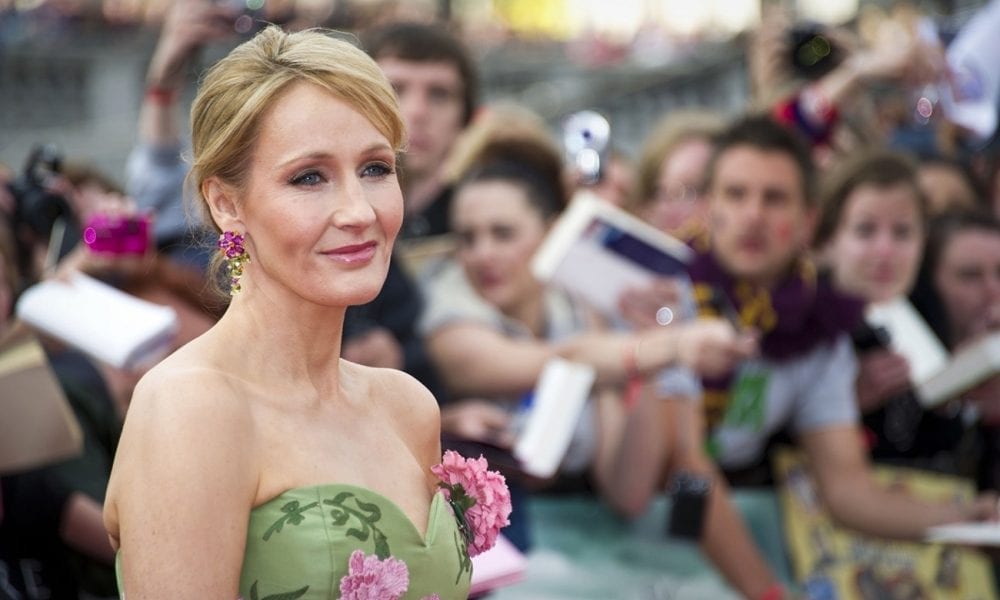 J.K. Rowling is a Multi-Millionaire But You Won't Believe How She Spends Her Vast Fortune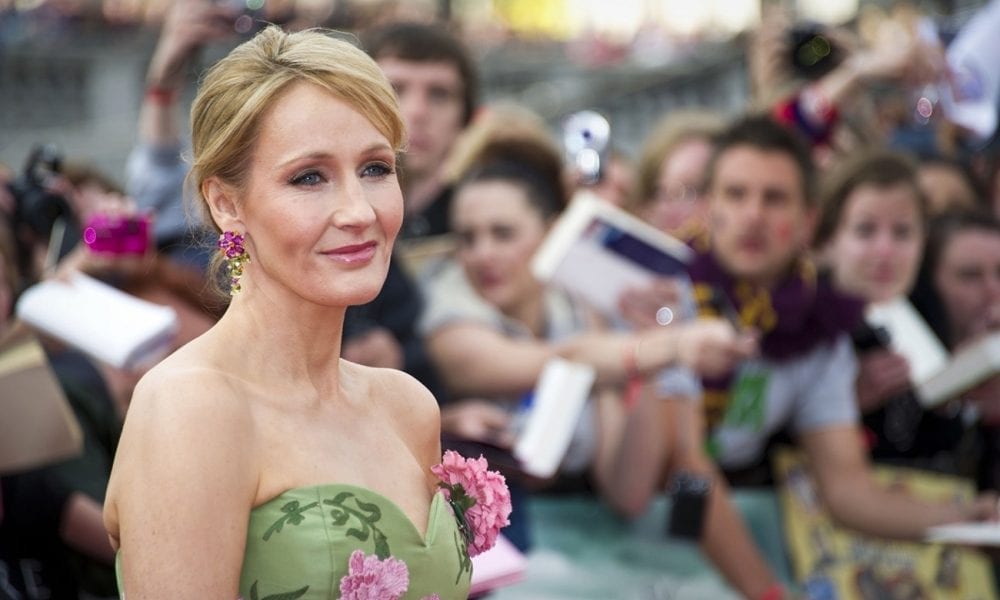 Almost everyone has heard of 'Harry Potter,' either the films or the books. Although the movie hit theaters in 2011, its legacy has remained alive, all because of J.K. Rowling, the genius behind the source material. With such a successful franchise, it is not entirely shocking to know that the author has made quite a fortune, a respectable $670 million (although some say she is a billionaire).
It's unclear whether she is a billionaire or multimillionaire, but we can all agree that she is richer than most of us mere mortals. So, how does one of the wealthiest authors spend her vast fortune?
Real Estate Properties
Like other celebrities, Rowling understands that properties tend to appreciate in time, which is why she spends the majority of her earnings in enriching her real estate portfolio. Together with her better half Neil Murray, the writer has been coughing millions for Scotland and England houses.
Her main residence is reportedly in Edinburgh, where her former Victorian mansion sits. Rowling sold the eight-bedroom house in 2012 for more than $3.6 million. She owns another house in the Scotland capital, which was only described as a 17th-century property that is guarded by 30-foot tall hedges.
Interestingly, Rowling had built two tree houses that look like Hogwarts for a whopping $330,000 for her kids to enjoy. To execute this, the controversial writer had to get permission to destroy a $1.3 million abode to make space for these structures.
Luxury Yacht
Rowling spends big as well on a luxury yacht. In 2010, she shelled out $29 million to purchase a 56-foot water vehicle from no less than Johnny Depp, who played Gellert Grindelwald in 'Fantastic Beasts and Where to Find Them.'
The very posh three-deck boat has four bedrooms. She further made money out of it by having it rented out for $130,000 per week before selling it for a cool $20 million.
Vacations
Of course, a prolific author like her also needs to take a rest, and she does so in scenic places, including Seychelles, Mauritius, and Galapagos. Rowling was once spotted in the Hamptons, and reports claimed that she was willing to give $500,000 for a property in 2006.
Gowns
Being the author, producer, and screenwriter of the 'Harry Potter' films, it means she has frequented a lot of red carpet events. As such, she owns designer gowns like the floral Oscar de la Renta dress she wore in 2011.
Charity
Over the years, Rowling has been paying it back by donating millions of dollars to various charities. She put up the Anne Rowling Regenerative Neurology Clinic in honor of her late mother, wherein the celebrity gave a whopping $16 million.