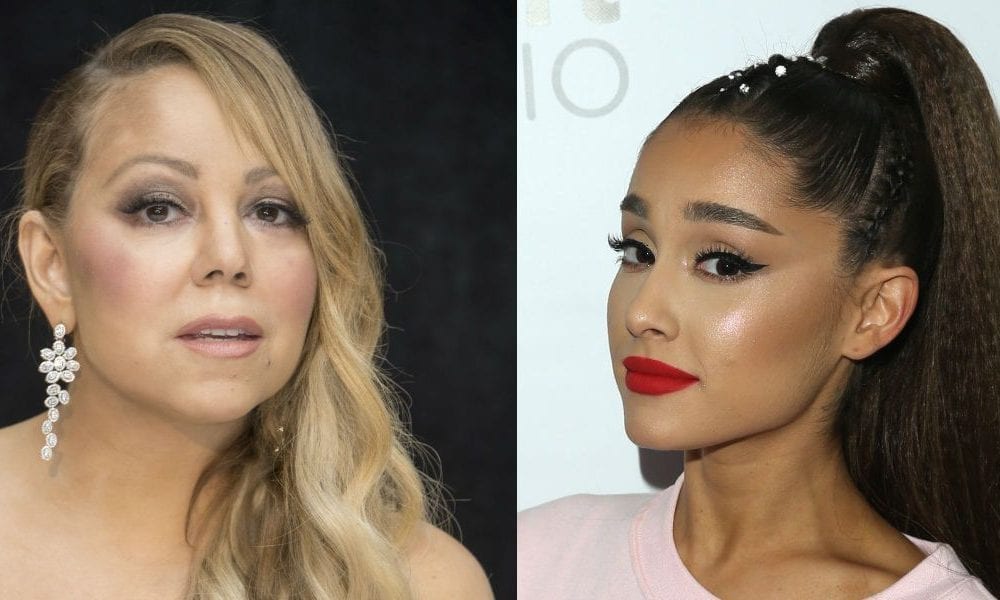 So, This is What Started the Long-Standing Feud Between Mariah Carey and Ariana Grande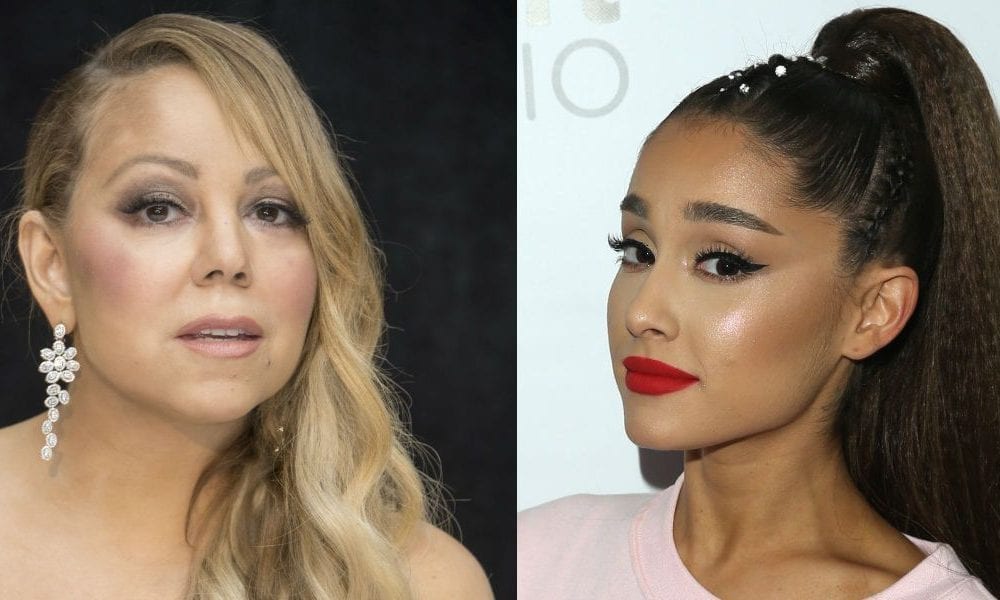 There are only a handful of singers who can uniquely belt high notes, and the shortlist includes Mariah Carey and Ariana Grande, who have been pitted against each other for quite a while. But is there really any beef between the two talented artists?
Of course, we all know that the Songbird Supreme dominated the music scene in the '90s until the 2000s, and the younger hitmaker has proven to be a chart-topper as well. They are undeniably great singers, and fans can't help but compare Mimi and Ari – from their singing techniques to their sartorial choices, down to their diva attitude.
There have been long-running rumors that the two are not in good terms and are actually silently feuding. Is there any truth to this?
Ariana Grande's Career
Before her songs became a staple in playlists, Ariana was first a Nickelodeon child star, who instantly showed her singing prowess in kid's shows like 'Sam and Cat' and 'Victorious.' Right then and there, people who saw her performances, albeit short, knew that she was destined for something bigger.
The 'Thank U, Next' hitmaker officially shifted her focus on music when she entered the biz in 2013, with so many fans calling her the 'Young Mariah' due to her angelic voice that greatly resembles that of the older artist.
Start of the Feud
This was how the infamous Ariana-Mariah feud was believed to have started. Instead of taking it as a compliment, Mimi allegedly didn't like that she was compared to the then-upcoming artist. Many people had the dream of the two women collaborating in the future, but this hope was trampled in 2016 when the 'Always Be My Baby' appeared on 'Watch What Happens Live with Andy Cohen.'
In the show, Mariah said she had no clue who Ariana was, although it remains unclear if she didn't hear about the songstress at all. Then, the veteran singer delivered her famous line, 'I don't know her,' which people had taken as shade toward the 'Beauty and the Beast' singer.
Real Score
Finally, Mariah's ex, Nick Cannon, revealed the real reason behind the alleged tension between the ladies. In a 2018 interview, the comedian recalled how he virtually introduced Ariana's singing to his ex-wife.
Nick, who knew Ariana since she was Cat Valentine on her Nickelodeon show, showed Mariah a clip of the girl singing one of the Guinness World Record-holder's classic hits. The 50-year-old allegedly reacted cordially.
The rift started, Nick explained, when the comparisons came barging in. Mimi hated that people were beginning to call Ariana the 'next Mariah.'
Beginning of a Friendship?
Although the two had never addressed the rumors, it is believed that they put the speculations to rest when Ariana greeted her idol on her birthday. Mariah thanked the well-wisher, whom she referred to as 'dahhhhhling.'
It may not be a confirmation that they are OK but it was enough of a sign for Arianators and Lambs.