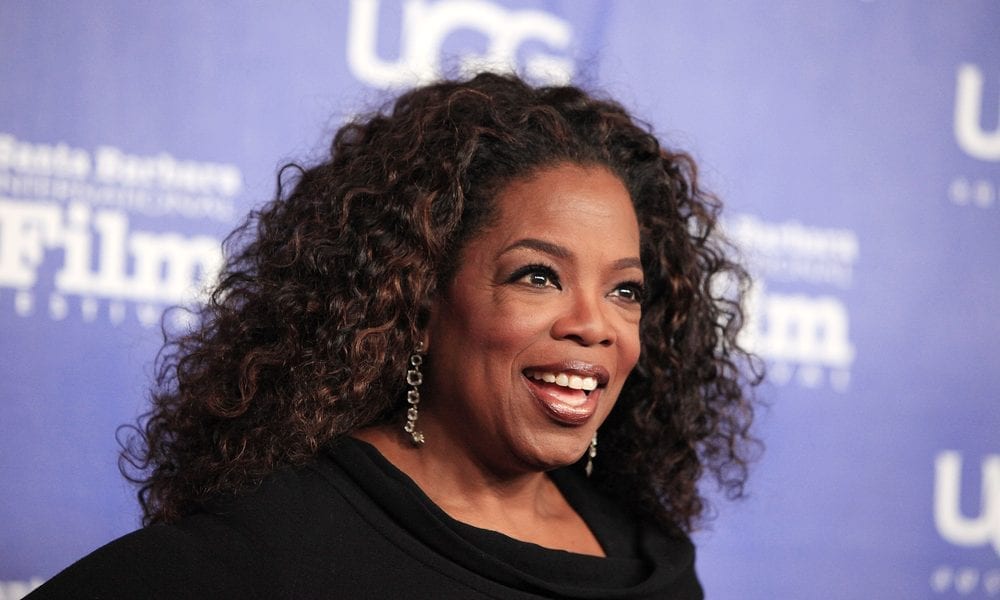 From Private Plane to Secret Charities, This Is How Oprah Spends Her $2.6-Billion Fortune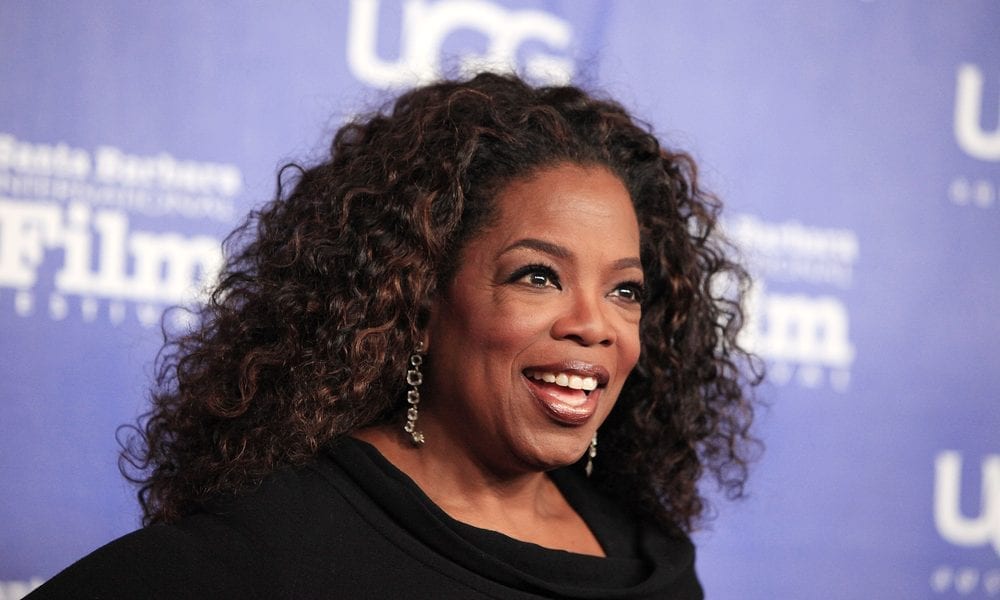 You may be living under a rock if you have no idea who Oprah Winfrey is. She is not just a highly successful talk show host but also one of the most influential personalities today. That's not all; she is also one of the few billionaire celebrities in Hollywood.
Winfrey may be best known for her eponymous talk show that impressively ran for 25 years, blossoming into a media empire that still rakes in respectable sums as of today. Although the highly celebrated, multihyphenate celebrity grew up poor, she is now worth an eye-popping $2.6 billion. But how does she spend her money?
The Promised Land
The 66-year-old has a diverse real estate portfolio. In 2001, Oprah bought an expansive property in Montecito, California, for a whopping $52 million.
The price of the estate, famously called 'The Promised Land,' spans 23,000 sq ft., and has six bedrooms. It also boasts ten fireplaces, although it's unclear if she really needed that many.
Other Properties
Through the years, Oprah has built an impressive collection of properties, all of which came with a hefty price tag. She reportedly purchased two properties, including Jeff Bridges' ranch, near her Montecito mansion, only for its 70-acre compound, which set her back by a staggering $86 million.
Oprah owns a vacation home near Telluride, a Colorado ski town. She bought a 66-acre plot for $10.8 million, where she built her own house. She also allegedly purchased another nearby property for $13.7 million. The 'A Wrinkle In Time' star is also the owner of several homes in Florida, Georgia, and Illinois.
Island Homes
Oprah also seems to love island homes because she owns one in the scenic Antigua. The 'Selma' star coughed up $40 million for a Maui estate that spans 163 acres. Legend has it that the media mogul had asked to build a secret road going to her properties.
Back in 2018, the actress shelled out $8.2 million for an estate that covers 43 acres on Orcas Island. The Washington property has a guesthouse and another structure that contains four bedrooms and five bathrooms.
Private Plane
When you're as powerful and popular as Oprah, it is probably wise to fly privately. She understands this well because she called flying in her own plane her 'greatest luxury.' She once said that she wrote a $25-million check as full payment for her first jet.
Charity
Apart from being a well-known talk show host, Oprah is also best recognized for her philanthropic works. In fact, she has spent millions on various charities in the past years. More recently, she pledged $10 million for the relief efforts for those affected by the coronavirus.