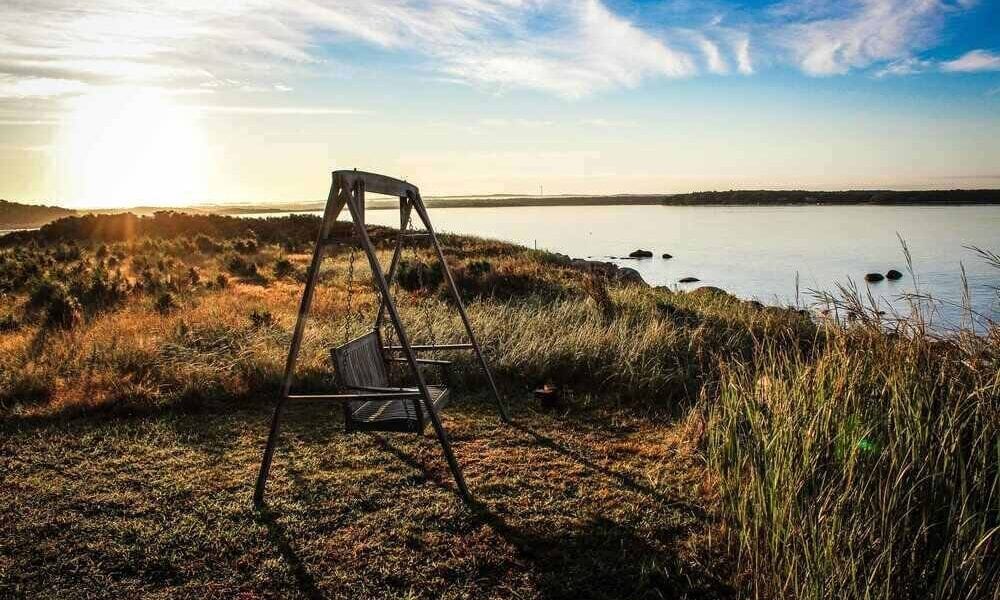 Confused About Retirement? 3 Questions You Should Ask Yourself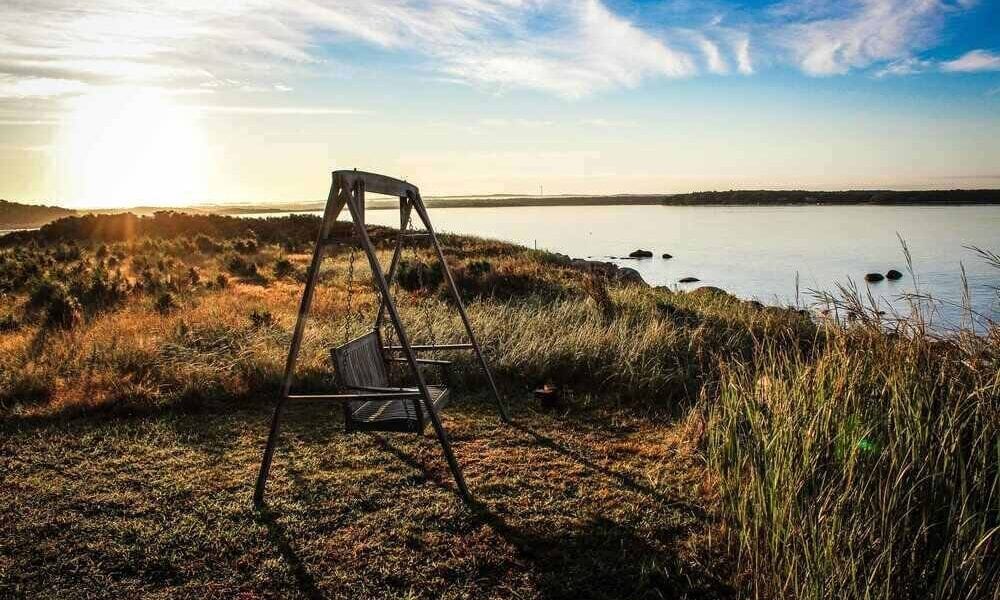 Retirement is such a relaxing word in itself. Just thinking of it makes you want to put your feet up and gaze out into the future. But unless you plan it well, you can say goodbye to all those happy pictures that are flashing before your eyes.
Read – Investable retirement plans.
Planning for retirement is something you have to do sooner or later. Keeping leisurely aspects aside, the most critical thing that ensures a comfortable life after you've quit the 9 to 5 is a nice money cushion. Along with that, considering what you'll do with all the free time is also important. You can't simply sit in a chair and do nothing, right?
So have you really put enough thought into your retirement? If not, we're here to lend you a helping hand. Whether you retire at 45 or 60, there are a few relevant questions that you should ask yourself before you take the plunge. Let's understand them together.
Question 1: What's my post-retirement plan?
Every individual has different goals and aspirations. While some might like to spend their retirement staying at home indulging in their hobbies, others may want to travel and explore the world. Regardless of the category, you fall under, what matters is that you're truly happy with what you're doing. So be sure to ask yourself, what would really make you happy if you had the chance to do absolutely anything.
Question 2: Will I be able to manage things when I stop working?
Before thinking about retirement, take a calculator and find out your basic annual expenditure. Now think about your planned future expenses like traveling and hobbies, and don't forget to factor in the medical expenses. Lastly, look at your savings and retirement money. If you think you're good to go, well, you're good to go. But if you think you can't sustain with what you have, then there's no harm in delaying retirement.
Question 3: Will I lose something by staying jobless?
Another aspect you should think about is what you're going to miss after retirement. Some people like an easy-going sluggish lifestyle, but others prefer staying busy and active. If you belong to the latter category, then things might get difficult for you.
It's not the salary alone that attracts people towards a working life. It's the environment, the social circle, the creative satisfaction, and the feeling of purpose. Thus, before putting a hard stop on your work life, re-look at the motive behind your retirement and make sure that it's strong enough to keep you sane.
Read – How to stay mentally fit after retirement?
Wrapping it up
Once you find meaningful answers to these questions, you'll have more clarity around your retirement. You'll also be able to decide for sure whether you actually want to retire at the time you'd initially thought. And here's another tip – you can also consult a professional for advice on your decisions. If nothing else, you'll get a few more answers.