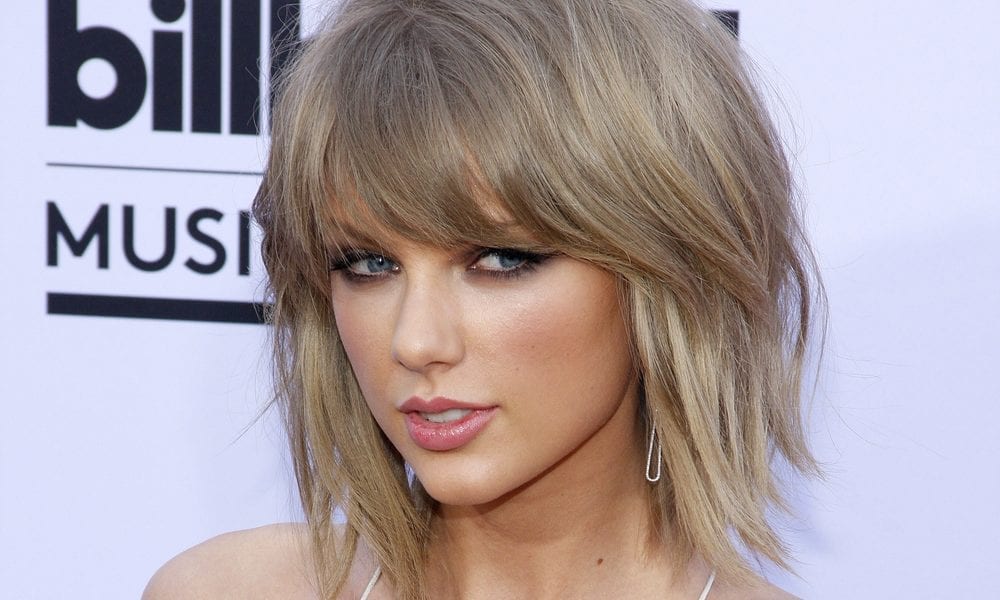 Taylor Swift Showed Her Generosity Once Again with This Selfless and Inspiring Act!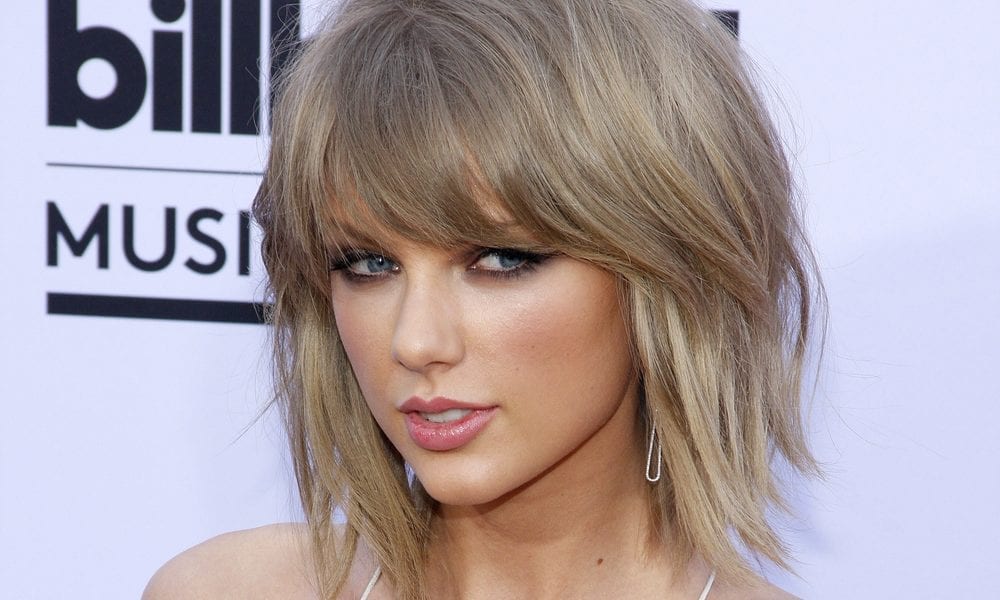 Country-singer-turned-pop star Taylor Swift has always been known as one of the most generous artists to fans in need. Of late, she showed kindness once more when she quietly donated an amount that would benefit people of color.
The death of George Floyd definitely shook things up across the globe as people clamored for justice and to put an end to discrimination. The singer herself spoke up about the incident, insisting that there must be changes to the injustice deeply rooted in the system.
So when news broke out that she donated money to Yasmine and Grace Norman, Minneapolis residents who are taking the initiative to buy things for those in need, it didn't shock her fans at all. The ladies revealed through a video on Instagram that they would purchase skincare and hair products for people of color at a local church.
Yasmine noted how expensive and hard it is to find hair and skincare products for people of color, which is why she became inspired to help them. It didn't take too long for Taylor to notice the video since it had her hit 'Only the Young' as the anthem.
The 'Blank Space' singer gave $1,300 to help the ladies purchase the necessities. Yasmine took to Twitter to announce the good news and to express gratitude to the award-winning artist and accompanied the announcement with a screenshot of Taylor's message. In the photo, the 30-year-old thanked the two for extending help to those affected by the riots.
Taylor's Generosity
This was hardly the first time Taylor aided her fans secretly. As noted, the act is not out of the norm for the 'Cruel Summer' singer – in fact, this is widely known among her followers.
For instance, during this Covid-19 pandemic, she has been reaching out to her followers and giving them financial gifts just to ease the burden. By March 25, Taylor had at least made ten payments to struggling people, who usually lost their jobs because of the deadly virus.
Holly Turner, for example, is a freelance graphic designer and music photographer who contemplated leaving New York City because her livelihood got affected by the health threat. Taylor sent $3,000 and said she wanted to be there for her fan at this dire time.
In 2015, she also sent 'Swiftmas' presents to her fans, one of whom received $1,989 – a nod to her album – to help her start with her student loan payments. During the same year, Taylor also gave $50,000 to New York Schools. This was part of the proceeds of her hit 'Welcome to New York.'